December 10, 2012 9.15 am
This story is over 131 months old
Lincoln fitness: Keep trim over Christmas
Fight Christmas fat: Our fitness columnist Ross Burns looks at simple ways of keeping trim over the Christmas period.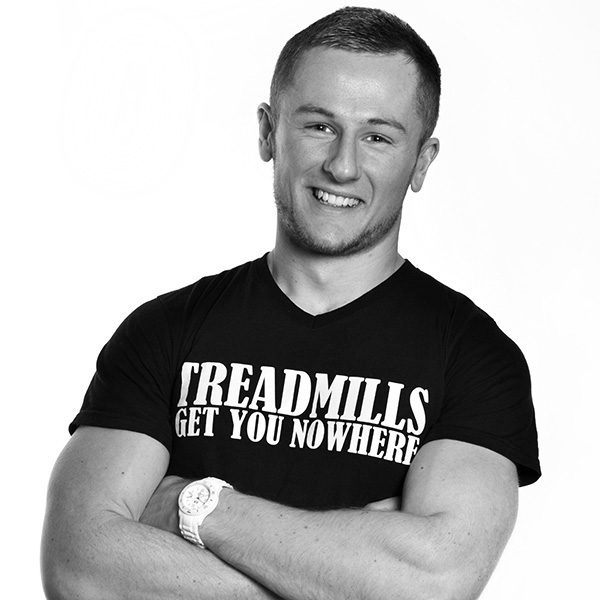 If you ate just one mince pie every day in the lead-up to Christmas without compensating with extra exercise, you would be up to a kilo heavier by the end of December. That makes it easy to see how holiday weight gain happens.
Here are some of the most common party-season habits that are conducive to weight gain. So act now to avoid the extra kilos that seem to appear mid-January!
Going to parties hungry
A common mistake is overindulging on high-fat pastries, chips and dips while waiting for the 'real' food to arrive. Have a filling snack 60 to 90 minutes before you go, such as an apple and low fat cheese or a handful of almonds.
Ditching the exercise
Make it a priority to maintain gym commitments, regular walks, or take the kids to the beach or park. This will compensate for the extra food you'll be eating.
Buying too much food
Cupboards stocked with excessive amounts of snack food, chocolates and lollies are a recipe for disaster. Enough said!
Snacking on poor-quality nibbles.
Good quality cheese, seafood, nuts and chocolates bring more enjoyment. Cheap crackers, pastries and chips do not. Savour the experience of eating beautiful food occasionally rather than filling up with high-fat snacks.
Eating everything on offer
Next time you are at a party, pay attention to the slim partygoers. Generally, you will find them pickier when it comes to food choices.
Letting Christmas run into January
Get back on track with your usual diet and exercise by January 2, or before you know it February is here and the extra Christmas weight will be with you for the rest of the year.
Having an 'all or nothing' attitude to dieting
Don't mentally write off the next four weeks in terms of your food intake. Think like a healthier person and enjoy good quality treats in controlled amounts – then balance them with salads, seafood and fresh fruits.
December is just another month in the year, with a one to two day celebration. Do not use it as an excuse, January will be a lot harder for you otherwise. Now lets get moving!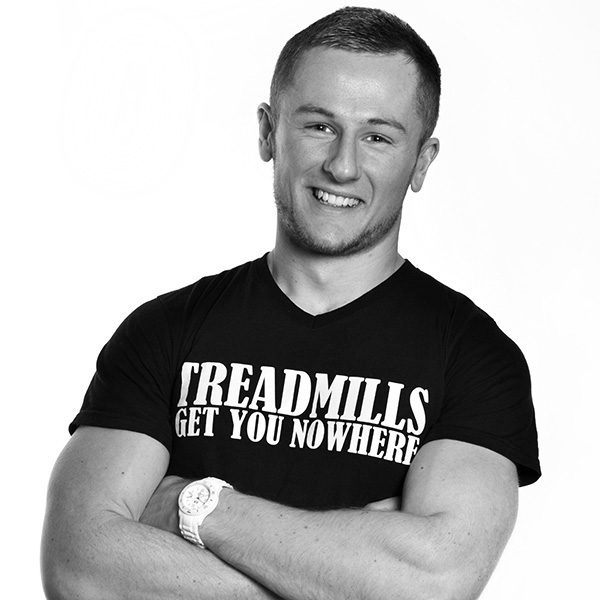 Ross Burns is a community fitness instructor and personal trainer based in Lincoln. He also regularly blogs on his website about common fitness queries and issues, and run his own gym.