January 30, 2013 9.23 am
This story is over 113 months old
Economy and austerity: How the coalition became unstuck
Balancing the books: In her first of a new column series, Labour Lincoln MP candidate Lucy Rigby reflects on the past week for the Coalition, and where it might have all gone wrong.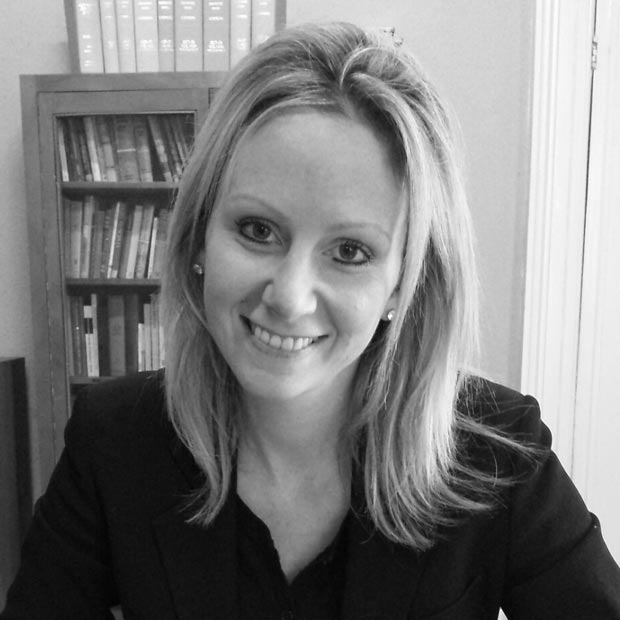 In May 2010, the Tories and the Lib Dems declared that their marriage would be based on one overriding priority: the economy. They committed to balance Britain's books by 2015, and they'd achieve this by making severe cuts to spending or 'austerity'.
They blamed the financial crisis of 2008 on the outgoing Labour Government, ignoring the fact that the crisis was of course a global one. If there has been a single week since May 2010 when this became so obviously unstuck, then it has been the week just gone.
Prior to the financial crisis, the Conservatives agreed with the Labour Government's spending plans and in fact argued that the City of London ought to face less regulation, not more. After the crisis, the Labour Government started trying to repair an economy broken by bankers' irresponsibility and lax financial regulation. By the end of 2008, the economy was growing again.
Some cuts would have been made by any incoming government, but the Labour argument was that with the recovery still fragile, if you cut too far and too fast, the economy will go into recession again. Labour favoured imposing a fairer mixture of spending cuts and tax rises, such as on bankers' bonuses. The Lib Dems agreed. Yet once the election was over, the Coalition proposed severe cuts to spending including to vital capital spending.
The Tories tell us that the economy is like a household budget: to save money, stop spending. Simple. But a national economy is far more complicated. If I stop spending any money at all in the local shop and so do all my neighbours, the shop shuts down. People lose their jobs and instead of paying taxes, they're paid benefits.
In December, Osborne was forced to admit that he won't meet his debt targets and that the national debt is going up, not down. Instead of creating growth, Osborne has created the longest double-dip recession since WW2. Ratings agencies have warned that we may lose our coveted AAA status.
For Britain, austerity has been disastrous. This week, the IMF advised that the Government's economic policies are failing and that the UK should change course, away from austerity. Last week, Clegg admitted the Government had made economic mistakes — specifically, they hadn't spent enough. The following day, the GDP figures for Q4 of 2012 were announced, showing that the UK's economy is shrinking again and we're on track for a triple dip. All in one week.
We in Lincoln can see the effect of the failure of austerity. Unemployment is rising, and more people than ever are forced to visit food banks. There is nothing inevitable about this — we could be growing, like Germany and the United States. Both are cutting spending but in a sensible way.
After this week, there can be no excuse for the Government not to ditch its failed economics and get our economy growing again. Labour has proposed a raft of measures, such a youth jobs guarantee, a plan to ensure that if people can work then they should work, a temporary cut to VAT to encourage consumer spending, a temporary National Insurance holiday for SMEs, and speeding up projects like High Speed Rail not due to be complete until 2033. It's about time the Coalition started listening.