January 3, 2013 10.00 am
This story is over 130 months old
Lincoln mum: Potty training made easy
Training trauma: Trying to get your toddler using the potty or toilet? Here are a few great tips to get you on your way.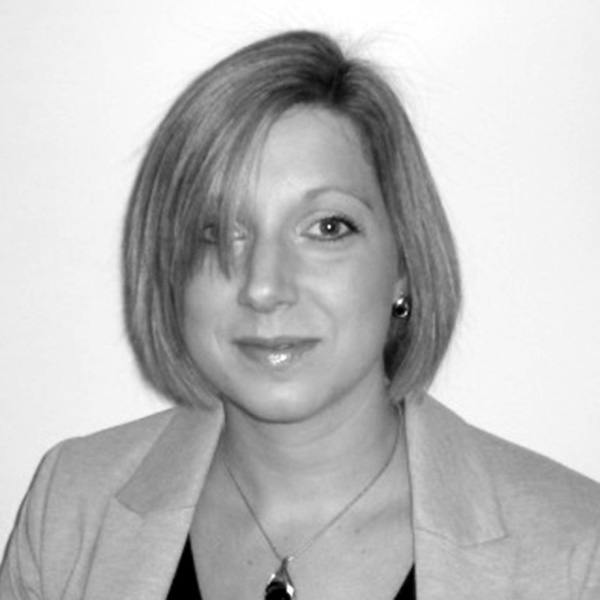 So your little one has reached the ripe old age of 2 and potty training is now the next huge step for you and your child to take!
The best piece of advice I can give anyone who is thinking about potty training or has started is make sure you are both ready. If you think your child is ready but you are not, then don't start! You have to make sure you can give your child your full attention.
I would also suggest if you start and are having more accidents than wees on the potty then stop. If your child isn't ready then persevering isn't always the best thing to do – it can cause stress for both you and your child. When I first started with my little boy he wasn't ready, I could put him on the potty ask him to wee, he would get off and then wee on the floor 10 seconds later! I tried like this for a few days and it didn't get any better, so although he was showing all the signs that he was ready, when we tried he wasn't. We stopped and tried again in about six weeks with the second time being more successful.
So what are the signs that your little one is ready to potty train?
Having a dry nappy for long periods at a time (about two hours)
They can pull their own pants up and down
They are happy to sit on the potty or toilet for short periods at a time
Give verbal signs that they are or have had bowel movements (whether that is squatting, grunting or telling you)
Is in a general co-operative stage, not a resistant one
Understands and has words for urine and stool
So if you think you and your little one is ready, where do you go from here? Well, I bought and read all of the books that were available at the time and nothing is going to prepare you fully.
Here are my top tips to potty training:
1. Make sure all parents/ carers for your child are a united front — all use the same words and do the same things so your little one isn't getting confusing messages.
2. Make sure there have recently been or you have no significant events coming up (starting a new nursery, holiday, moving house, new sibling arriving etc).
3. Your first week has to be a quiet one — don't leave the house for the first few days, as going out and leaving the house and not having a potty or toilet to hand is likely to ensure an accident occurring.
4. You ARE going to have accidents, there is no doubt about it. So make sure you have a bucket of water with disinfectant available and lots of clean underwear to hand.
5. Make sure when an accident happens not to make a big deal of it and try not to use negative words. As long as your child is ready to potty train it will eventually come naturally.
6. The potty or toilet (if you are going to use the toilet straight away) should always be free and available for them to use.
7. Once you are brave enough to adventure out of the house – always make sure they try before you leave and invest in a portable potty — you can buy them for under £10 and they are small enough to fit your in handbag and I can't stress enough how useful they are! Most of them also double as a toilet seat that you can use on big toilets as well!
Finally, I'll stress again, if you try and it doesn't work out your child might just not be ready! This doesn't mean you have failed — it just means try again in a few weeks or months.
Happy training!