January 8, 2013 9.16 am
This story is over 113 months old
Lincoln networker: Is your networking not working?
Notworking: Mike Stokes explains the common mistakes of networkers and shares his top tips to keep in mind to get the most out of networking events.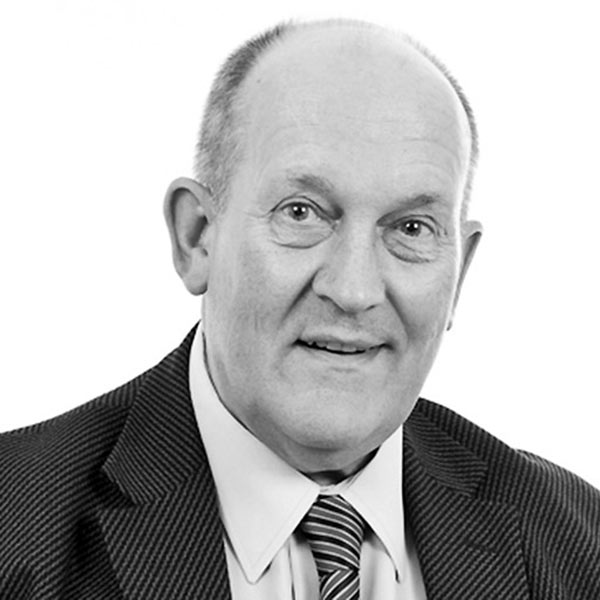 Whenever you hear business people say that they don't seem to get much out of networking, it usually means one of two things – either they are not networking properly, or they are not working hard enough at it.
So why does networking not appear to work for some people?
Networking should not be treated as a selling activity
It should not be regarded as a "meet the buyer" session
Merely selling at other networkers will annoy them
It is a two-way information gathering process
Starting out by asking questions is the correct strategy
It is very much a marketing activity and should be evaluated as such
Events should not be approached flippantly
Networking is a serious business activity
Planning and preparation are key
Punctuality sets the right first impression
Business cards, diaries, badges, flyers, pull-up banners etc are important
An "elevator pitch" should be prepared and rehearsed well in advance
Working the room ensures that networking is effective
Colleagues should be left at the reception desk
Questions make the best ice-breakers
It is important not to stay with one person too long
It is desirable to earn a reputation as a people connector
The "elevator pitch" must be delivered clearly and slowly
Following up is essential
All promises must be delivered promptly
Contact can be maintained in a number of ways
Patience and persistence are fundamental
Networking should be evaluated as a marketing activity
So, if your networking is NOT working:
It must not be treated as a selling activity
More advance planning and preparation must be applied
Different "room working" techniques should be tried
More patient but persistent following-up should be explored