County Council to merge underused elderly day centres for savings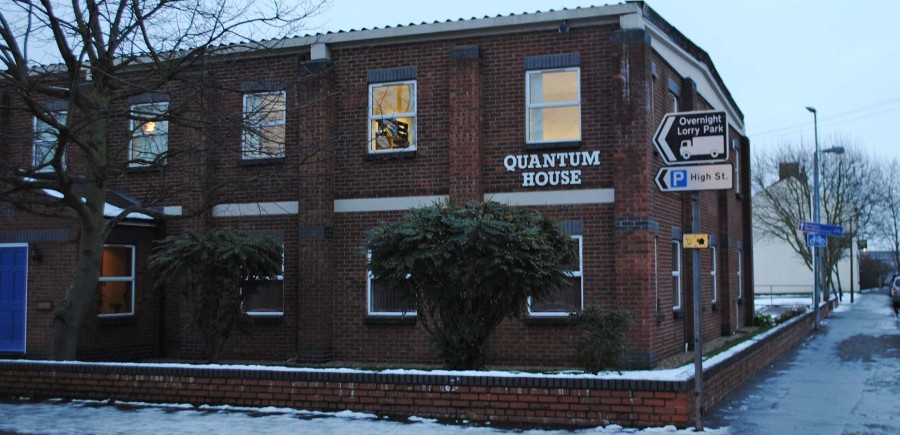 Lincolnshire County Council is consolidating a number of underused adult day care services buildings in a bid to save more than £72,000 per year.
Day centres provide social activities and a hot meal for people over 65. They are usually open all day and staff and volunteers organise different activities.
There are a number of buildings used for adult services in the county, but some are underused, being left empty for hours, if not days at a time.
The council proposes that rather than remove the services from those buildings altogether, it will move them to more frequented buildings nearby.
In Lincoln, there are five day centres: Quantum House, Doughty's Mill on Melville Street, Sincil Bank football ground, the Tea Rooms at the Museum of Lincolnshire Life and Ancaster Day Centre.
Out of these, services from Sincil Bank and Melville Street would be discontinued and moved to Quantum House on Tentercroft Street and Ancaster Day Centre.
Doughtry's Mill has an average of six attendees per day, with one room for activities. The rent costs £7,750 plus running costs of £1,592.
Sincil Bank has an average of four attendees in any one day. Rent is £16,100 with an increase of £400 per annum.
Councillor Graham Marsh, Executive Member for Adult Social Care, said: "As the use of seven-day centre buildings becomes increasingly unviable, a solution has been recommended which does the right thing by service users, taxpayers and the staff.
"The number of people visiting seven centres has significantly decreased. This is largely due to 90% of eligible people being on Personal Budgets now and choosing to access their services elsewhere.
"For example, one unit [in Lincolnshire] is no longer used at all, whilst another building only has two people attending for one day per week. The rent and running costs of such buildings cannot therefore be justified.
"However, the priority is always the needs of the service users themselves which is why we're recommending simply merging these same services and staff into existing centres nearby, many within walking distance.
"There won't be any service reduction or redundancies meaning a reassuringly smooth transition for all."
If approved, the merging of day centres could begin from April 2, 2013. The future of all day service buildings will be decided in March 2014.