January 8, 2013 3.54 pm
This story is over 112 months old
Lincolnshire firms help with UK's first green co-housing project
Green homes: A big project involving houses made from straw and timber will see two Lincolnshire-based businesses involved.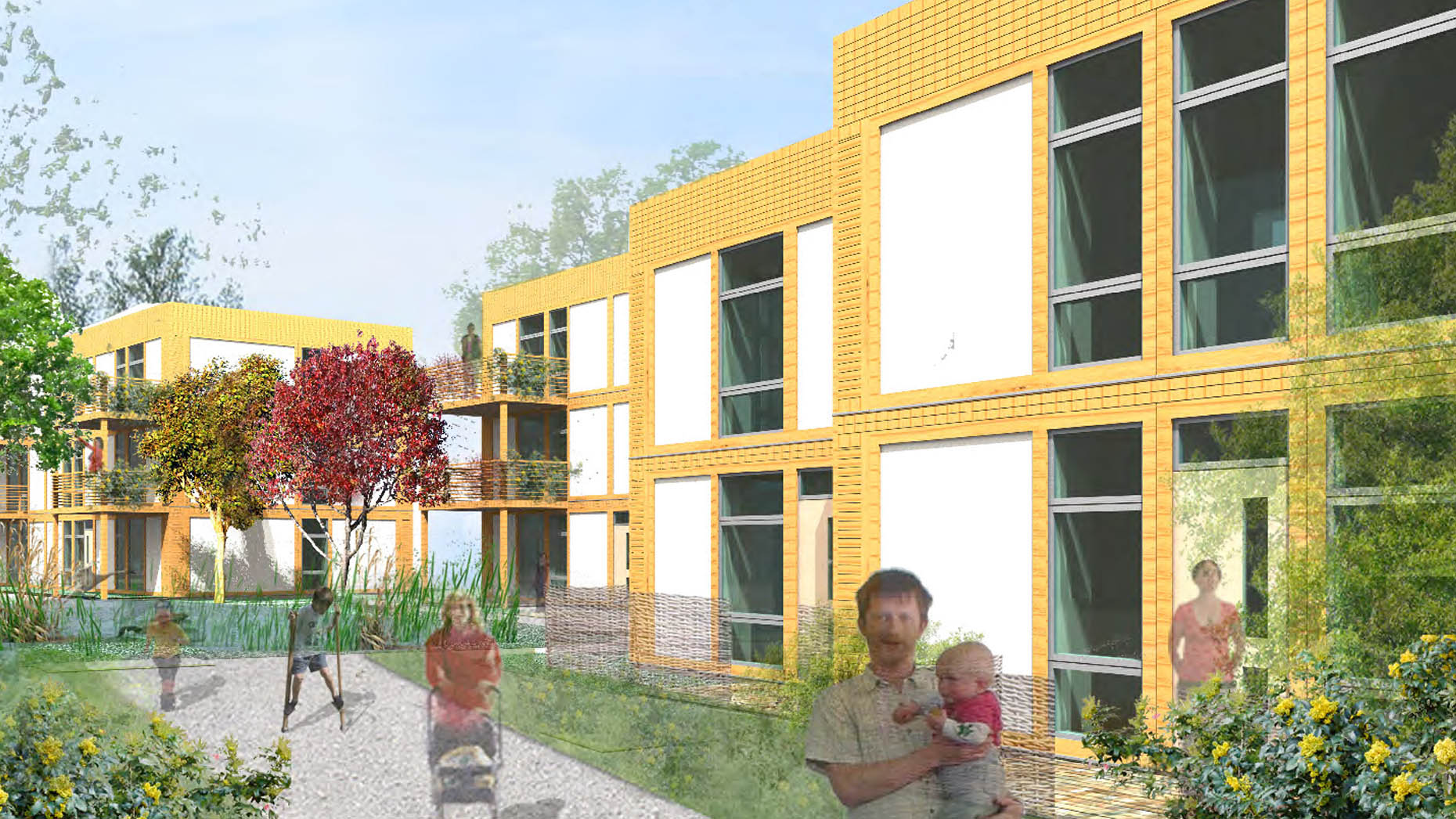 Two Lincolnshire firms will be involved in building a green co-housing project near Leeds, the first of its kind in the UK.
Lindum Construction, Lincoln, and Focus Consultants, in Boston and Aubourn, will be part of the plan, where future residents will help build homes using straw bales and timber.
Focus Consultants will verify the scheme's green credentials, carrying out SAP calculations and final energy performance certificates for the 20 houses and apartments and making sure the homes are at Code Level 4.
Lindum meanwhile is currently building the Low Impact Living Affordable Community (LILAC) homes, which are expected to be complete in March.
The LILAC homes in the Bramley area of Leeds is a co-housing project, funded by members, the Homes and Communities Agency (HCA) and the Department of Energy and Climate Change (DECC).
The homes will be owned and managed by a co-operative housing society. It's made up of a community common house, with shared cooking, eating, laundry, leisure and meeting facilities.
Those living in the homes will essentially live together in a way that lowers their carbon footprint.
The houses are built using a timber frame design, with pre-stressed straw bale infill panels and external lime render system. LILAC members helped to build the walls at a factory off site.
The buildings also use new technologies such as whole house mechanical ventilation with heat recovery, high efficiency gas boilers, triple glazing and solar photovoltaic arrays.
Partner at Focus Consultants' Lincolnshire offices, Trevor Newton, said: "This is a really interesting project to provide affordable homes, and is the first time in the UK that a complete housing development has been built using Modcell prefabricated panels with straw bales for insulation.
"We're proud to be a part of it and hope that such examples of innovative housing will help to inspire future developments across the nation," he added.