January 15, 2013 11.05 am
This story is over 112 months old
New American-style restaurant prepares to open in Lincoln
American food: Those looking for truly authentic American food can now eat at a new independent restaurant near Steep Hill.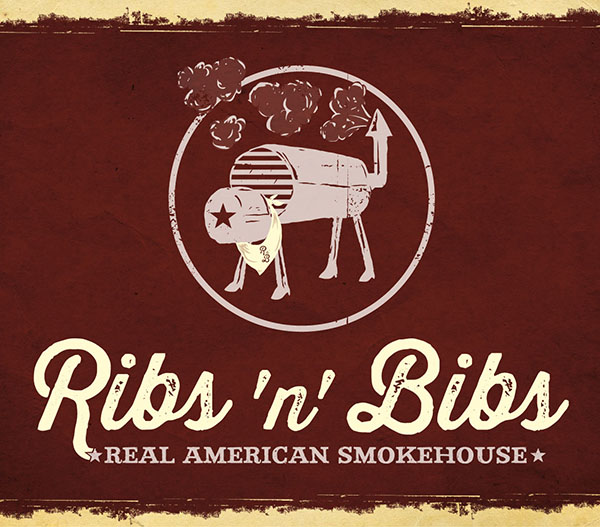 A new restaurant is set to open in Lincoln next month, creating around 11 new jobs in the city.
Ribs 'n' Bibs is an independent restaurant and bar run by Adam Morgan and his business partner, selling a full menu of American smokehouse-style food.
Dishes that can be expected range from authentic ribs and burgers and pulled-pork sandwiches to fluffy pancakes with maple syrup for breakfast, plus a drinks menu ranging from thick milkshakes to US speciality beers.
Inspiration for the menu, to be finalised shortly, comes from the team's trips to Texas and Missouri, both famed for their BBQ style food.
The duo travel around states, visiting smokehouses and speaking to managers and chefs to get Lincoln's own BBQ outlet just right.
The shop will take over the recently vacated Straits Brasserie on The Strait, and will open on February 14 — although it's already fully booked for opening night.
Ribs 'n' Bibs will serve breakfast, lunch and dinner, and be open from 10am Monday – Friday and 9am on weekends.
The shop unit is currently undergoing a revamp to seat 70 people across two floors, plus a home for the brand's two meat smokers, nicknamed Bert and Ernie.
Morgan said: "The idea for Ribs'n'Bibs was born out of mine and my business partner's passion for real American food.
"We are both Lincoln born and bred, though I have travelled extensively and my business partner grew up in the States.
"I have over 20 years experience in the Catering Industry, working and managing at arguably Lincoln's most popular and stylish eating and drinking locations over the years, from the Wig & Mitre to the Tower Hotel.
He added: "Finally, good bar-b-que can be epitomised in three words: Slow and Low. Meat cooked for a longer period of time over a relatively lower temperature heat source.
"This process heightens the flavour of whatever meat you are cooking. Our meat will be smoked with a unique blend of Hickory and Mesquite woodchips."
For information on upcoming jobs and the transformation of the restaurant, visit the Ribs 'n' Bibs Facebook page.