North Hykeham Indian restaurant fined £3k for mouse infestation
A certain taste: Operator of the Sarga Indian restaurant in North Hykeham has been prosecuted for 14 food hygiene offences, including a mouse infestation, and fined more than £3,000.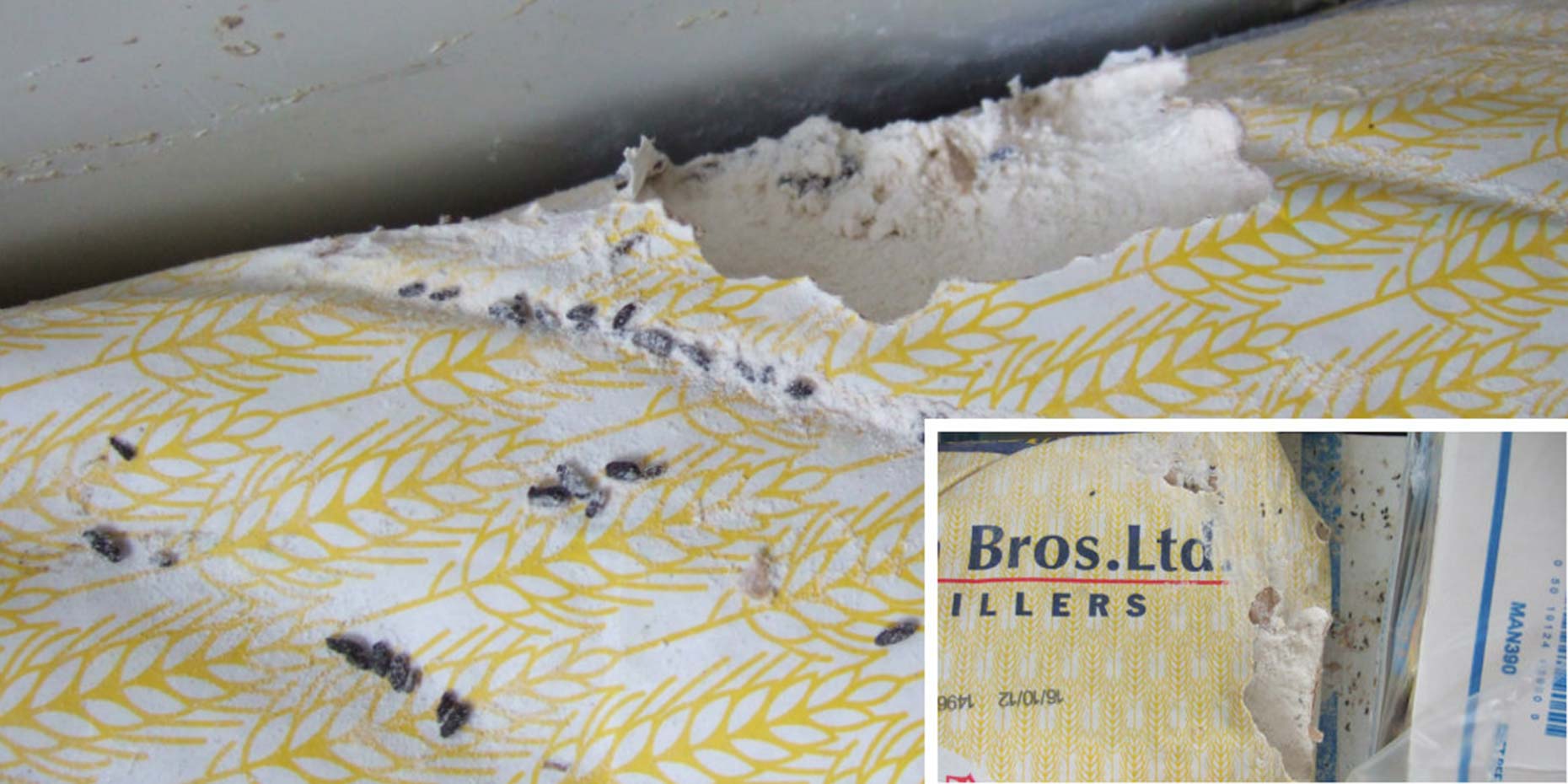 The Sarga Indian restaurant in North Hykeham near Lincoln has been prosecuted for 14 food hygiene offences, including a mouse infestation, and fined more than £3,000.
Abdul Samad, operator of The Sarga, pleaded guilty at Lincoln Magistrates Court on January 9 to 14 food hygiene offences and one relating to a health and safety failure.
The charges related to a substantial mouse infestation with food items gnawed and others heavily contaminated with droppings and a large hole in the floor giving the rodents access.
There were also problems with poor cleaning throughout the premises including mould growing on chopping boards and in the fridge and freezer, dirty equipment including an extremely dirty tandoori oven, fridge and blood splashed freezer, damaged tiling and flaking paintwork, a chicken defrosting in a bucket and a lack of hygiene training.
The North Kesteven District Council brought the prosecution against Mr Samad after an inspection at the Newark Road restaurant in October 2012.
District Judge John Stobbard heard that since Mr Samad took over the business in 2005, there had been a history of non compliance with food hygiene legislation, with food hygiene notices having been served on him previously.
He said the offences were of a very serious nature, exposing the public who ate at the premises to a significant health risk. However he accepted Mr Samad's full compliance with improvement notices and guilty plea in mitigation.
At the time of its last food hygiene standards inspection, The Sarga in North Hykeham scored a rating of only one against a standard where five is achieved simply by adhering to food safety legislation.
Cllr Richard Wright, NKDC's Executive Board Member with responsibility for food hygiene, said: "It is essential that the public has confidence in the quality of all food premises across the District, which is why we are so rigorous in carrying out our inspections.
"We give all our traders continuous support and encouragement to help them improve their businesses and maintain standards, but at the same time we do not hesitate to take enforcement action where circumstances warrant it, as in this case."