February 8, 2013 3.02 pm
This story is over 112 months old
Lincoln County Hospital doing better in latest inspection report
Getting back on track: The Care Quality Commission gave Lincoln County Hospital good marks in a report following an inspection last October.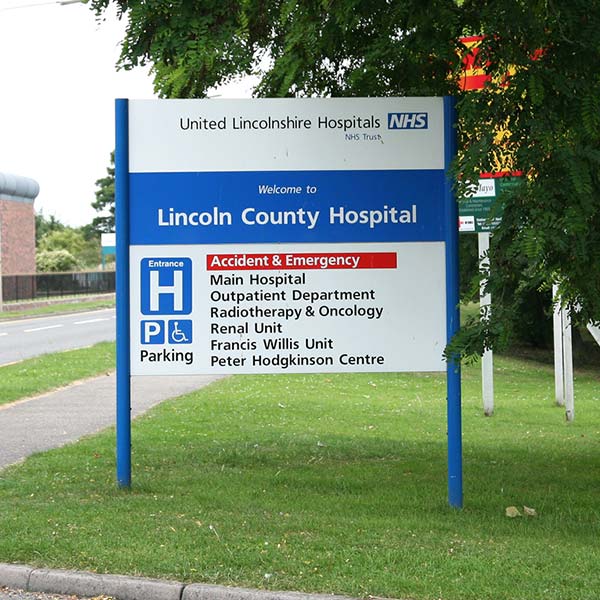 The Care Quality Commission (CQC) gave Lincoln County Hospital good marks in a report published on Friday following an inspection in October 2012.
The report follows three negative reviews for the hospital in 2012.
CQC say the hospital is fully compliant in the care and welfare of patients, nutritional needs, management of medicines and other key standards.
The report describes improvements around discharging patients, with teams in A&E to focus on helping patients return home safely with appropriate support in place.
Patients describe food being of good quality, with choices explained to them. Staff promote independence when eating and offer support where it is needed.
The report also notes there were times when there was not enough qualified, skilled and experienced staff to meet patients' needs.
But the CQC judged that this has a minor impact on people who use the service, and have told United Lincolnshire Hospitals NHS Trust, who run the hospital, to take action.
Director of Nursing Eiri Jones said; "We are delighted to have received such a positive report. This reflects the hard work of all our staff on every ward and department across the Trust on a daily basis. We have been making many changes to the way we run our services and are proud of the commitment from those who have made the improvements such a success.
"We do recognise there is still more to be done in some areas and work is on-going to address issues where they are raised. We are also continuing with the good work to ensure we continue to deliver services of a high standard."