February 12, 2013 11.36 am
This story is over 112 months old
Police investigate four Lincoln knife-point robberies
Knife-point robberies: Police are appealing for information on a number of possibly related knife-point robberies in Lincoln over the weekend.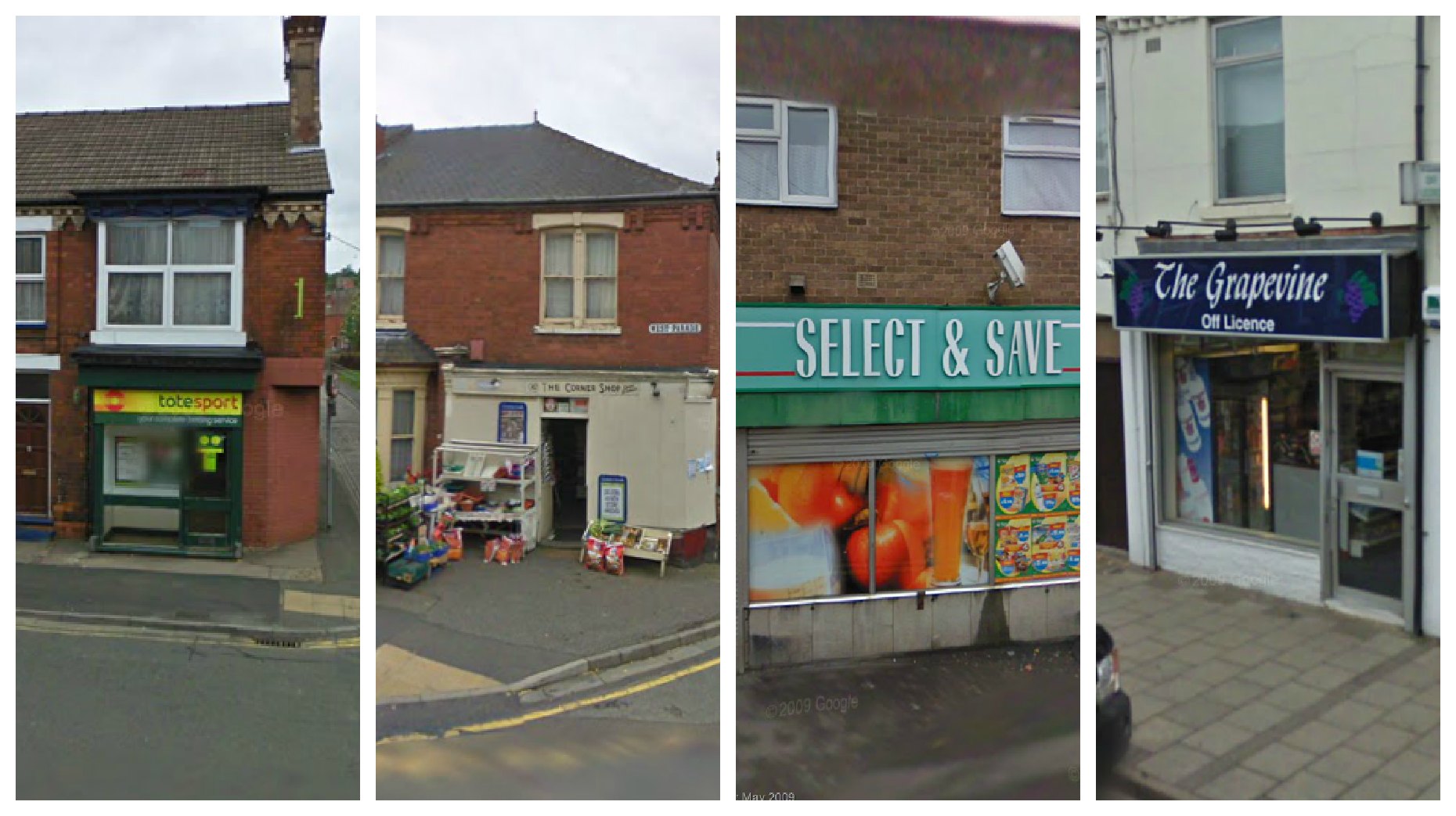 Lincolnshire Police is investigating potential links between four robberies involving knives in Lincoln over the weekend.
The first incident (inc 368) happened on February 7 at around 7.49pm in the Betfred (former Tote) bookmakers on Carholme Road.
Two men entered the bookmakers and threatened a female member of staff with what was described as kitchen knives.
Both are described as about six foot tall, of medium build and wearing dark clothing with scarves covering their faces.
The men ran off with cash. It is thought they got away in a dark coloured vehicle, parked in the Horse and Groom pub car park.
The second incident (inc 300) happened on February 8, at around 4.43pm at the Corner Shop on West Parade.
A man threatened a male victim with a knife, then left the shop with a small amout of cash.
The offender is described as between 5'5 to 5'9 feet tall, medium build, wearing dark clothing and also using a scarf to conceal his face.
The third incident (inc 361) was reported at 6.21pm on February 9. The incident happened at Select and Save on Baggholme Road.
Again, a female staff member was threatened with a knife, but this time the offender left with nothing.
The offender is described as possibly mixed race or tanned skin, medium build, in his early 20's and about 5'10 foot tall. The man wore a beanie hat with his hood up, and a scarf around his face.
Also, on February 10 at 6.41pm, (inc 353) a male member of staff at The Grapevine on Burton Rd was threatened with a knife by a man with a beanie hat and a scarf over his face.
The victim this time describes the man as being in his late 20's to mid 30's, around 5'9 and 5'10 tall, slim, with an olive complexion and a local accent.
He left the shop with a small amount of cash.
Lincolnshire Police want to speak to anyone who has information on these incidents or saw anything suspicious on 101 or Crimestoppers anonymously on 0800 555111.