March 21, 2013 10.04 am
This story is over 110 months old
Lincolnshire reactions to Chancellor's new budget
Mixed views: A variety of figures around Lincolnshire give their views on the Budget, and its impact on local people and businesses.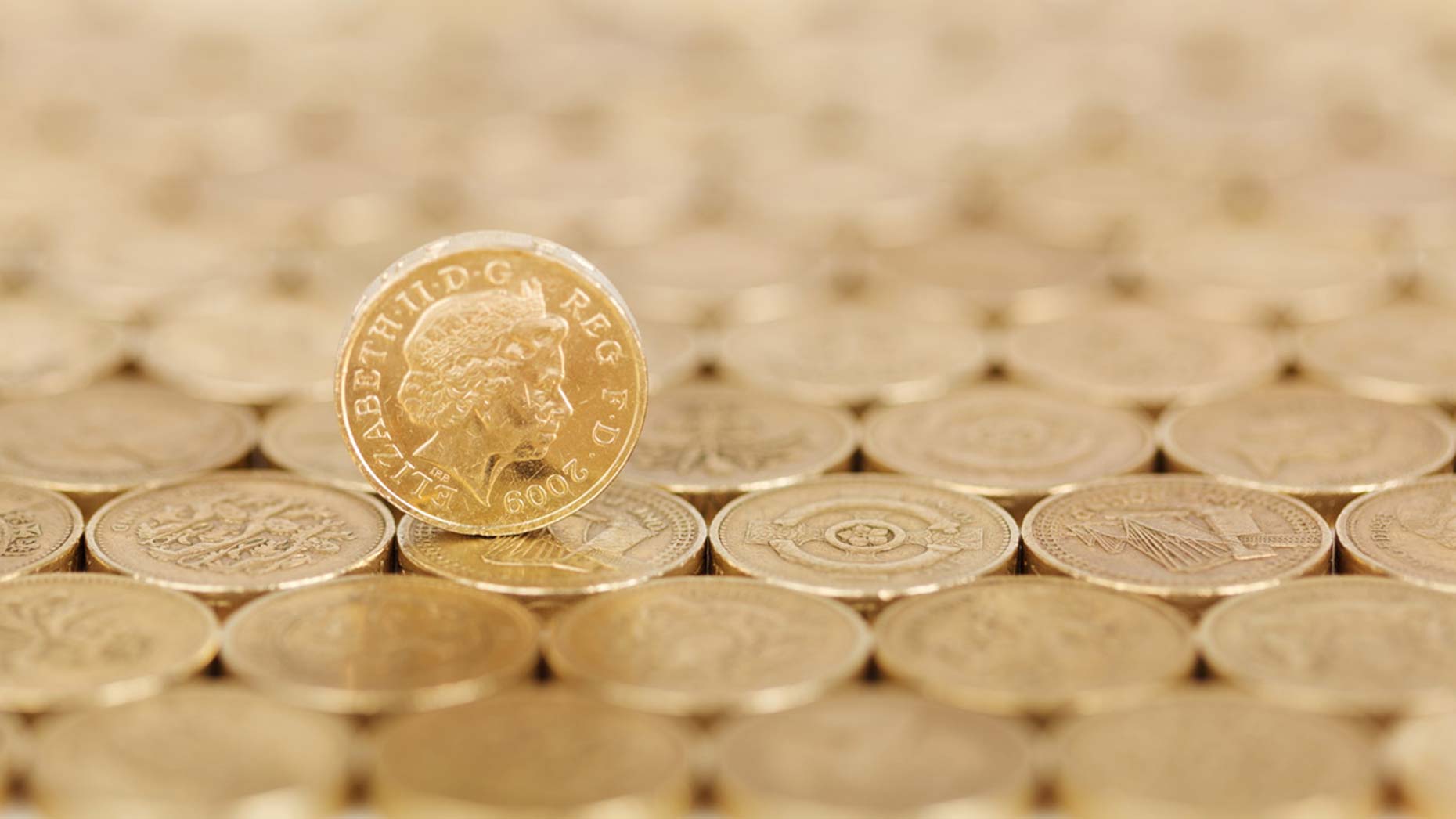 Chancellor George Osborne's 2013 budget has been met with mixed reactions from political and business figures in Lincolnshire.
Described as a budget for "the hard-working", the Chancellor laid out his budget for the UK, which halved growth forecasts and pushed back debt reduction targets.
To attempt to boost the economy, he announced reductions in business corporation tax, new housing schemes, a cut in National Insurance bills for employees, £10,000 personal income tax allowance from 2014, a 1p cut in beer prices, more spending on infrastructure and better deposit schemes for house buyers to name but a few.
Here are the views from Lincolnshire:
---
Conservative Councillor Martin Hill, Leader of Lincolnshire County Council
"I think the chancellor has unveiled a strong budget that contains a broad package of measures to help hard-working people in Britain.
"Living in a large, rural county like Lincolnshire I very much welcome the freeze on fuel duty. I support the help that was set out for small businesses, which will benefit both the national and local economy, and I am pleased that a further £3 billion will be invested in infrastructure projects.
"Overall, I think the budget will help to stimulate the economy and I will be putting forward a number of projects to make sure that Lincolnshire receives its fair share of investment."
---
Councillor Marianne Overton, Leader of the Lincolnshire Independents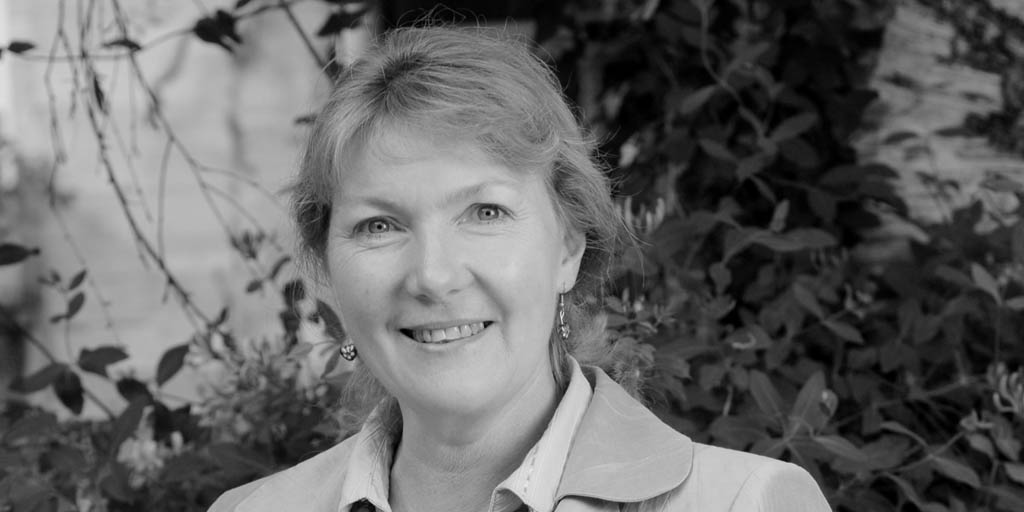 "There is no new money, but an additional £76bn borrowing already planned for HS2 train. The first half of the money is for a non-stop train from London to Birmingham, which is likely to drain investment out from the East Midlands. We equally need infrastructure for railways in other areas too.
"The housing proposals include measures aimed at increasing the supply of new housing through equity loans and mortgage guarantees. This uses public money to encourage people to borrow more and to buy houses they cannot afford. Wasn't that what got us into this economic house of cards?
"We need a balance of jobs, housing and services, without damaging our rural environment. People across Lincolnshire are finding properties difficult to sell, even when the price has been dropped sharply. Subsidising new homes will not help us fill the empty homes we already have in all our villages and town centres."
---
Labour Councillor Ric Metcalfe, Leader of the City of Lincoln Council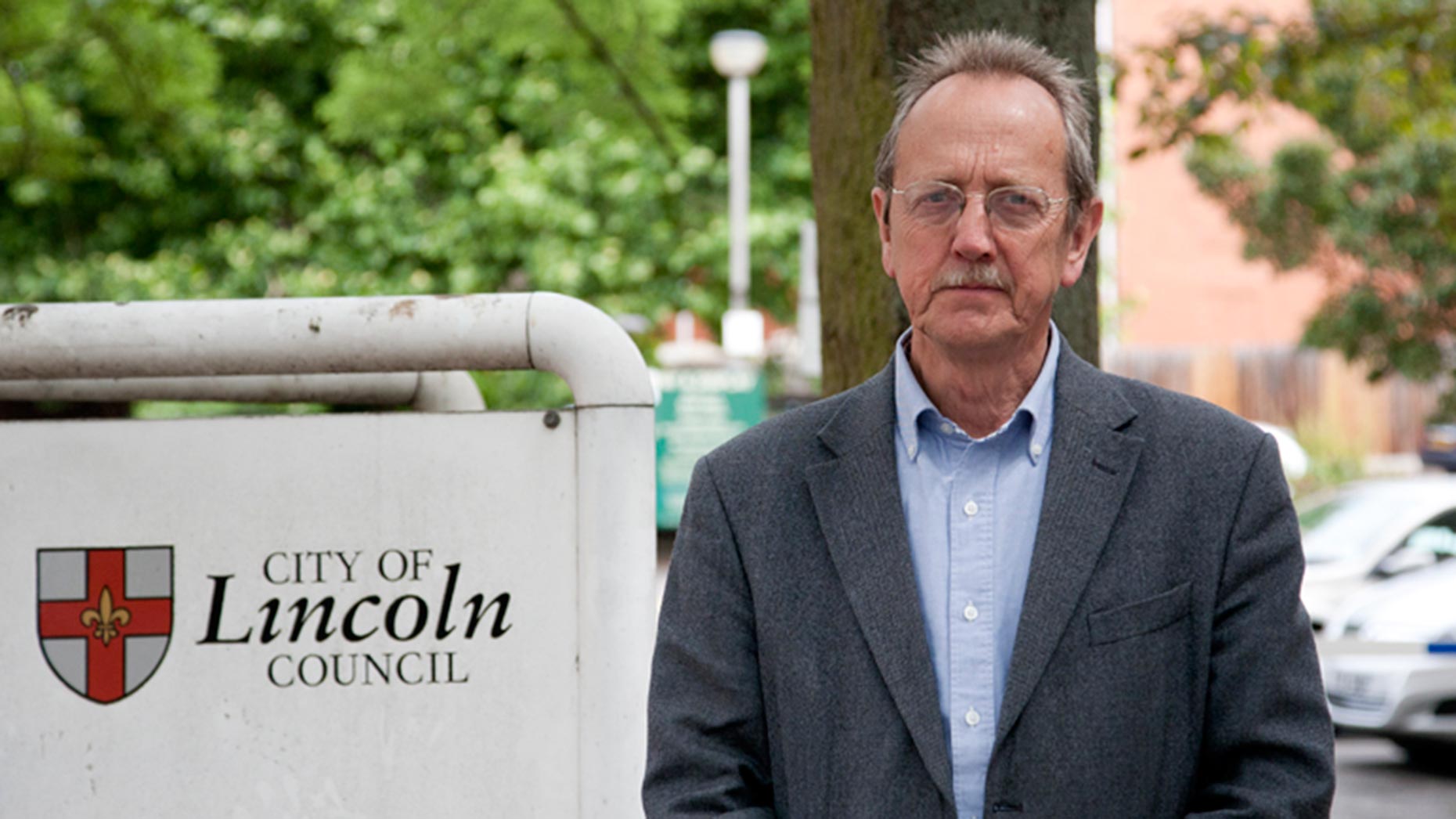 "Looking at the budget there are three main questions that need answering.
"Is there enough being done to encourage growth? Are there enough plans in place to improve living standards for people? And has there been a fall in deficit and debt?
"We have to also look at whether or not the rich are being favoured at the cost of our poorest people."
---
Conservative MP for Lincoln, Karl McCartney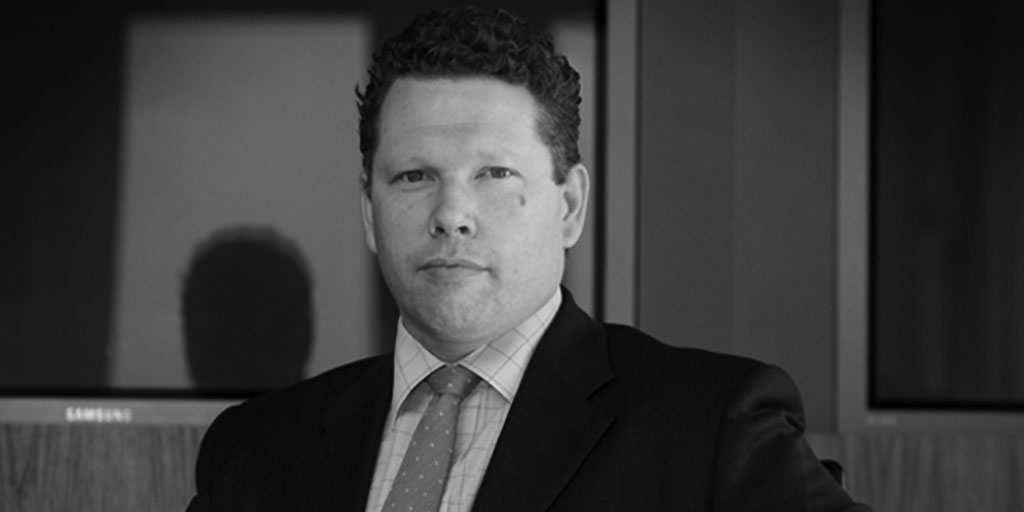 "This year's budget rewards people who aspire to work hard and want to get on in life. It is for those that want to own their own home, secure their first job and who perhaps want help in starting up a business. It provides help in everyday life too, with another freeze in fuel duty and an increase in personal tax allowances."
"The government's plan is built on fiscal responsibility and this is reflected in the low borrowing rate, which ensures that we are not passing on our country's deficit to future generations."
---
Doug Balderson, Greater Lincolnshire Chairman for Federation of Small Businesses
"The FSB asked for a budget for small businesses and this is what has been delivered. This budget opens the door for small firms to grow and create jobs. The Chancellor has pulled out all the stops with a wide-ranging package of measures to support small firms.
"FSB says the housing initiative will help reinvigorate the construction sector in which many of our members operate and where confidence has been low.
"The National Insurance Contributions (NICs) cut goes beyond what we were asking for and we are pleased to see the 3p fuel duty rise due in September completely scrapped. We now look forward to hearing details on how the Government intends to take forward the Business Bank that will help provide much needed access to capital for small firms."
---
Steve Kerby, Tax Partner for Nicholsons Chartered Accountants
"While we weren't expecting anything major from this budget, the £2,000 reduction in employer NICs is a surprising, and welcome, measure. Not only will it take 450,000 SMEs out of employer NICs, it will give them the confidence to invest in their businesses.
"Further measures such as the extension in the CGT holiday for Seed EIS investments should also encourage investment in SMEs, while families will welcome the raising of the Income Tax threshold to £10,000, putting extra cash in their wallets."
---
Michael Cope, Tax Partner at Duncan & Toplis chartered accountants
"The budget contained further encouragement for private business to fill the economic gap left by cuts in government spending. It also sowed the seeds of freeing up the Bank of England to do the same. The question is whether with business and consumer confidence at the current level it has done enough."
Also read Michael Cope's column: What the new budget means for you