April 9, 2013 1.51 pm
This story is over 104 months old
Lincoln, Boston and Grantham hospitals under strain, nurses union concerned
Under pressure: Lincolnshire hospitals are seeing a high demand for beds and services in Lincoln, Boston and Grantham, causing worries amongst nurses.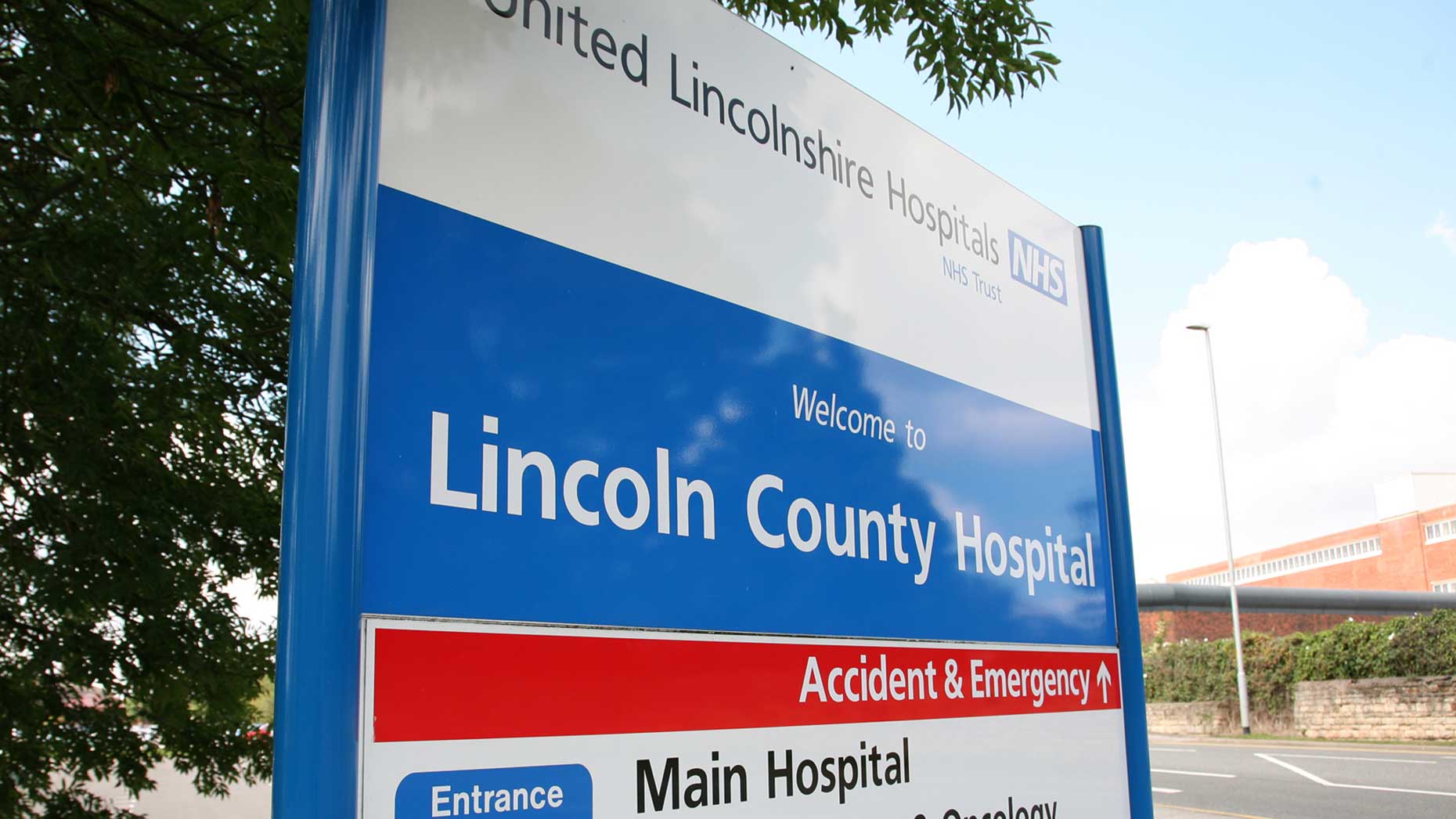 Lincolnshire hospitals are seeing a high demand for beds and services at Lincoln County Hospital, Pilgrim Hospital in Boston and Grantham and District Hospital.
United Lincolnshire Hospitals NHS Trust said in a statement hospital staff have opened up additional beds, and taken other actions to meet the demand for services.
They are urging people to use the A&E service only "if absolutely necessary" and asking GPs not to refer patients to hospitals in this period.
No single incident has caused this pressure, ULHT said, though no details of the nature of the incidents were disclosed.
There are also additional ward rounds so that people who are well enough to go home are discharged in a timely fashion, which then frees up beds for other patients.
"We are also working with our local commissioners to help care for patients with less severe medical conditions in community based facilities," ULHT added in the statement.
"We are asking members of the public to help us during this busy time and only use A&E if absolutely necessary.
"If you need medical help fast, call NHS 111 24 hours a day or seek advice from your GP or pharmacist."
"The hospitals are liaising with Lincolnshire GPs to ensure that patients not requiring hospital care are not referred to hospital during this busy time."
Concerns over actions
Meanwhile, the North Lincolnshire Branch of the Royal College of Nursing (RCN) is concerned about ULHT is asking people not to attend A&E departments.
David Harding-Price, Branch Secretary and Council Member for the East Midlands, said: "ULHT only has three A&E departments and to in effect close all three is of real concern to my members.
"It is going to put a lot of additional pressure on the Walk in centre on Monks Road and the ambulance service. Also for many people it will increase their travel time if they have to travel further to access medical care.
"All the other hospitals in the county only have either a Minor Injuries Unit or an Urgent Care Centre so restricting the only A&E departments is reduction in service in Lincolnshire.
"Such action has to have been sanctioned by the Trust Board and we hold them responsible for the failure to ensure that there is adequate funding to maintain clinical services."