April 24, 2013 10.01 am
This story is over 110 months old
Mortality rates and care review at Lincolnshire hospitals begins this summer
Monitoring care: A team will visit Lincolnshire hospitals in June to investigate high mortality rates between 2005-2008 and establish the level of patient care.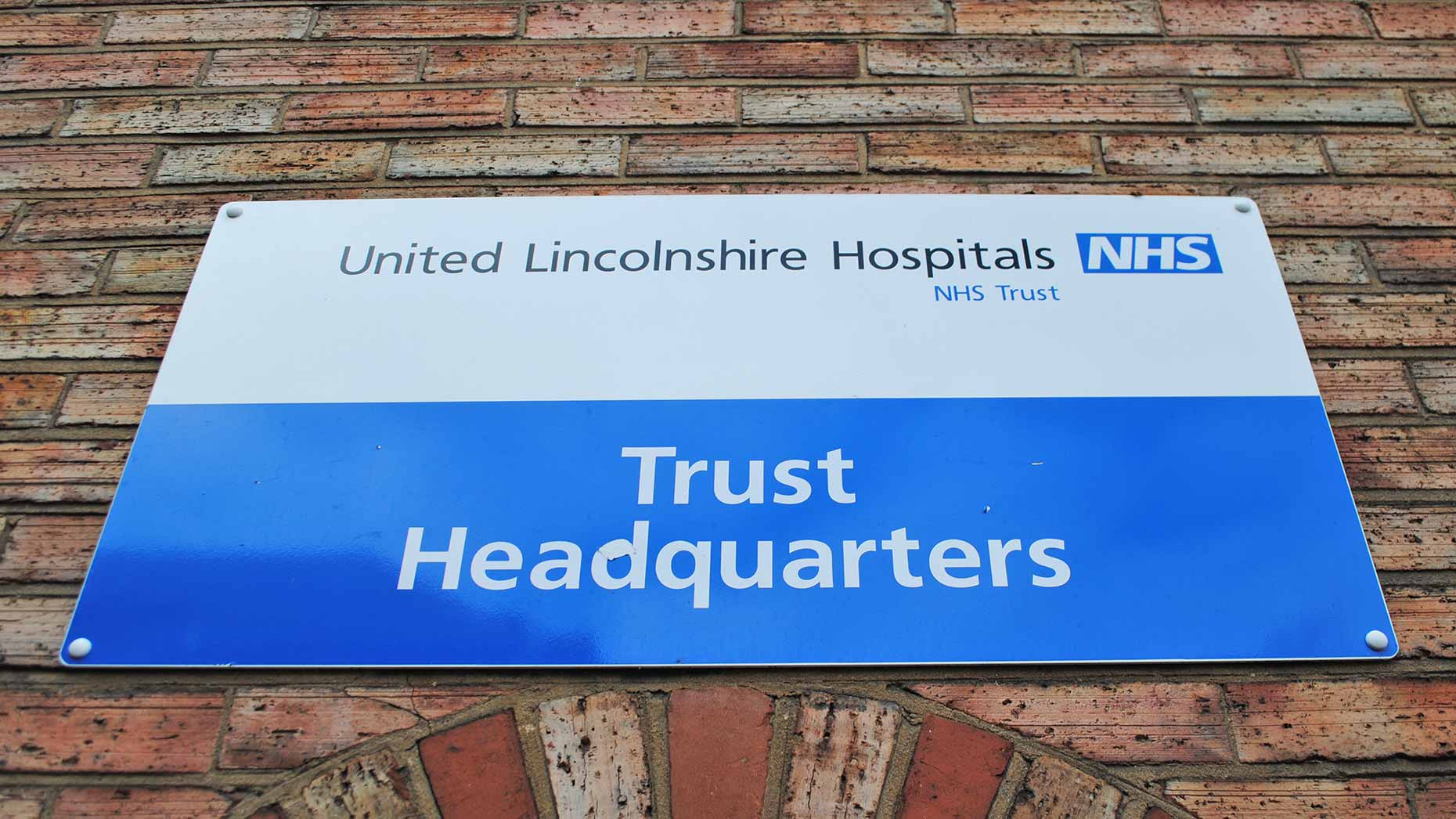 A review into the care of patients at Lincolnshire hospitals as part of the Keogh Review is set to start in June. ULHT will be one of the last trusts to be seen.
United Lincolnshire Hospitals Trust was one of 14 NHS trusts needing reviews into their high mortality rates between 2010 and 2012 after the Mid-Staffordshire Hospitals scandal.
ULHT will be one of the last four trust to be reviewed in mid-June, with the first of the trusts beginning reviews in May.
As part of the review, led by Medical Director of NHS England, Professor Sir Bruce Keogh, a team of doctors, nurses and patient representatives will visit hospitals in Lincolnshire.
Over a two to three-day period, the team will watch the hospital in action, and meet with patients, local residents, and staff.
The review looks to see how many failings there are within care and the treatment provided to patients in Lincolnshire, and establish how to improve the trust, either through extra support, recommendations or regulatory action.
After the team visit ULHT services, a special 'risk summit' will be held between the review team and the trust to look at improvement measures, and the results of the findings made publicly available.
Professor Sir Bruce Keogh said: "I am determined that these reviews should be about identifying solutions to any problems that may exist.
"I am interested in not just providing a diagnosis, but helping to write the prescription and provide support to these hospitals to help them improve.
"A higher than expected mortality rate does not in itself tell us that a hospital is unsafe. For example, units delivering highly complex and specialist care could legitimately have higher mortality rates.
"It is, however, a warning light that suggests further investigation is necessary.
"It is important that the mortality data warning light – which went unheeded at Mid-Staffordshire Hospitals – is checked in future. That is what this review is all about, and the lessons of Mid-Staffordshire will inform all of the NHS's new ways of monitoring hospitals."
Jane Lewington, ULHT Chief Executive, said in a letter to staff: "The process will be robust and challenging, but the Trust welcomes it as an opportunity to continue our journey of improvement.
"We will not compromise the safety and quality of patient care, which remain our top priority. ULHT is making significant progress, as is shown by recent positive CQC reports on both Lincoln County and Pilgrim Hospitals. But we want to do the best for our patients and know there that there is the potential to improve still further."
Recently, two former United Lincolnshire Hospital Trust executives described the NHS as having a "culture of threats and intimidation" and not putting patient care first over targets.
The former ULHT CEO during the period and whistleblower Gary Walker and former Trust chairman David Bowles gave evidence in the Health Select Committee's Mid Staffs NHS Foundation Trust Public Inquiry, due to the Trust's impending review.
A number of leaked letters from consultants regarding patient care within Lincolnshire hospitals also confirmed Walker and Bowles' accusations.