April 29, 2013 2.47 pm
This story is over 110 months old
Report gives County Council advice on improving Lincolnshire residents' health
Recommendations: The Annual Report to wellbeing in Lincolnshire has been given to the County Council for the first time.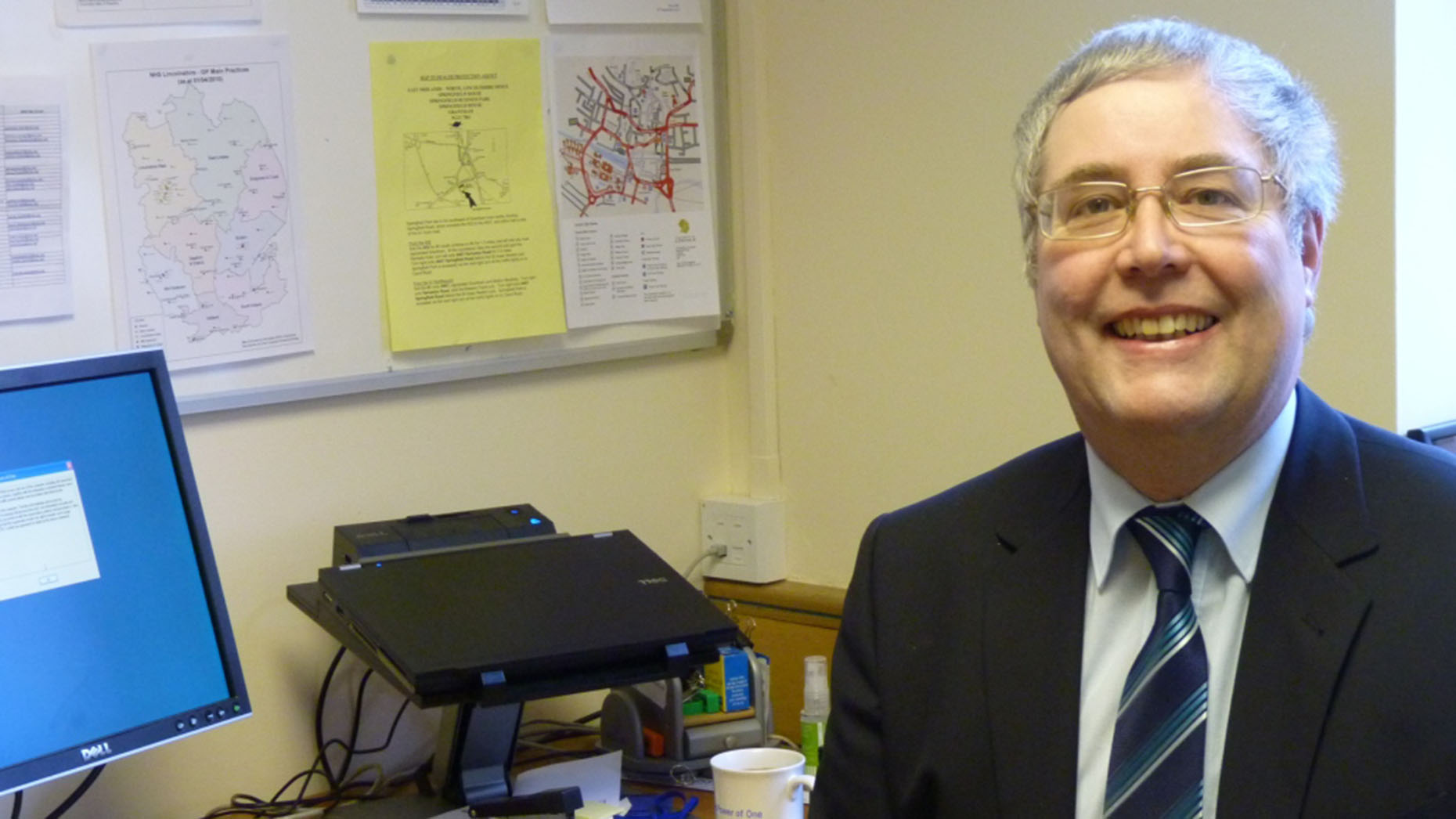 The Director of Public Health in the county has issued the Annual Report for Lincolnshire County Council assess the health and needs of local residents.
As of April 1, Lincolnshire County Council took over the provisions of a number of NHS Lincolnshire public services, including immunisation, healthy eating, tobacco and alcohol, drug recovery, sexual health, pregnancy and children's health.
This is due to the new Clinical Commissioning Groups (CCGs), GPs and other key healthcare professionals taking responsibility for around 80% of the healthcare budget in their area.
The areas are divided into four: Lincolnshire East, Lincolnshire West, South Lincolnshire and South West Lincolnshire.
Lincolnshire County Council will also provide the four CCGs with public health guidance so they can plan services like hospital and emergency care.
As well as a current look into health challenges in Lincolnshire and what is already underway, the report outlines a number of recommendations to improve service.
According to the report, improvements could be made in the use of data for planning health treatments, better services for those with learning disabilities, better use of NHS Health Checks programme to pick up on long-term illnesses quicker and reduce childhood obesity.
Dr Tony Hill, Director of Public Health at the county council, said: "Because of the recent transfer of some services from NHS Lincolnshire to the county council, this report aims to help all health organisations to stay focused on working together.
"As we go forward, our aim remains- to improve the health and wellbeing of Lincolnshire people."
Stats at a glance
According to the report:
In Lincoln, 22.2% of children in Year 6 are considered obese.
Reception year children in Lincolnshire exhibit higher levels of obesity than the England and East Midlands average.
Since the beginning of the NHS Health Checks programme in 2009, 50,599 people have received an NHS Health Check in Lincolnshire.
Of those invited to attend a check within the high risk category, 82% have attended.
NHS Lincolnshire met and exceeded the national targets in encouraging people to use the service.
Data indicates that there are around 13,000 people with learning disability across Lincolnshire, with 2709 of these being moderate or severe.
However, in March 2011, 1714 people with learning disabilities were known to Lincolnshire adult social care services.
For women with learning disabilities, only 28% get cervical cancer screenings, compared to the general population's 71% of women — 48% of women with learning disabilities do not get invitations to a screening.