May 24, 2013 10.57 am
This story is over 103 months old
Increased police presence in Saxilby after Woolwich murder-linked house raid
Quiet village: Increased police presence in Saxilby after a house in the Lincoln village has been raided in connection with the Woolwich attack in which a soldier was killed.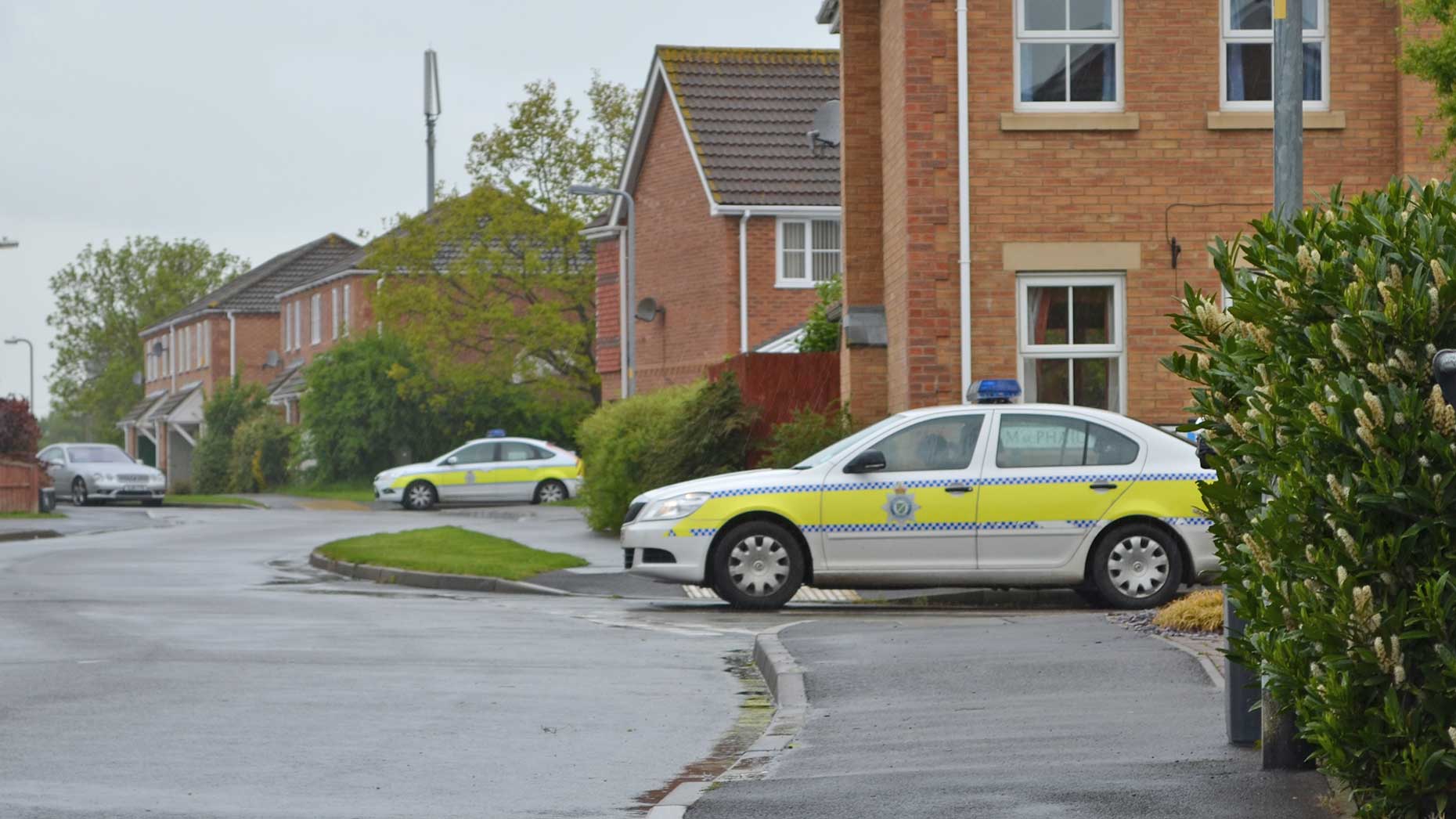 Police have increased their presence in Saxilby after a house in the Lincoln village was raided on Thursday in connection with the Woolwich attack, in which a soldier was killed.
Marked and unmarked police vehicles are blocking Hotchkin Avenue and allowing access only to residents on the street.
Police are also still carrying out investigations at the house, which is thought to belong to the father of one of the suspected killers.
Lincolnshire Police urged people in a statement to be calm and measured in their response to recent events.
"We would like to thank the public, in particular the residents of Saxilby for their patience, co-operation and support throughout the day.
"Very careful consideration has been given to policing and resources in response to this incident and there are a significant amount of officers patrolling our community."
Both suspects were shot by armed police on Wednesday, and are under arrest in different London hospitals while treated for injuries.
One of the two suspects in the London attack is Michael Adebolajo, 28, whose parents' house in Saxilby was raided as part of the investigation.
The second suspect has been named locally as Michael Adebowale, 22, and police searched his flat in Greenwich on Thursday.
Six residential addresses have been searched by police in connection with this case; three in south London, one in east London, one in north London and Saxilby.
A man and woman, both aged 29, have also been arrested since the incident.
The soldier killed in the attack has been named as Drummer Lee Rigby, 25, from Manchester, of the 2nd Battalion the Royal Regiment of Fusiliers.
Lincolnshire Police have also received a number of reports about tweets and Facebook comments that could potentially incite racial hatred and violence, which they are currently investigating.