May 27, 2013 11.21 am
This story is over 103 months old
Dip in total sales at Lincolnshire Co-op, despite travel and food sales rise
Still good: Despite an overall dip in sales and profits, a number of Co-op sectors have seen significant rises in sales in the last six months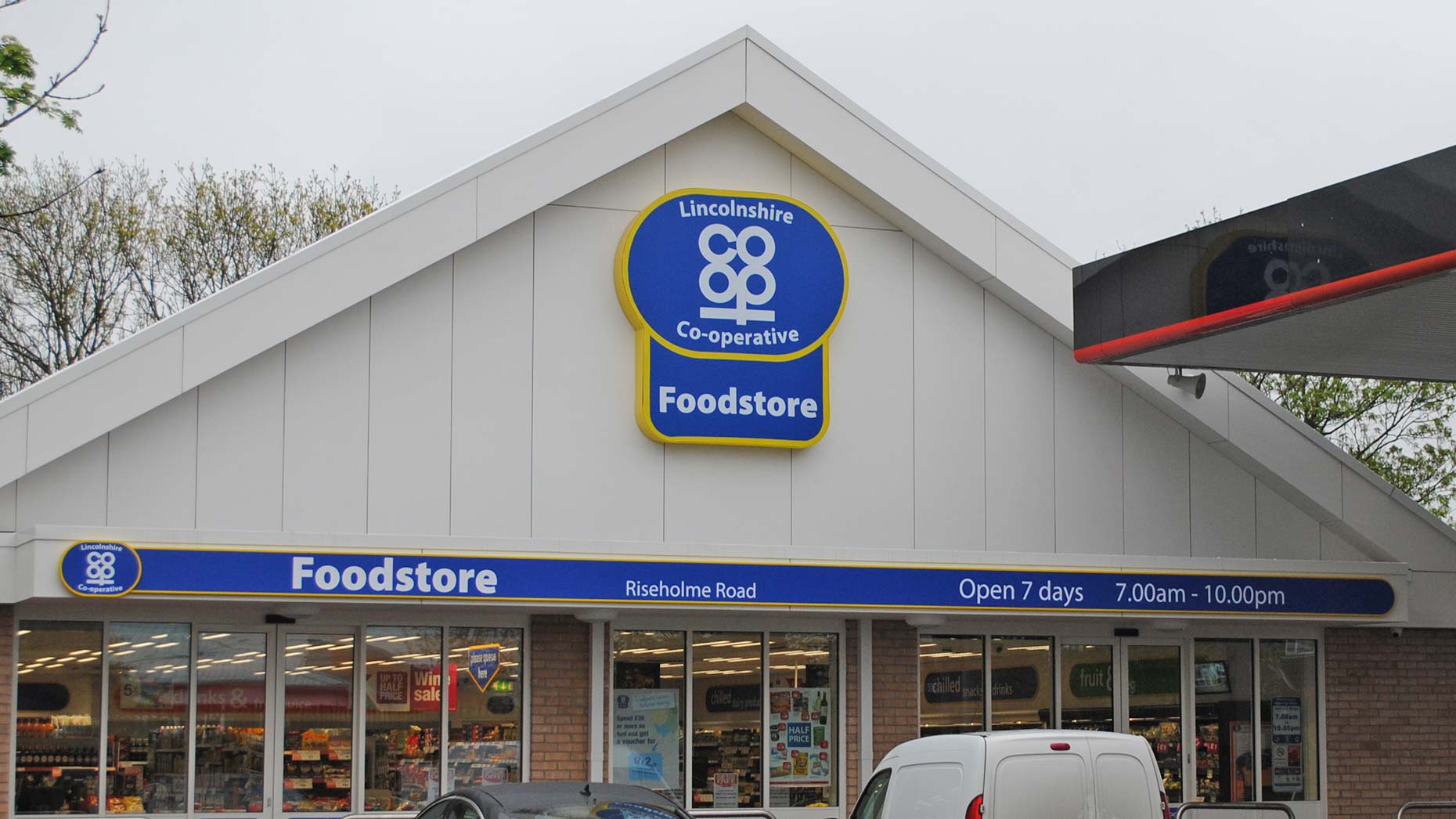 Lincolnshire Co-op saw a dip in overall sales and profit in the first six months of the new financial year, despite a rise in sales at food stores and travel branches.
The half-year recordings, which ran between September last year and March 2013, saw like-for-like sales up 1%, with total sales £140.7 million, and group trading surplus was £8.5 million.
Compared to the same period last year, Lincolnshire Co-op has seen a fall in profits from £9.13 million to £8.2 million.
In overall sales within the Society, sales dipped by 0.8%, due to Holland Brothers Jaguar on Outer Circle Road, being taken up by Marshalls, meaning the Co-op no longer benefits from each sale.
Despite the small dip, Lincolnshire Co-op's Chief Executive Ursula Lidbetter is positive about the figures.
She said: "Times are tough for any retailer and we've worked very hard to maintain a good performance in these challenging times.
"We have also felt the impact of rising pension costs this half-year, plus more significant cuts in the price we are paid for dispensing prescriptions and the numerous services our post offices provide.
"With all that to contend with, we are still profitable and have seen some strong performances in areas like travel, food and pharmacy.
"What sets us apart is our local approach. People know that when they spend their hard-earned money with Lincolnshire Co-op it will come back to them as dividend, go to local contractors, suppliers and producers, our 2,700 local staff, or in the case of the Community Champions pot, will go towards a good cause making a real difference in their area."
Travel saw a large rise of 11.3% within the company's 12 branches, partly due to full ABTA bonding and ATOL accreditation.
The Co-op's food sector went up 2.4%, with the help of three new county store openings and six new Love Local products going on sale, such as Lymn Bank cracked black pepper cheese and St Botolph's Pure Apple Juice.
Sales of the whole Love Local range has risen by 9%, with the Co-op's bakers, Gadsby's rising 17%.
Co-op pharmacy saw a rise in prescriptions issued at 2.25%. Some pharmacies are currently undergoing transformations to become "Healthy Living" pharmacies, to help both GPs and teach communities about living a good lifestyle.
Due to the fair sales of the past six months, the 2,700 Co-op Society staff received 70% of a weekly wage, which can be spent in a Co-op store.