Two local men arrested over south Lincoln shop robbery
Locals arrested: After a robbery at a newsagents off Brant Road earlier in the week, police have arrested two people.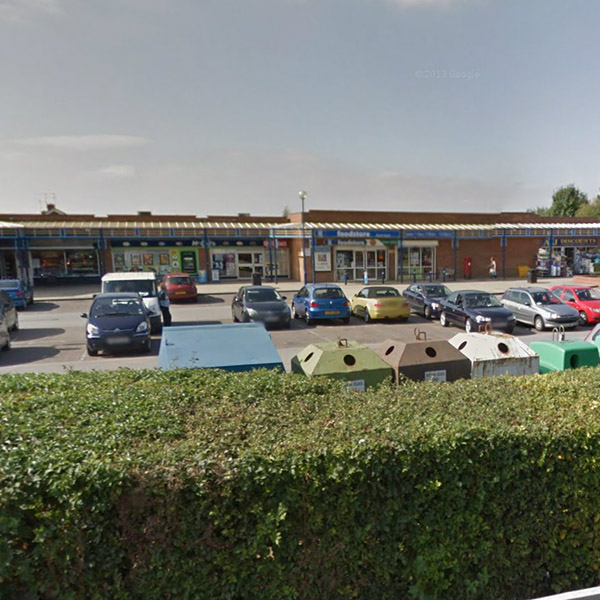 Lincolnshire Police have arrested two local people in connection with the recent robbery of a newsagents in Lincoln.
A 40-year-old local man and a 30-year-old local man were arrested over the robbery of McColls Newsagents in Lowfields Centre, off Brant Road on May 7.
The incident happened at around 4.40am, where 30-year-old man taking the daily newspapers inside was approached by the offender and threatened.
He was forced to open the shop. The offender stole several thousand pounds.
The man was reportedly threatened with a firearm, however officers now believe that no firearm was actually used in the incident.
The arrested pair are being questioned by Lincoln CID officers, and have been released police bail pending further enquiries.
Anyone with information should call Lincoln CID via the 101 police number, quoting incident number 50 of May 7, or call Crimestoppers anonymously on 0800 555 111.