Mouchel loses as Agilisys, BT and Serco up for £20m Lincolnshire County Council back-office contract
Tendering services: Agilisys, BT and Serco have been announced as finalists for a back-office contract worth £20 million with Lincolnshire County Council.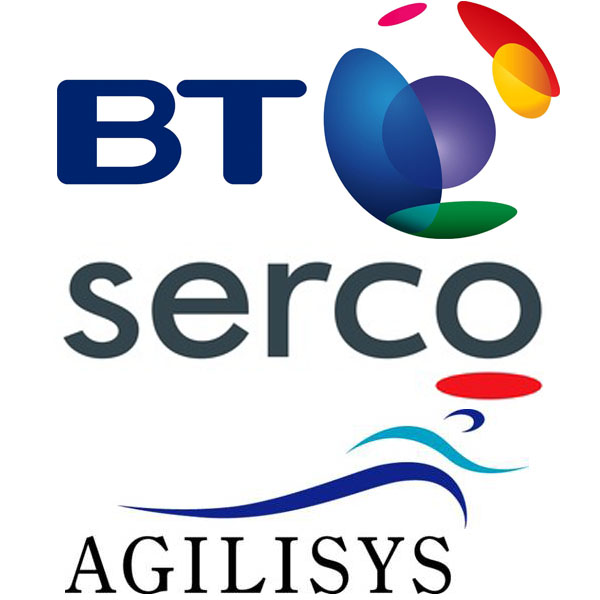 Agilisys, BT and Serco have been announced as finalists for a back-office contract, worth £20 million, with Lincolnshire County Council.
As previously reported, the council is tendering many of its back-office services, as the contract it has with Mouchel comes to an end in the next two years.
The current 15-year contract between the two organisations, which ends in 2015, means Mouchel manages the council's IT, HR, finance, property, catering and more.
Mouchel also ended its contract for managing the operations at The Lawn in Lincoln, which led to some ten redundancies.
The council tendered for a range of back-office services, and finalists have now been selected for the main contract, which includes IT, HR and finance.
Mouchel previously said it was intending to apply for the contract for a second time, but has not been selected as a finalist in the bid.
Pete Moore, Executive Director for Resources & Community Safety said: "We've carefully assessed all the bids received, and we're confident that we've chosen the companies that can best meet our needs.
"We'll be working closely with these businesses over the coming months to make sure we get the best possible deal for taxpayers," he added.
The selected bidders will now enter a 'competitive dialogue' with the council, before drawing up their more detailed final proposals later this year.
A final decision will then be taken in early 2014.
Union worried over job losses
The UNISON branch at Lincolnshire County Council says the news affects 300 Mouchel staff, out of the 550 which are employed by Mouchel within the Lincoln area.
They say another 80 staff will be subject to other smaller contract tenders and framework agreements which could also result in a change of employer. Approximately 40 staff from Accountancy and Capital Development will be insourced back to LCC.
Tracey Harrison, Unison convenor at Mouchel, said: "Staff are disappointed and there is a great deal of uncertainty at today's news as they don't want to transfer to other contractors.
"Many big companies move services and employees to central locations rather than keeping the jobs locally. Mouchel during the past 13 years has kept jobs in the Lincoln area.
"UNISON nationally and locally is opposed to the privatisation of our public services resulting in paying big companies profit rather than spending the money on Lincolnshire public services.
"Many LCC services have and are facing cuts in spending including libraries and surely the profits paid over could be put to better use in continuing service provision in these areas.
"UNISON will be campaigning to insource back all the outsourced services to ensure that we're not paying big profits to big companies.
"Let's spend the money on the people which really matter and who actually provide these big company profits through the council tax and that is the residents of Lincolnshire."