Lincoln supermarkets slash petrol prices
Cheaper fuel: After a small rise in fuel prices this month, a couple of supermarkets have announced a small cut for motorists.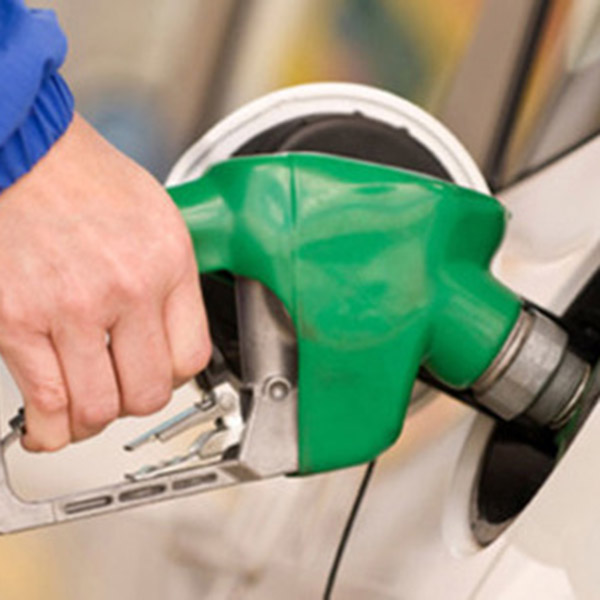 A number of supermarkets in Lincoln will be cutting their petrol and diesel prices by up to 2p for motorists from Tuesday, June 25.
Asda, Morrisons and Sainsbury's will all be dropping the pice of fuel, which they all announced today on their social media sites.
Experts believe that this is an attempt to encourage more motorists into their stores, especially after fuel prices have risen by 1p over the last month.
Andy Peake, Petrol Trading Director at Asda, said: "We're giving our customers the opportunity to fill up their cars with lower-priced fuel, putting much-needed cash back in their pockets.
"Our national price cap benefits everyone across the country, meaning that no-one filling up at Asda will be forced to pay a premium for their fuel because of where they live."