June 5, 2013 1.13 pm
This story is over 125 months old
Your MP: Quality apprenticeships drive economic growth
Positive learning: Karl McCartney makes the case for apprenticeships, and how well different schemes are working for students and businesses.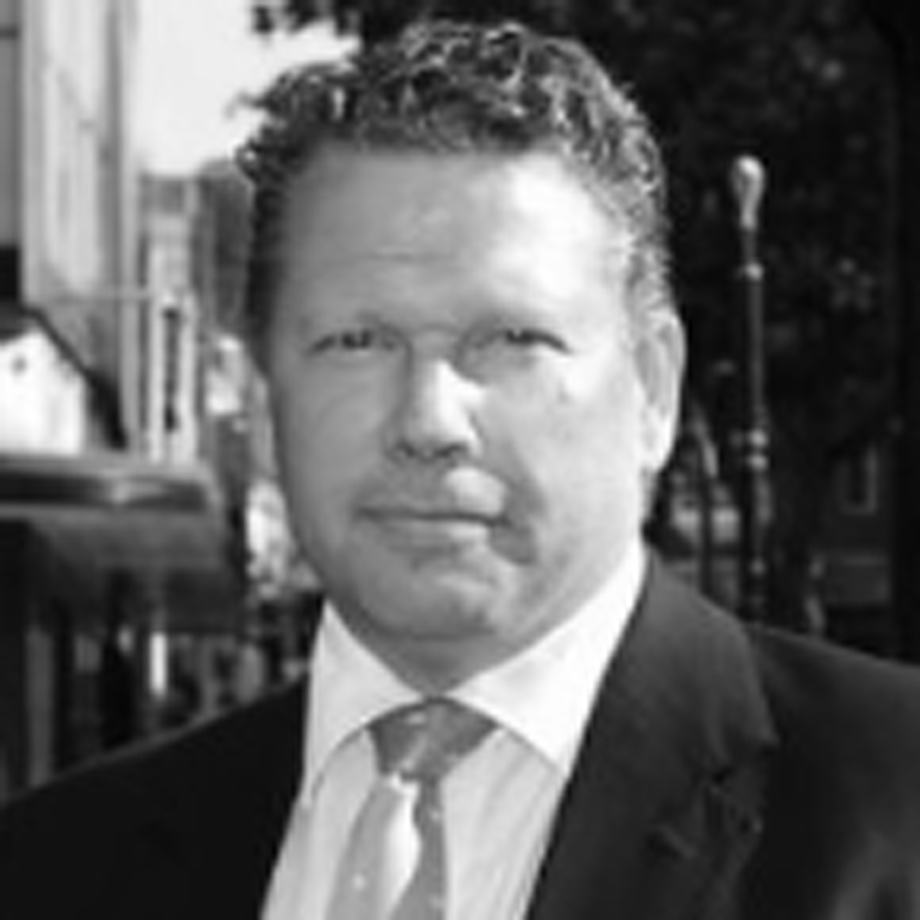 Apprenticeships form a vital part of this Government's plans for economic growth and education reforms, ensuring we give opportunities to more young people, and I am proud of the Government's record in delivering the biggest boost ever to apprenticeships.
The number of people starting apprenticeships continues to increase. Over half a million people started an apprenticeship in 2011/12, which was an increase of 13.9% on the preceding year and 86.1% since 2009/10. I believe that hitting this half-million mark is a tremendous achievement and reaffirms that this Conservative-led Government values both the vocational and academic routes equally.
During National Apprenticeship Week earlier this year, I attended an event at the Gelder Group Head Office and Training Academy to celebrate the occasion. They held an awards ceremony for apprentices at The Gelder Group in various stages in their career — from youngsters excluded from school, through to University students from Lincoln's universities who are mentored by Gelder Group employees.
I presented certificates with Steve Gelder MBE, the company's Managing Director, and witnessed Bradley Robinson being signed up from the Gelder Academy to the Gelder Apprenticeship Scheme, and also the first Higher Apprenticeship in Horticulture being offered to Rebecca Gilliatt. After my visit to The Gelder Group, and a number of other meetings with constituents, I also went to Lincoln College and did a Q&A with the college's apprentices.
In July 2011, the Government introduced the £25 million Higher Apprenticeship Fund, which has resulted in 29 projects set to create 20,000 places over the next three years in careers such as engineering, law and accountancy.
Of course, apprenticeships must be of a high quality, rigorous and focused on what employers need. That is why apprenticeships must now last at least 12 months and, through the Employer Ownership Pilot, employers are having a greater say over vocational training and the opportunity to take ownership of the skills agenda for their industry or sector.
Clearly, apprenticeships have a very positive impact on individuals, and we need to look at how we can expand apprenticeship opportunities so that they are available to all young people who are ready and eager to take them up.
I believe that youngsters across Lincoln and the surrounding areas have great opportunities in education and are very well served by our city's "educational map". Our two universities, Lincoln College, the upcoming University Technical College, various Sixth Forms and training opportunities are all on the doorstep of young people in our city to help them set off on a great start in their working life and careers.