July 10, 2013 10.05 am
This story is over 101 months old
Save Lincolnshire Libraries campaign gains momentum
Pushing forward: The Save Lincolnshire libraries is already off to a good start, with many residents signing petitions for their local libraries.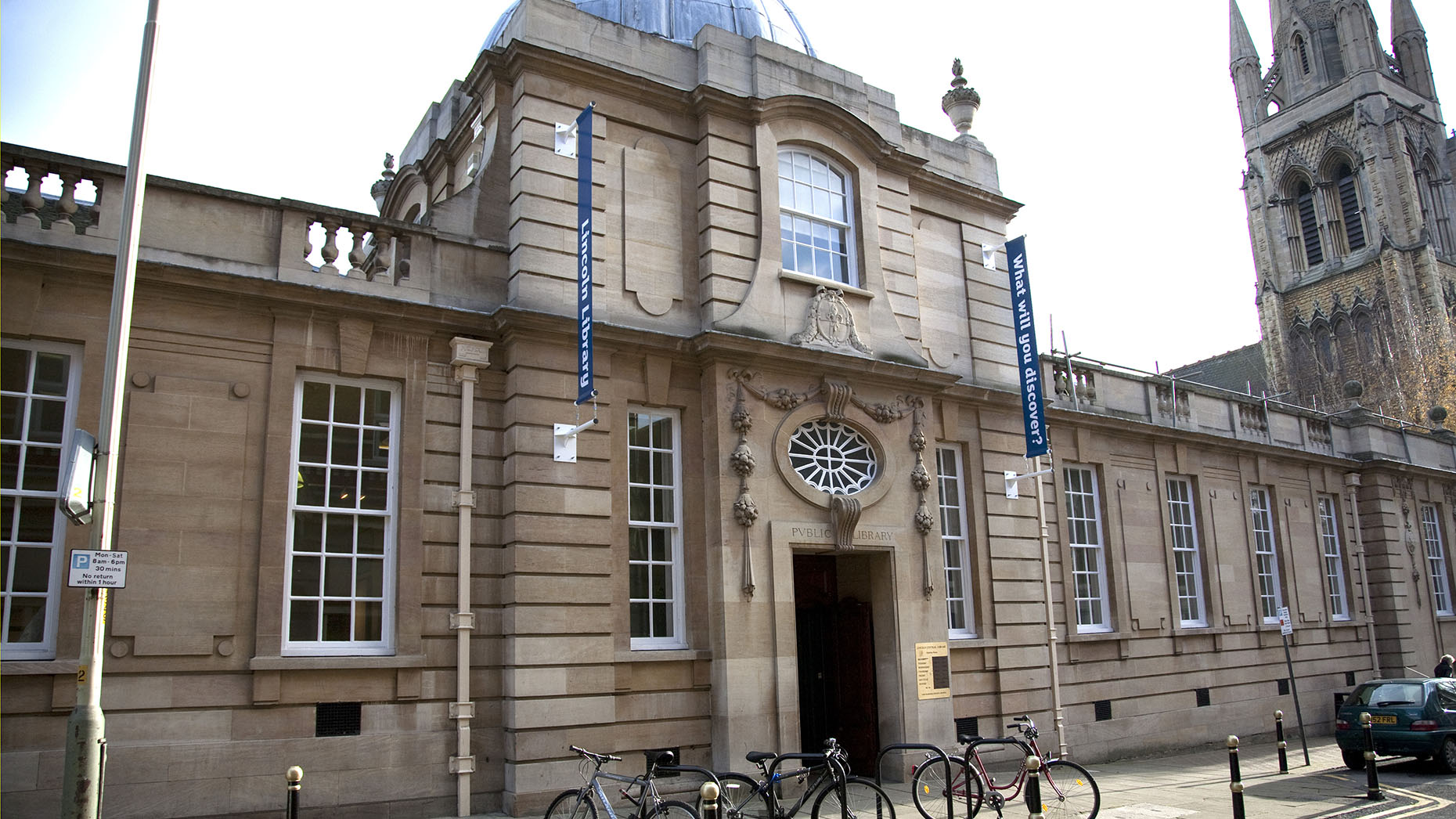 A petition to keep Lincolnshire libraries open, despite the County Council's proposal to cut services, has gathered over 390 public signatures already.
The petition is part of the Save Lincolnshire Libraries campaign, which acts as the "voice of local communities all around Lincolnshire" affected by the proposed cuts.
In just two weeks, Jasmin Pixon's petition entitled "Lincolnshire County Council: Cut the plans to shut down local libraries in Lincolnshire" has gathered 393 signatures.
Campaigners hope to collect 2,000 signatures and directly voice the discontent towards the Lincolnshire County Council members.
Emily Evison, admin and campaigner of the Save Lincolnshire Libraries Facebook Group, has also set up a petition to help save the Nettleham Library.
With 390 signatures, the petition is gathering momentum fast as they push towards their final target of 500 signatures.
Due to a £2 million cut in funding, the County Council have had to look at ways of streamlining a number of services, such as the library provision.
The council is now consulting the idea of keeping just 15 out of 45 "static" libraries as they are, moving more services online.
The other 30 static libraries will either move to part-time openings, staffed with more volunteers and community input, or closed completely in favour of a mobile service, operating 126 stops.
In Lincoln, proposals indicate Lincoln Central Library will remain the same, but Ermine Library, Birchwood Library, Boultham Library and Bracebridge Library will be closed in favour of a mobile service or community run set up.
This will also affect North Hykeham Library, Skellingthorpe Library and Nettleham Library.
Paul Stainthorp, spokesperson for the Save Lincolnshire Libraries campaign, said: "It's the market towns and villages that will be hit hardest by library cuts.
"You may be lucky enough to end up with 'only' a half-hour bus ride to the nearest council-run library – the county council thinks this should be good enough for you.
"But for many people, the rising cost of travel means that a visit to the library will become an occasional luxury."
To leave your views on the library proposals, or see if your local library is affected, visit the Council's consultation page.
To keep up to date with the Save Lincolnshire Libraries campaign, visit the Facebook or the website for regular updates.