Dance celebrations come to Lincoln
Dancing shoes: Lincoln residents are encouraged to get on their dancing shoes and heads as unusual dance events visit the city.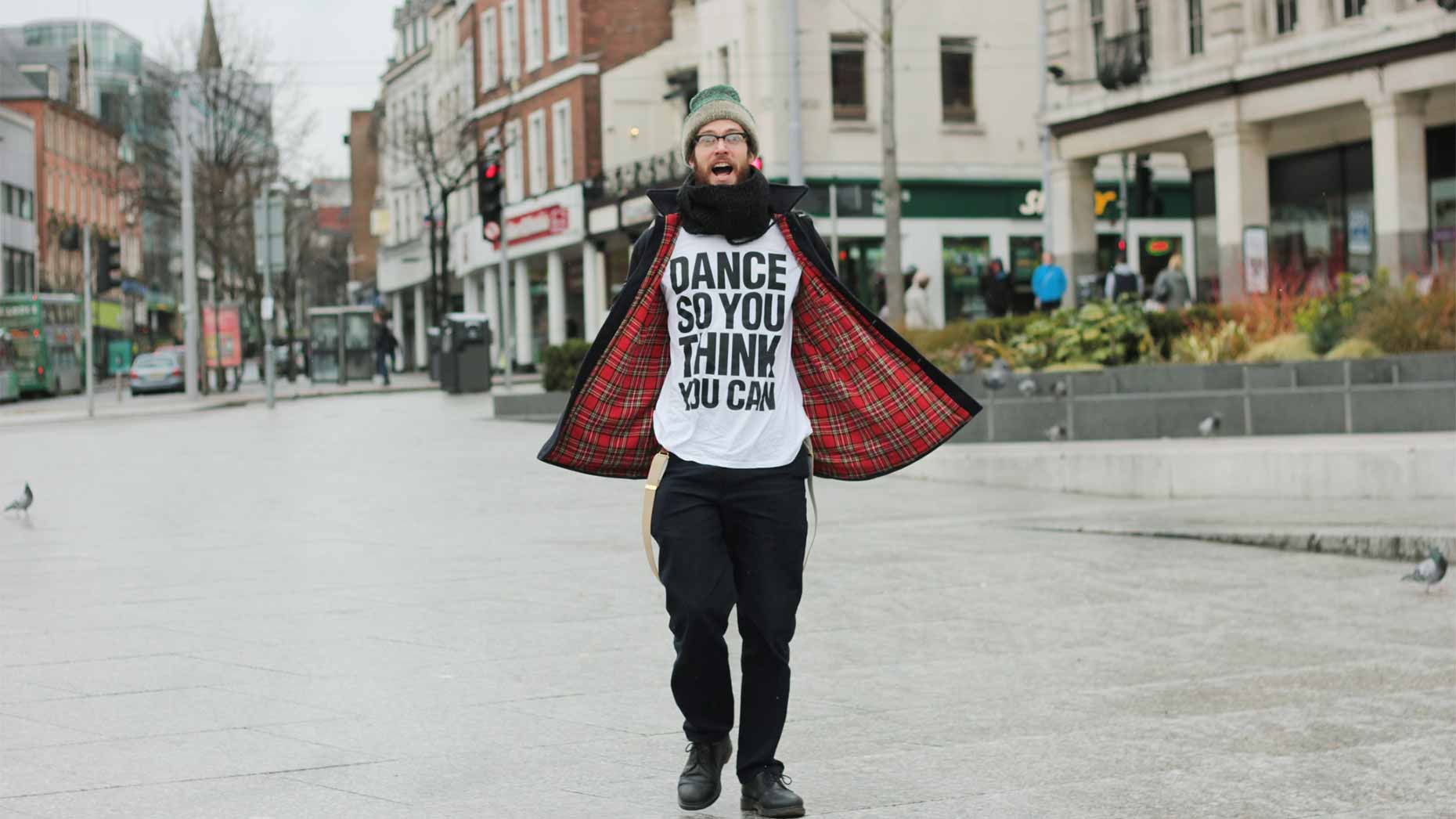 Lincoln will hold host to a celebration of dance this summer, as dance enthusiasts are invited to discuss and show what dance really means to them.
Lincoln Dances, a fun and lighthearted discussion, is a project that invites residents to join in a conversation on the street, through social media, text messaging and wearing a themed t-shirt.
The event coincides with the city's Lincoln Dances Festival on High Street on July 20.
Dance So You Think You Can will be hosted by Dance4, a leading organisation promoting dance and performance and is free for everyone wishing to enter.
Stuart Allen, producer at Dance4m said: "This is an unusual, fun and interactive event coming to Lincoln.
"We will be asking what you really think about dance, what does it mean? We'll be looking at the part dance plays in our lives and how we can embrace it.
"Television shows like Strictly Come Dancing and So You Think You Can Dance are extremely popular, and have helped encourage more people to get involved in dance.
"The Dance So You Think You Can event will give people chance to discuss their experience of dance and what it means to them."
The free event will take place on July 20, 10am-4pm, with people encouraged to grab a t-shirt and get involved.
Another free event hosted by Dance4 is the Step by Step:small sequences for the city.
Dance artists Neill Callaghan and Simone Kenyon will be leading dance performances at the Lincoln Drill hall on July 20 and August 3.
The Step by Step guides invite you to explore dance as you go about your daily life and take a different look at the world as you walk.
Performances take place at 12pm, 1pm, 3pm and 4pm.
For more information on both of the events, visit the Lincoln Drill Hall website.