July 10, 2013 4.26 pm
This story is over 124 months old
Funeral for a Friend Lincoln gig cancelled due to club closure
Cancelled: A rock gig in Lincoln has been cancelled due to the venue being closed for refurbishment.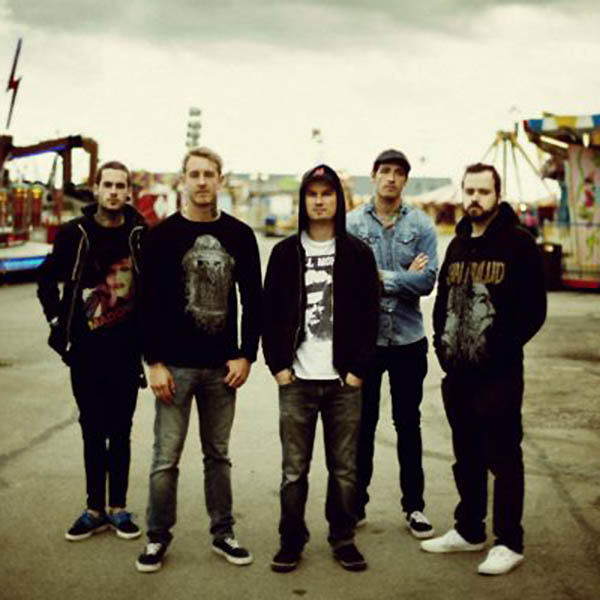 A gig due to take place in Lincoln on Thursday, July 11, has been cancelled due to the venue being closed.
Welsh Rock band Funeral for a Friend were due to play Tokyo nightclub this week, but have had to cancel the show due to Tokyo not opening during the summer.
The band announced the news on its Facebook page, and also added there will not be a replacement show.
The statement said: "We're bummed to announce that our planned show tomorrow in Lincoln has been cancelled due to venue closure. No replacement show will be happening."
The band continued: "This has nothing to do with us whatsoever, we only got news of this cancellation today. The promoter tried other venues but nothing has worked out."
Meanwhile, Tokyo posted on their Facebook on July 3 that it would be "off on vacation" while builders do some work on the venue.
The work is part of a refurbishment on the club, and will mean the club is closed until September.
The Funeral for a Friend tickets were organised for the club via TicketWeb.
On its website, it states that cancelled gigs are usually automatically refunded within 28 days of notification of the cancellation.