July 15, 2013 1.43 pm
This story is over 124 months old
Heatwave alert issued for Lincolnshire
Summer's here: The met Office has issued a yellow warning over the risk of a heatwave in Lincolnshire.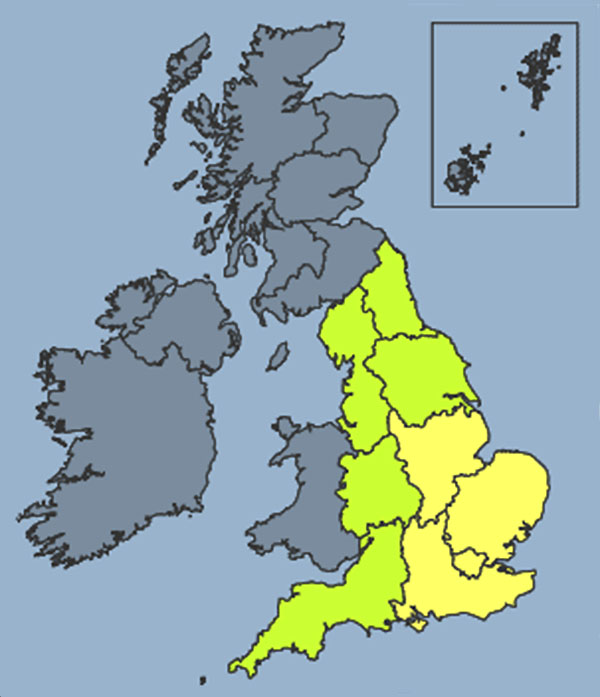 A yellow heatwave warning has been issued for Lincolnshire and most of the East of the country, advising people to "be alert".
According to the Met Office, Lincolnshire has a 60% probability of a heatwave between Monday, July 15 and Wednesday, July 17.
In the East Midlands, a heatwave warning is triggered when temperatures during the day exceed 30°C and 18°C at night for two consecutive days or more.
At present, Lincolnshire is classed as not quite having a high enough threshold to confirm a heatwave, but high temperatures across the next few days are expected.
Over the next week, temperatures in Lincoln are predicted to reach between 24°C and 28°C each day, with slightly cooler temperatures of around 16°C at night.
Heatwaves can be dangerous, especially for the very young, very old or those with chronic diseases.
East Midlands Ambulance Service issued advice on keeping safe in the sun, including wearing a hat and regularly topping up sun cream, staying hydrated and, if you do begin to feel unwell, to move indoors or shade.
For more tips on staying safe in the sun, or what to do if you get heat stroke or exhaustion, visit the NHS Choices website.