July 24, 2013 1.08 pm
This story is over 101 months old
Lincoln Christmas Market made £100k loss in 2012
Third year running a loss: The Lincoln Christmas Market organised by the City of Lincoln Council has made a loss of over £100k last year.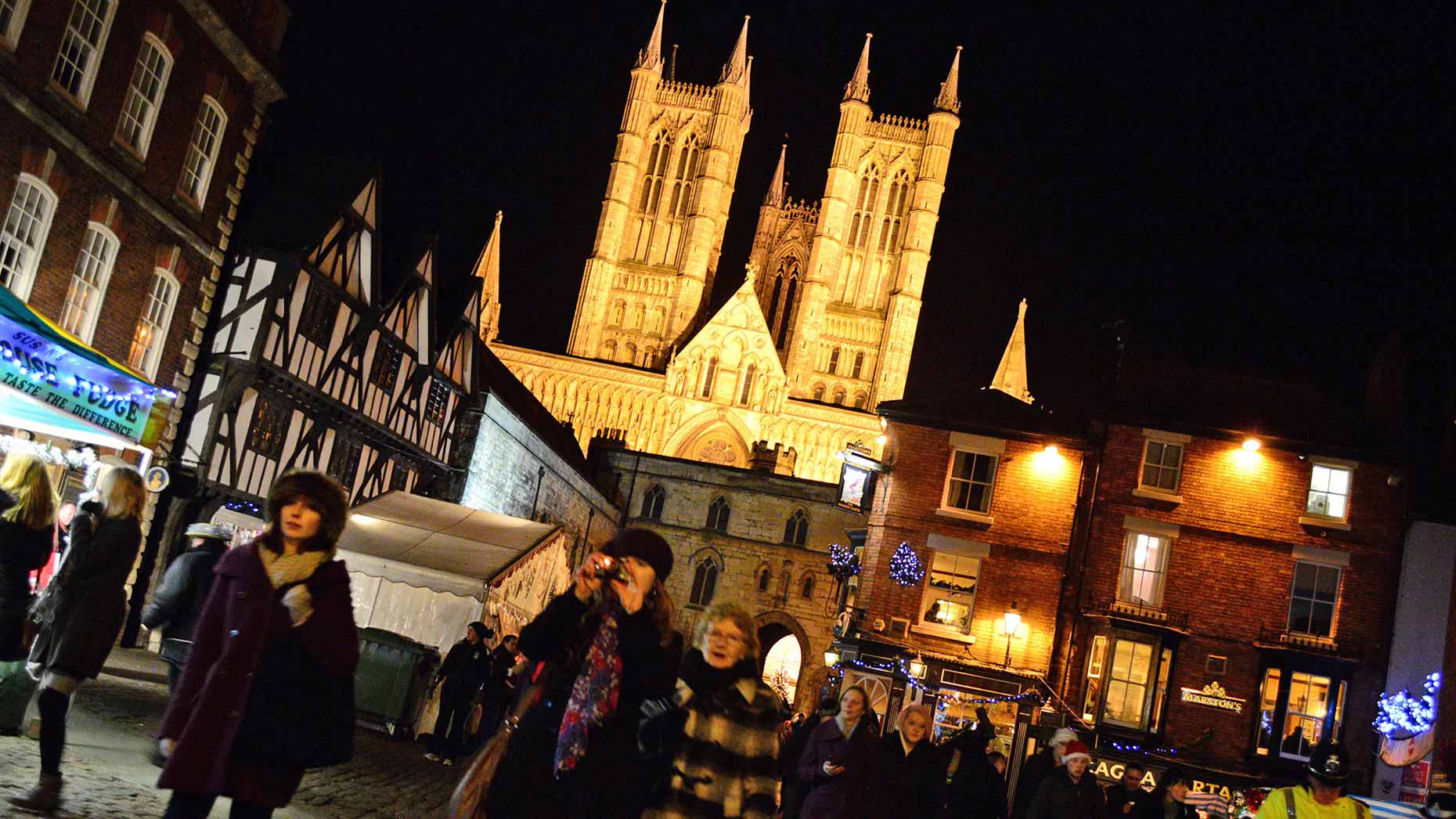 The Lincoln Christmas Market, organised by the City of Lincoln Council, made a loss of £102,850 in December 2012.
The market also made a loss of £113,000 in 2011, after a loss of £266,000 when the market was cancelled for the first time in 2010 due to bad weather.
Besides the loss, the 2012 market recovered £550,000 in costs.
The traditional city market had a 100,000 drop in visitors in 2012, when 250,000 people attended over the four days, compared to 350,000 people visiting in 2011.
The council also blamed a drop in the number of visitors using the coach and ride and park facility at Lincolnshire Showground and the poor weather in the first two days.
The number of coaches coming in December 2012 was down 26% compared to 2011, from 587 to 435.
The changed stall layout in the Castle reduced the number of prime stall locations, and additional costs for stewarding, policing and infrastructure also played a part in the loss.
City of Lincoln Council Leader Ric Metcalfe said: "We had a deficit of £102,850 on the Christmas Market last year, which we cannot afford.
"There is a public perception that the council makes an absolute 'killing' on the market, but I'm afraid nothing could be further from the truth.
"Given the expectations now about public safety and the sheer scale of infrastructure required, the security, policing of the event, and the expectation of cost recovery by all parties involved, it does end up being a very expensive event to put on.
"We understand very well those long-term benefits [of putting on the market], but because we are so severely constrained financially, we can't go on subsidising the market to this extent."
The council is now preparing plans for the 2013 Lincoln Christmas Market.
It has set up a new local residents' forum and a business forum to have a regular consultation with parties involved before the event.
This month, the council also approved a 5% increase of fees for the market, but did not increase fees for coaches or park and ride.
There will also be a discount for Lincolnshire stall holders to encourage more local businesses to take part.