July 12, 2013 10.47 am
This story is over 124 months old
Lincolnshire emergency services issue sun advice
Sun warnings: Emergency services are giving advice to residents planning on making the most of the sun.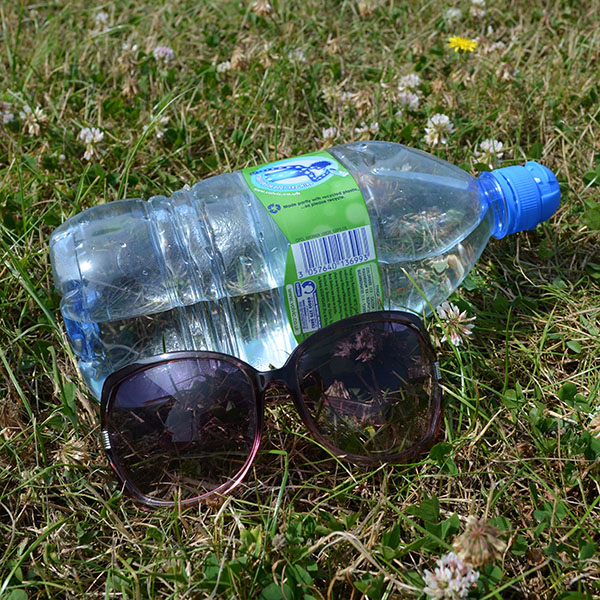 Emergency services in Lincolnshire are asking people to enjoy the weekend heat wave responsibly.
The call comes from both Lincolnshire Fire & Rescue and East Midlands Ambulance Services (EMAS), who both experience a rise in reports during hot weather.
Last weekend, EMAS attended over 2,600 calls on Saturday, July 6, due to the improved weather – a 15% increase in comparison to the previous Saturday.
Paramedic and Operations Support Manager Steve Pratten said: "Many of those calls were from people who were feeling unwell as a result of the hot weather or because they had not taken necessary precaution to protect themselves or their loved ones.
"Temperatures are set to increase again this weekend and so we're asking people to take responsibility for their health and wellbeing while they enjoy the weather and make sure they are aware of the local health service they can access for advice and treatment."
EMAS advise drinking plenty of water, particularly if drinking alcohol, and wearing a hat and sunscreen.
Additionally, if you do feel unwell in the heat, rest inside and have a drink of water.
Another common call-out was to reports of drowning, so EMAS ask to make sure children and babies in pools are supervised, and that residents shouldn't swim in dangerous waters like rivers, lakes, ponds, or quarry water.
Meanwhile, Lincolnshire Fire and Rescue want to ensure residents are using their barbecues responsibly.
Their tips are:
Make sure that your barbecue is in good working order.
Keep a bucket of water, a bucket of sand or a garden hose nearby in case of emergencies.
Make sure your barbecue site is flat and well away from sheds, fences, trees and shrubs.
Use only enough charcoal to cover the base of the barbecue to a depth of about 50mm (two inches)
Keep children, garden games and pets well away from the cooking area.
Never leave the barbecue unattended.
When you've finished cooking, make sure the barbecue is cool before trying to move it. Empty ashes on bare garden soil.
Never put ashes straight into a dustbin or wheelie bin as they can melt the plastic and cause a fire.
Barbecues should never be lit indoors.