Medication stolen in Lincoln burglary
Stolen medication: A number of prescription items have been stolen form a home in Lincoln.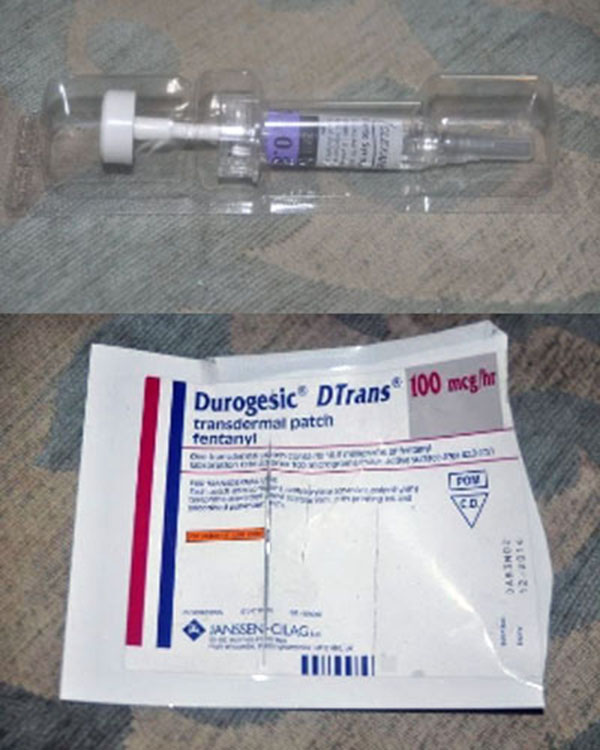 Lincolnshire Police are warning residents and asking for information after an amount of medication was stolen from a Lincoln home.
The incident happened on Laughton Way, Lincoln, overnight between July 22 and 23.
Offenders broke into a house, stealing a BlackBerry tablet and the following medication:
4 x Morphine transdermal patches in their original packaging.
50 x Zopiclone 7.5mg (sleeping) tablets in their original packaging
4 x Clexane mg pre-prepared syringes in plastic sealed units.
Police are warning residents because the items pose a health risk to anyone who takes them without medical supervision.
Anyone who finds them should hand them into Lincolnshire Police, or contact 101 with any information.