New owner and look for city sign firm
Fresh outlook: Pete's Signs will be given a new name and look as a new owner takes on the firm.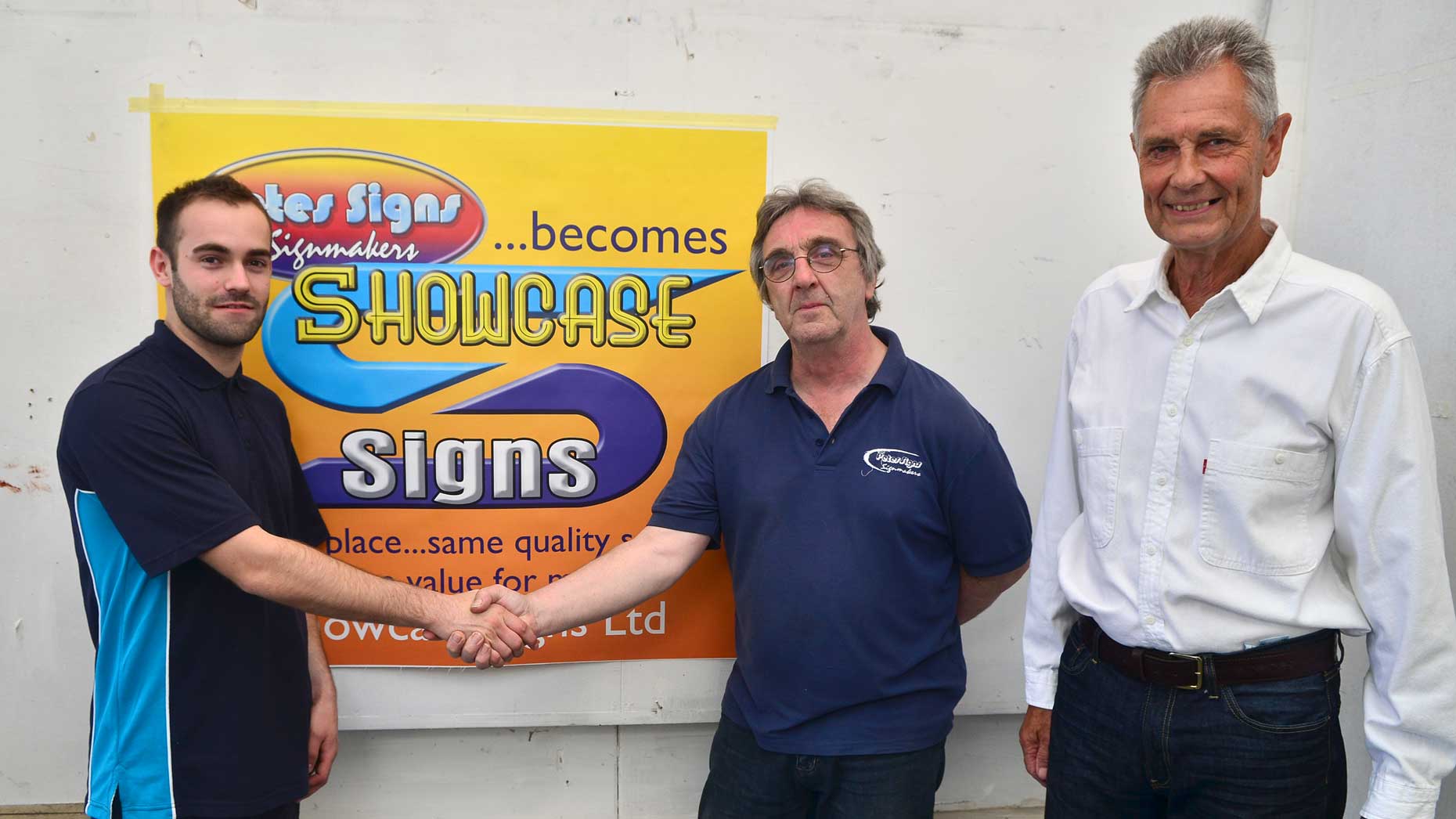 A signage company based in the south of Lincoln will get a new name after a new owner took over the brand.
Pete's Signs, a family business founded in 1969, will become Showcase Signs after its current owner Peter Collins steps down.
Simon Balfe, an employee of Pete's Signs for almost 6 years, bought the firm and will launch the new start-up brand on August 1.
Showcase signs is set to make better use of social media to connect with customers and transform the firm's website.
He said: "I decided to take it on as wanted to have the self-achievement of running my own business, and didn't like the idea looking for another job.
"I am going to advertise more and use social media to get more interaction, as most our work is just word of mouth at the moment.
"Hopefully after the new website and new look we'll start online orders too."
Pete's Signs had a number of big local clients, such as the City of Lincoln Council, Lindum Construction, and the University of Lincoln.
Many of these clients will continue to use the revamped firm, with the university in the process of getting quotes for its new art building.
Showcase Signs also plans to take on more employees once the new brand becomes more established.
Simon added: "We will just start up with me an one of the existing directors [George Mitchell] and see how we go, but we'll be open to employment later on, maybe into next year."
Showcase Signs will continue to run from Pete's Signs premises on Westminster Road in North Hykeham.