July 9, 2013 9.21 am
This story is over 100 months old
The joys of a Lincoln allotment garden
Allotment benefits: Leader of the City Council Ric Metcalfe explains the benefits of having an allotment from his own experience.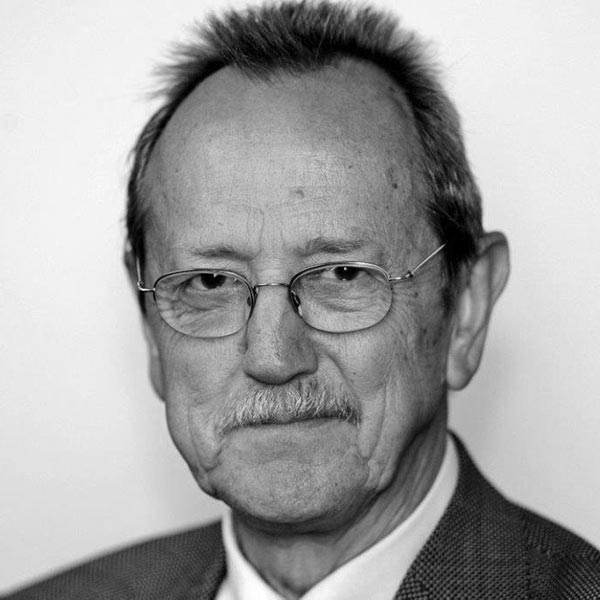 I took on my first allotment when living in London in 1968, and got one here in Lincoln soon after I moved to the city seven years later. I've not looked back since then, and now my daughter (who lives in Brighton) has one, and my grandchildren have got involved as well.
Unfortunately, allotments have been the poor relation for years and were not seen as much to do with the main aims or priorities of the council. That's the most fundamental thing that needs to change and I have already made it clear to colleagues and officers that it must.
I would like to see more time given to the views and wishes of allotment holders and wider participation in allotment gardening among other under-represented groups.
The infrastructure of allotments had, until recently, been sadly neglected. This was one of the main reasons we had a detailed report compiled about the investment needed to make sure the city continues to have allotments that are fit-for-purpose and situated in the right places.
The report made around 30 recommendations in total, including:
Changes to the way allotments are managed day-to-day
Improvements required to infrastructure valued at an estimated cost of between £880k to £1 million
Suggestions of options for raising the cash either by developer Contributions or by sale of some plots and reinvestment of the proceeds into allotments
The report has now been through the Scrutiny Committee, and will be going in front of our Executive Committee in the near future.
We have been getting on with things in the meantime, including:
Getting rid of asbestos, –both loose and where it's being used as roofing material
Consulting on the use of the £75,000 we allocated last year to make a start on the infrastructure problems
Trying to get going some representative structures across the city (some areas have allotment associations, others do not)
Since the report, we've been hit with a financial firestorm, with £3 million of savings to find because of a drop in funding from the Government. Some very unpopular decisions will continue to have to be made for reasons that are not of our making.
However, this will not deflect us from the things that matter, even if it means that some of the things may now take a little longer to complete.
The very least, what we need to do is maintain the current provision, meet any increase in demand, and explore if there is any appetite for self-management. This would not mean the council is abandoning its responsibilities, but rather encouraging and supporting people who genuinely want self-management to make some decisions about how we secure the £1 million needed to ensure allotments are fit-for-purpose, secure, well drained, and with good facilities that continue to attract a broadly representative cross section of our communities in Lincoln.
Why do I love my allotment so much?
There are many benefits to having an allotment, not only physically but also for your mental well-being. It definitely helps me to unwind from my role as leader of the City Council!
Self-sufficiency is a strong motivator and the sheer pleasure of eating food you have grown for yourself, which isn't tired and starchy like a lot of shop-bought produce.
Having your own patch also means you're reducing the miles food has to travel and huge bio-diversity benefits result from allotment sites, especially in cities.
And last, and by no means least, is the camaraderie among fellow allotment holders. There's a real pleasure you get from sharing the activity with others and I've been fortunate to make some great friends over the years.
Let's try to secure as important a future for allotments as they have had in the past!