Vandals destroy Lincoln play area flooring
Extensive damage: The flooring of a play area in uphill Lincoln has been vandalised.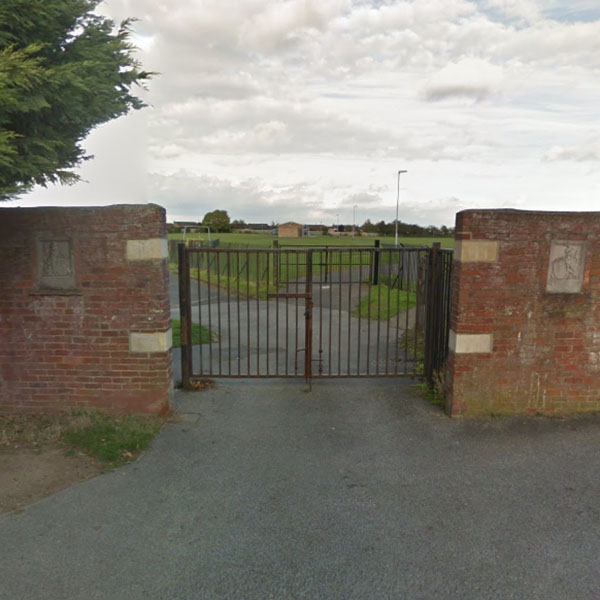 Police are appealing for information after a childrens' play area in uphill Lincoln has been damaged by vandals.
The incident was reported on July 29 on King George Playing Field on Macaulay Drive, where sections of the safety flooring had been pulled up.
The incident has caused some costly and extensive damage to the play area, Lincolnshire Police said.
It is believed a rowdy group of people — thought to be youths — were heard in the area between 9pm and 12.30am that evening.
If you have any information on the incident, or witnessed suspicious activity in the area, contact Lincolnshire Police on 101.