Campaigners cautious over Co-op offer to save libraries
Another way? Campaigners hoping to save two thirds of Lincolnshire libraries from closure have expressed concerns over Lincolnshire Co-operative's offer to take over six libraries.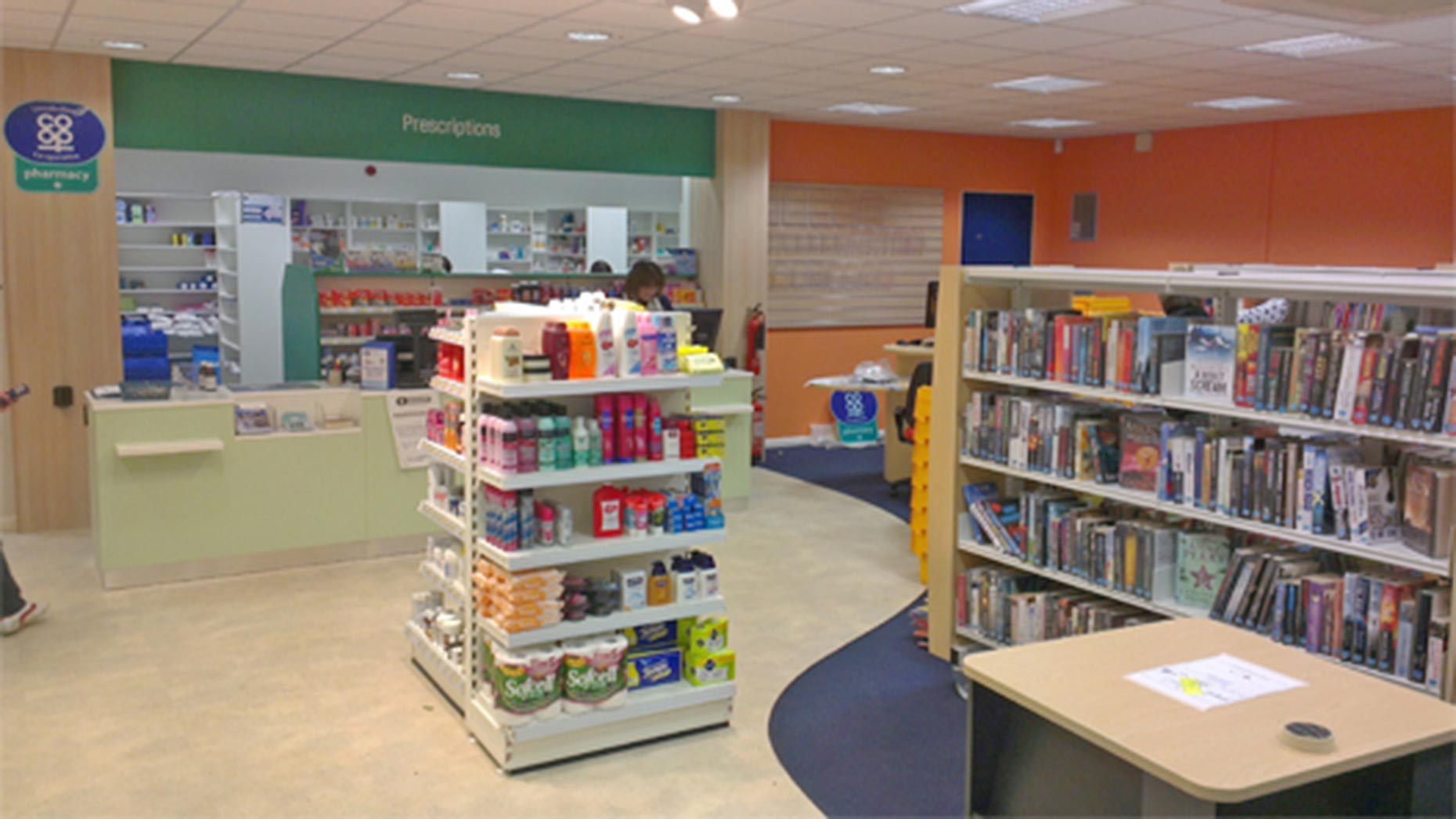 Campaigners hoping to save two thirds of Lincolnshire libraries from closure have expressed concerns over Lincolnshire Co-operative's offer to fund six libraries.
As previously reported, Lincolnshire Co-op offered to help run six libraries around the Lincoln area to avoid seeing them close.
The six libraries it would take over are those in Welton, Boultham in Lincoln, Nettleham, Cherry Willingham and Spilsby.
Presently, the Co-op also runs a library service within its pharmacy and Post Office unit in Waddington.
The offer comes as Lincolnshire County Council is considering shutting 30 static libraries down in favour of mobile or community-run services.
However, despite its good intentions, campaigners believe the Co-op may not provide services matching the current level.
Save Lincolnshire Libraries believes that through offering to take on libraries in these areas, the Co-op may see increased footfall and possibly receive funding from the council to house the services.
SLL does not believe volunteers will have the correct training or time to run a professional library service — 170 librarian staff would still lose their jobs.
Nettleham library user and campaigner Emily Evison said: "As a representative of one of the villages being offered this olive branch I am very wary.
"Although I genuinely believe that the Co-op is motivated by good intentions, I am deeply sceptical of this 'generous' offer.
"Waddington library, which was 'saved' by the Co-op is now minuscule. Admittedly it has a larger footfall now, and is open longer hours, but the number of available titles is far lower than before. Their library is essentially a corner of the pharmacy, not a dedicated building.
"In Welton, the Co-op owns the building, and is one of the properties that the council announced it will cease to lease the property from beyond May '14. Potentially the Co-op could continue that site as a library, rather than tucking the books into a corner of the supermarket.
"Co-op supported libraries will still be staffed by volunteers, so this offer to six villages just confuses the big picture by demotivating certain communities and making the public feel that things won't be as bad as we are telling them.
"The reality of volunteer-run libraries is clear to us all. Keeping the libraries under Lincolnshire County Council auspices is crucial, not a steady dismantling of the service into fractured community projects."
Campaigners have a number of questions to ask Lincolnshire Co-op about their offer, concerning the amount of space available in the new libraries and the lack of computer access.
Lincolnshire Co-operative have agreed to answer as many of the campaigners' questions as possible, and the Q&A will be published in full in The Lincolnite on Thursday.