Lincoln council clampdown on single person benefits
Benefits review: The City of Lincoln Council are clamping down on fraud with an overview of each Single Person's Discount claimant.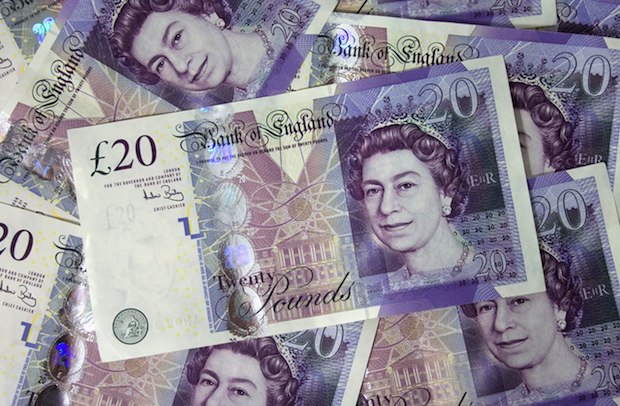 Residents in Lincoln claiming single person discount on 25% of their Council Tax are being reviewed as part of a clampdown on benefit fraud in the city.
The checks are part of a review to make sure Single Person Discount Claims are legitimate, and to remove anyone receiving the benefit in error or fraudulently.
There are currently 16,060 people in Lincoln claiming the benefit, which is a discount for those living on their own, worth around £250 a year.
With the help of Lincolnshire County Council and CapacityGRID, the City Council will cross reference information to see if people are actually living on their own.
This includes checking the electoral roll and financial sector information.
The checks will begin in September until November, and anyone claiming will be contacted by telephone or letter at this time.
A claim will also be withdrawn if residents fail to respond to questions by the council during this time, from the beginning of the current financial year or from the date the discount was applied.
Head of shared revenues and benefits for the City and North Kesteven District Councils, Martin Walmsley, said:
"We will be carrying out this review to ensure only people who are entitled to the discount are claiming it and to make those who may have had a change in their household circumstances aware that they need to let us know this.
"The longer people leave telling us this information, the larger their backdated bill will be so it makes sense to tell us as soon as possible.
"Even if you were living alone when you received your bill for the year, if another adult is living with you now, we will need to re-calculate the amount you need to pay."
Anyone found to be deliberately misleading the council on their claim could face a fine of £70.