August 21, 2013 9.44 am
This story is over 100 months old
Lincoln doctor urges better use of 111 number over Bank Holiday
Choose wisely: If you get ill over the Bank Holiday use 111 instead of A&E, urges a local doctor.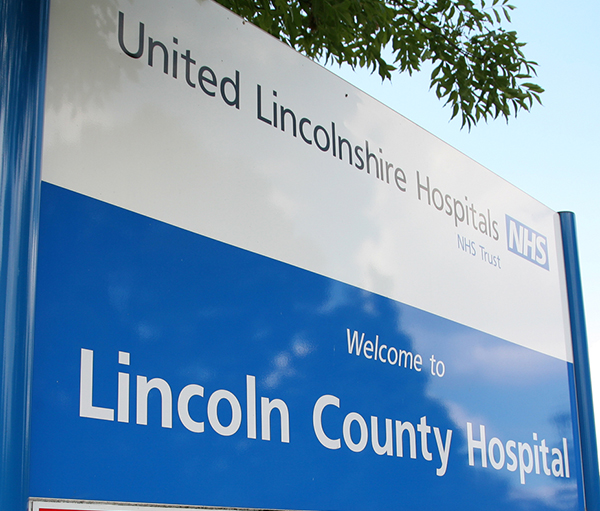 A leading doctor in Lincolnshire is urging residents in Lincoln and the surrounding areas to make better use of the NHS 111 non-emergency number over the Bank Holiday.
Dr Sunil Hindocha of the Lincolnshire West Clinical Commissioning Group (CCG) is encouraging people to check their options before going to A&E.
The NHS 111 number is available to call for free for 24 hours, 365 days a year.
It will advise residents on treatment and the best place to go to be seen by a medical professional.
Over Bank Holiday, this can be the GP Out of Hours service, the walk-in centre on Monks Road, minor injury unit, a local pharmacy or dentist, or an urgent care centre.
Dr Sunil Hindocha said: "The NHS 111 service is well established in Lincolnshire and provides callers with health advice and information 24 hours a day if you don't know where to turn.
"Your local pharmacy offers treatment for many common symptoms such as stomach upsets, migraines, headaches, cold and flu symptoms, hay fever, mild rashes and cystitis.
"A&E stands for Accident and Emergency, not anything and everything. Please only call 999 or visit A&E unless it is a genuine emergency.
"By choosing the right health service this bank holiday you will be treated quicker," he said.
In Lincolnshire, 111 has run for over two years after being used as a trial base for the service, and so far dealt with over 400,000 calls.
Out of those calls, 92% of callers are satisfied with the service received, according to Lincolnshire West CCG.