August 12, 2013 4.43 pm
This story is over 100 months old
Lincolnshire-born NASA astronaut retires after 30 years
Local hero: A veteran astronaut from Louth has announced his retirement from the US space agency NASA.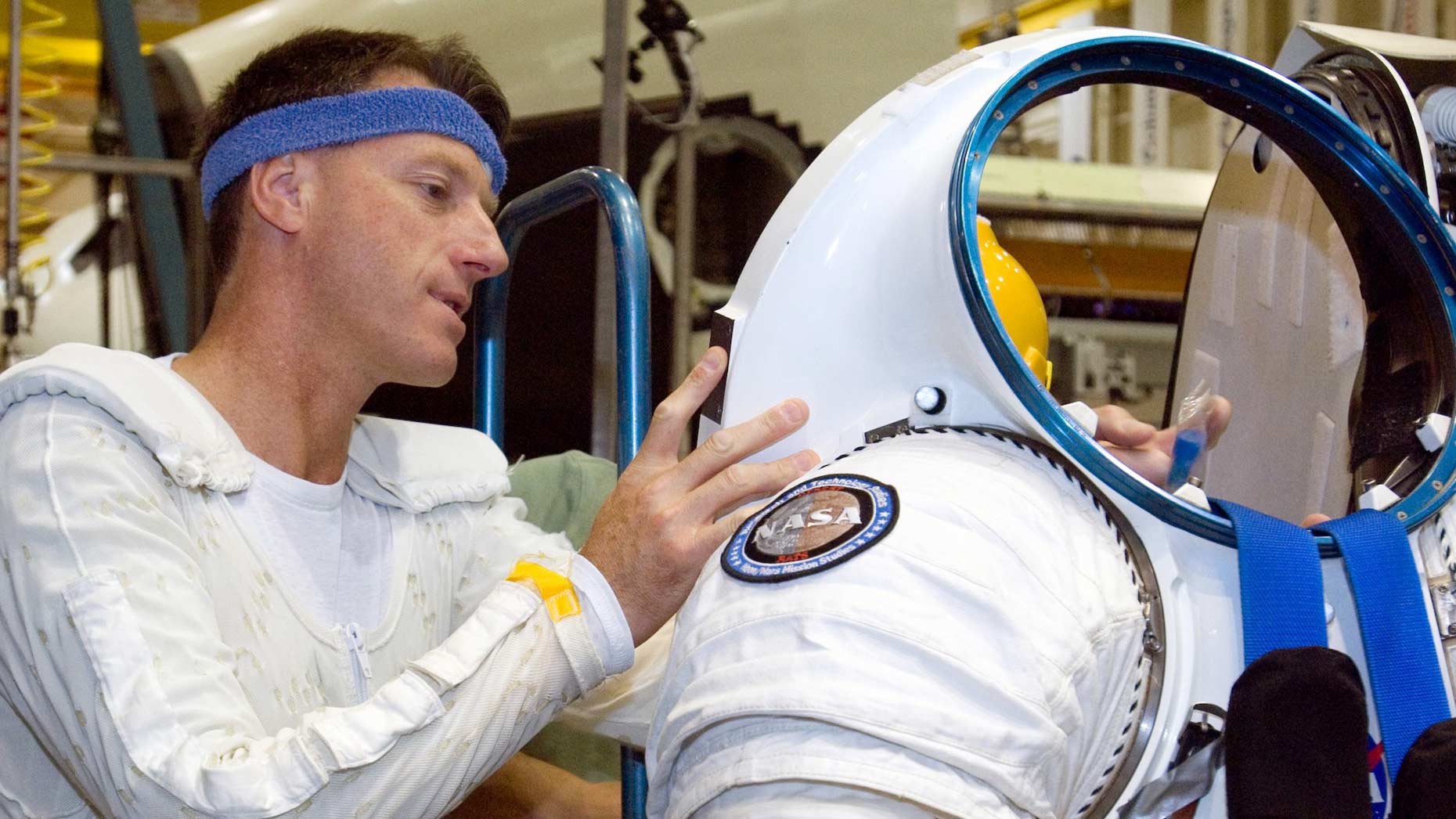 An experienced British NASA astronaut, who was born in Lincolnshire, has retired from the agency after 30 years.
Michael Foale CBE, born in Louth, has managed 375 days in space, visits to the Russian Space Station Mir, the International Space Station (ISS) and six shuttle missions.
These missions included repairing and upgrading the Hubble Space Telescope and studying solar interaction with the atmosphere.
He also did four space walks over his career, amounting to 23 hours.
Michael Foale's work at the American space agency has included chief of the Astronaut Office Expedition Corps, assistant director (technical) of the agency's Johnson Space Center in Houston, and deputy associate administrator for exploration operations at NASA Headquarters in Washington.
Most recently, he helped Soyuz and ISS operations, and space station spacewalk activity and spacesuit development.
NASA Administrator Charles Bolden said: "We salute Mike and his contributions to NASA as an accomplished member of the astronaut corps.
"Starting with his first flight, shuttle mission STS-45, when we flew together in 1992, Mike has worked tirelessly to support NASA's quest to explore the unknown.
"I know Mike will go on to do more great things as he continues to support the aerospace industry in his new endeavor."
Michael Foale will now focus on one of his interests, the advancement of green aviation technology.