August 22, 2013 11.12 am
This story is over 123 months old
Lincoln police welcome new students with safety advice
Student advice: Lincolnshire Police will be on hand next month to help new students stay safe in the city.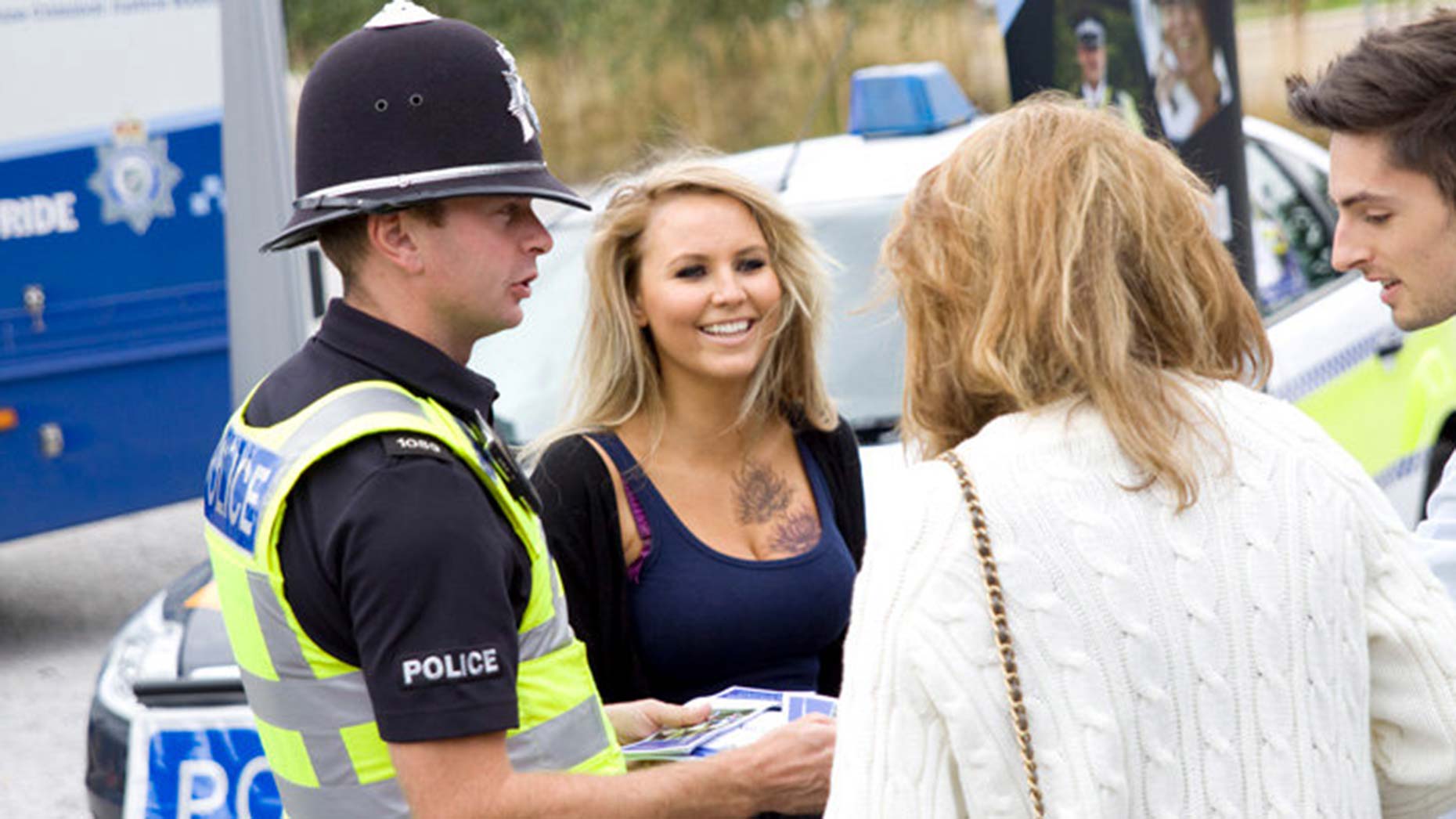 New students arriving in Lincoln this September are being welcomed and advised by Lincolnshire Police on how to stay safe in the city.
With the University of Lincoln Freshers' Week beginning on September 22, officers will be at the Engine Shed giving out welcome packs and offering advice on respecting local communities and protecting themselves from crime.
Local beat manager Luke Casey of the Lincolnshire Police, said: "It's really important for us to get to know local students for a number of reasons.
"We want to welcome them to the city and make sure they know who to get in touch with if they need help with various problems.
"We also like to give them crime prevention advice in a number of areas."
This comes after a recent spike in crimes across the city, with police warning residents of an increase in overnight burglaries.
Over the past month, police responded to 20 burglary offences overnight, with unlocked doors and windows to blame, and Casey acknowledges that this is a pressing issue.
"Multiple occupancy student houses do get targeted by burglars who take advantage of the likelihood of valuable laptops in ground-floor bedrooms and the fact that people often leave doors and windows unlocked as they think someone else in the house will take care of it.
"We offer advice about closing the curtains on ground-floor windows and not leaving valuables on display – along with the obvious messages on locking up properly."
The Lincoln nightlife will be an important aspect for new students too, but this is where they are most vulnerable.
"Walking home alone at night drunk leaves people particularly vulnerable to attack so we'll be explaining those dangers and giving personal safety tips," Casey added.
Lincolnshire Police have also warned about an organised gang of smartphone thieves targeting nightclubs.
Also, police have been issuing advice on how to reduce cycle theft, an increasing problem for residents and students.
"Students often also fall foul of the bicycle theft issues we have around the city, so we'll be giving advice about using good quality D-locks and information on how to get your bike fitted with an Immobitag security device."
As well as addressing their own personal safety, Lincolnshire Police will stress the importance of students respecting the local community around them.
Casey said: "Beyond all that we also want to get across the importance of respecting local communities in terms of noise and antisocial behaviour.
"We want students to have a great time in Lincoln, but to also think about people trying to sleep at night when they are coming home from pubs and clubs."
Lincolnshire Police will be carrying out dedicated patrols in student designated residential areas to minimise the impact on the local community and ensure the safety of students.