September 2, 2013 4.06 pm
This story is over 99 months old
Lincoln building sites safety inspected
Maintaining standards: Construction sites across the city will be inspected by HSE to make sure safety measures are being kept.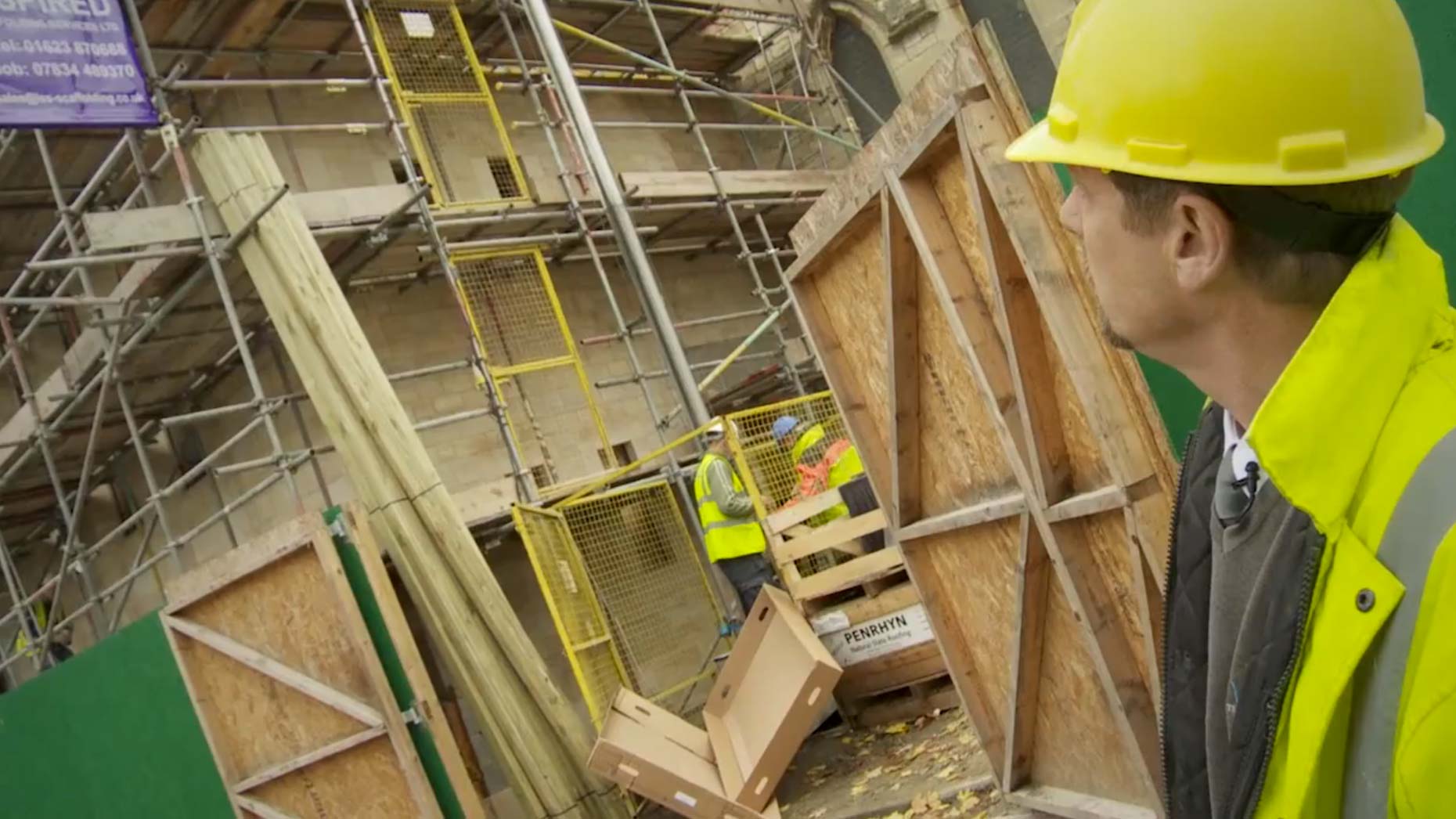 Construction sites across Lincoln will be under inspection this month as part of a national push to reduce death, injury and ill health within the industry.
The Health and Safety Executive (HSE) will visit sites across Lincoln and around UK to inspect refurbishment projects and repair works currently underway.
Local inspectors from the HSE will make more than 2,000 unannounced visits to ensure high risk activities, such as working at height and the potential exposure to harmful dusts, are correctly managed.
The HSE will also be checking welfare facilities on site.
The latest HSE figures revealed construction workers are four times as likely to be killed at work compared to the average worker, with an estimated 70,000 suffering ill health as a result of their work.
These figures come despite a reduction in fatalities within the workplace in 2012/13.
Previous HSE inspections across Lincoln in April revealed 10 out of 38 construction sites were found breaching safety regulations.
Richard Lockwood, HSE Principal Inspector for a Construction Division covering Leicestershire/Lincolnshire said: "Too many people die every year on Britain's construction sites as a result of entirely avoidable incidents.
"Just as importantly, the cause of ill health, such as unnecessary exposure to asbestos or silica dust can also have fatal or debilitating consequences.
"Often we find it is smaller companies working on refurbishment and repair work who are failing to protect their workers through a lack of awareness and poor control of risks.
"This initiative provides a chance to engage with these firms to help them understand what they need to do, so they can put in place practical measures needed to keep people safe."
He added: "However if we find evidence that workers are being unnecessarily and irresponsibly put at risk we will not hesitate to take robust action.
"Companies who deliberately cut corners and put their workers or others at risk will feel the full weight of the law."