Lincoln cake artist opens shop on Steep Hill
Cake heaven: After 20 years of juggling a career in construction with a freelance cake making business, a Lincoln cake artist opened her own cake shop.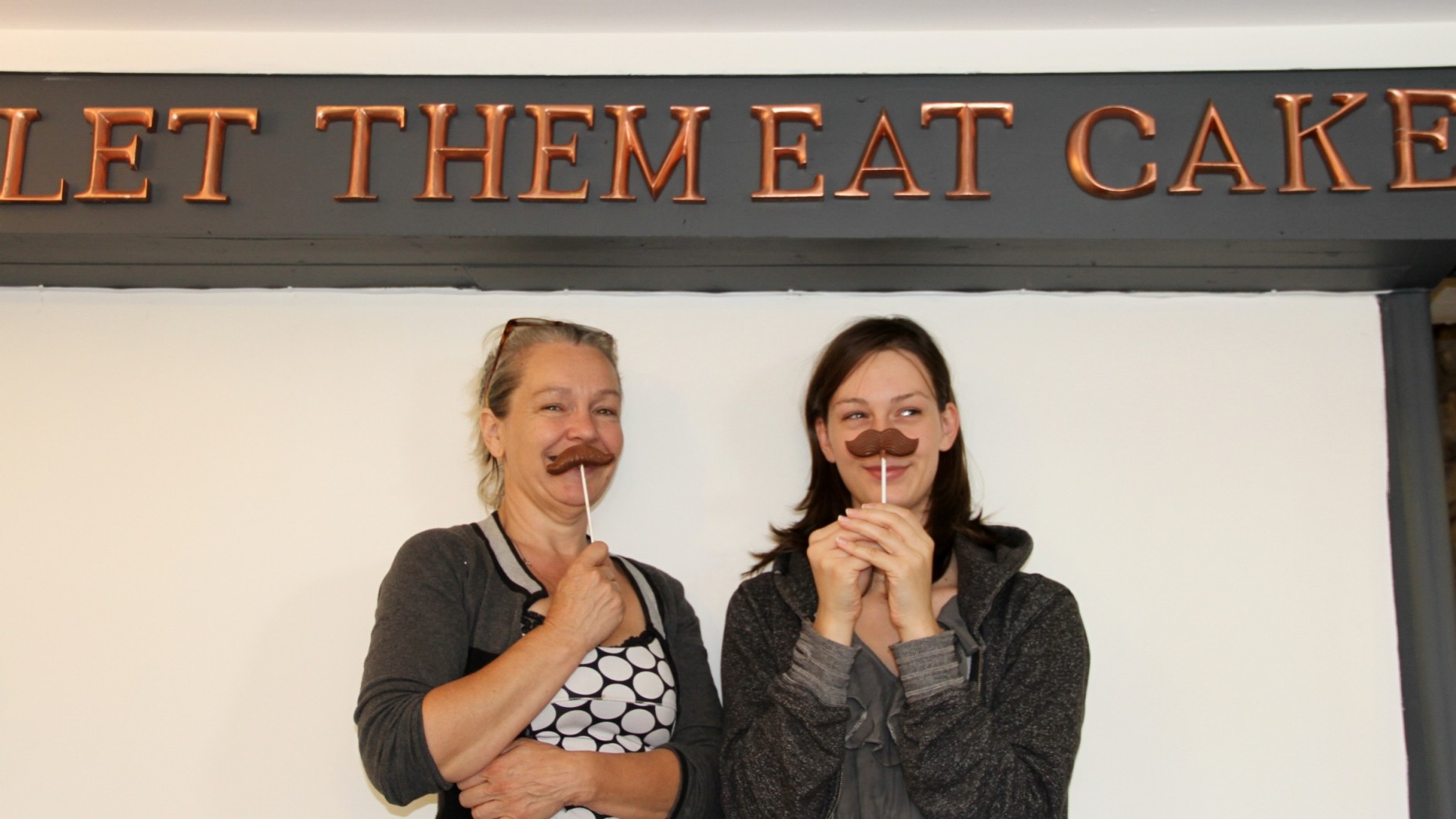 While contemporary craftsmen create inspired visual works, cake artist Debrah Green summons appreciation from another sense. Edible artwork is the new craze to spring up on the hill.
After 20 years of juggling a career in construction with a freelance cake making business, Debrah has now opened her first shop Bonbonbouche on August 31, creating two jobs.
During the renovation of this small retail unit, realist creations tempted onlookers with sugar-coated illusions of Georgian headdress', intricate tea sets and even pork pies and curries.
Debrah attended art college in Lincoln at the age of 17, and since worked in construction, textiles and interior design.
"My experiences in the building trade allowed me to complete most of the renovation of the property on my own. I have built cupboards, furniture and decorated most of the shop by hand," she said.
Cakeability Green is the bespoke cake making service run from the retail unit. Commissioned cakes start from £50 and reach upwards of £800.
Among Debrah's most eye-catching creations is a winter-themed snowball wedding cake which she made the front cover of Cake Central Magazine.
Debrah is especially proud of the Cakeability Green spherical cake designs. "I've really mastered that shape" she says.
"I also specialise in gluten-free and vegan cakes" says Debrah. "My brother is gluten-free and he constantly gives me challenges like creating a giant jaffa cake."
During the day, Bonbonbouche will also function as a coffee shop, serving Lincoln-based Stokes coffee, and giving customers a platform to try the products.
Smaller gifts and treats are available in store or to order such as 'get well soon' first aid kits, 'baby-shower' cupcakes, chocolate moustaches and sweet pizza slices.