Council starts overnight work on Newark Road
Resurfacing works: Night-time working on Newark Road will start this week as part of the last phase of the project.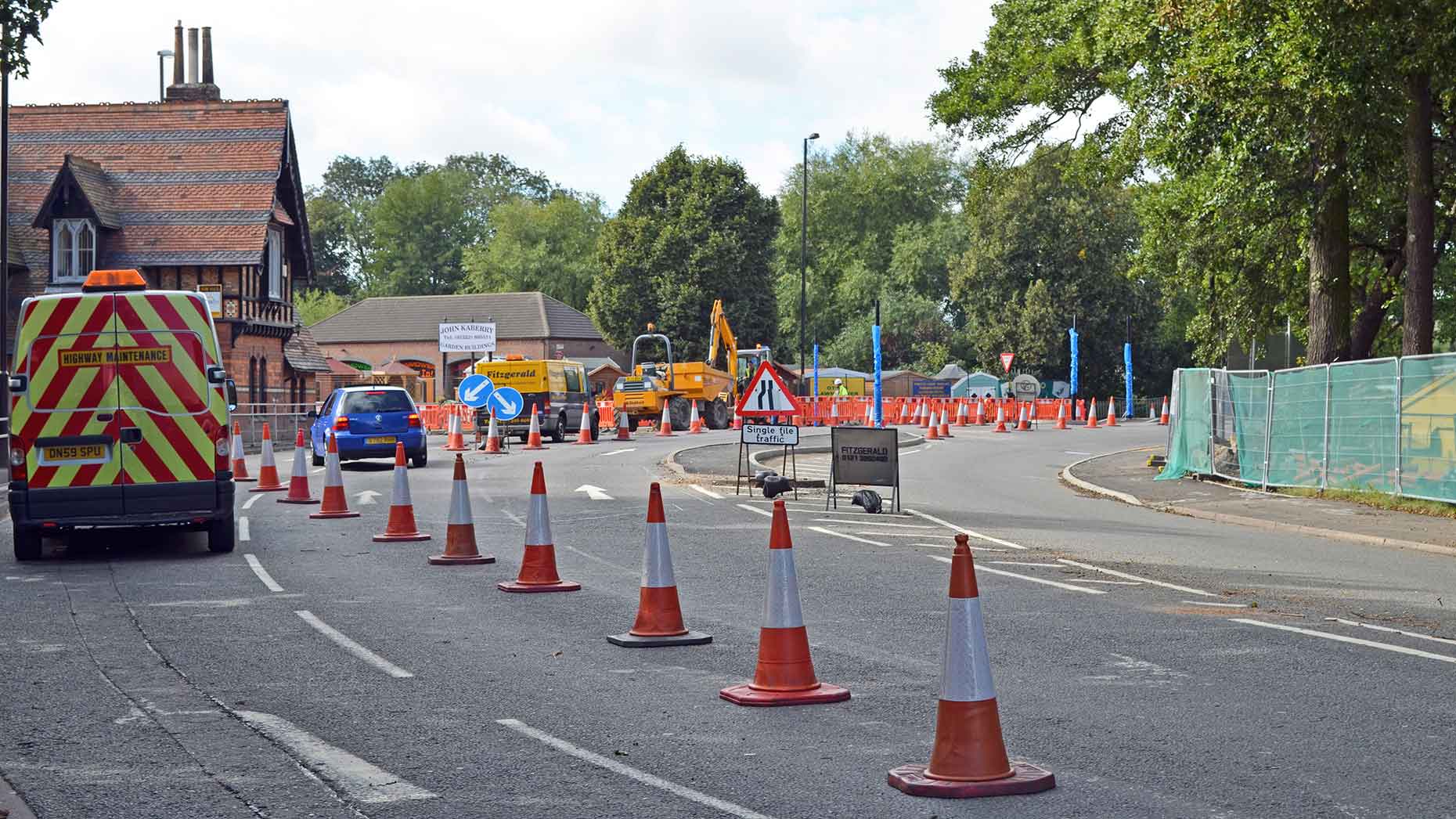 Night-time working on Newark Road will start on Monday, October 7.
Lincolnshire County Council's contractors will be resurfacing the Brant Road and Newark Road junction this week.
The work will take place from Monday to Friday between 7pm and 6am, and will be completed during the daytime of Saturday, October 12 and Sunday, October 13.
Temporary traffic lights will be in place during the night-time throughout the week.
The Brant Road approach to Newark Road will be closed to traffic in both directions on Saturday and Sunday.
Dave Chetwynd, Principal Engineer at Lincolnshire County Council, said: "We're carrying out the majority of this piece of work at night to minimise disruption to motorists.
"Overall, the project is progressing well and we're still aiming for completion by November 22."
The £2 million project by Lincolnshire County Council, with £1.3 million from the Department for Transport, aims to cut travel times reduced by two minutes alongside improved junctions, pavements and cycle paths.