ITV heritage show reveals racy Lincolnshire knife's history
Raunchy Romans! A knife handle discovered in a county field will be put before experts on an ITV show tonight.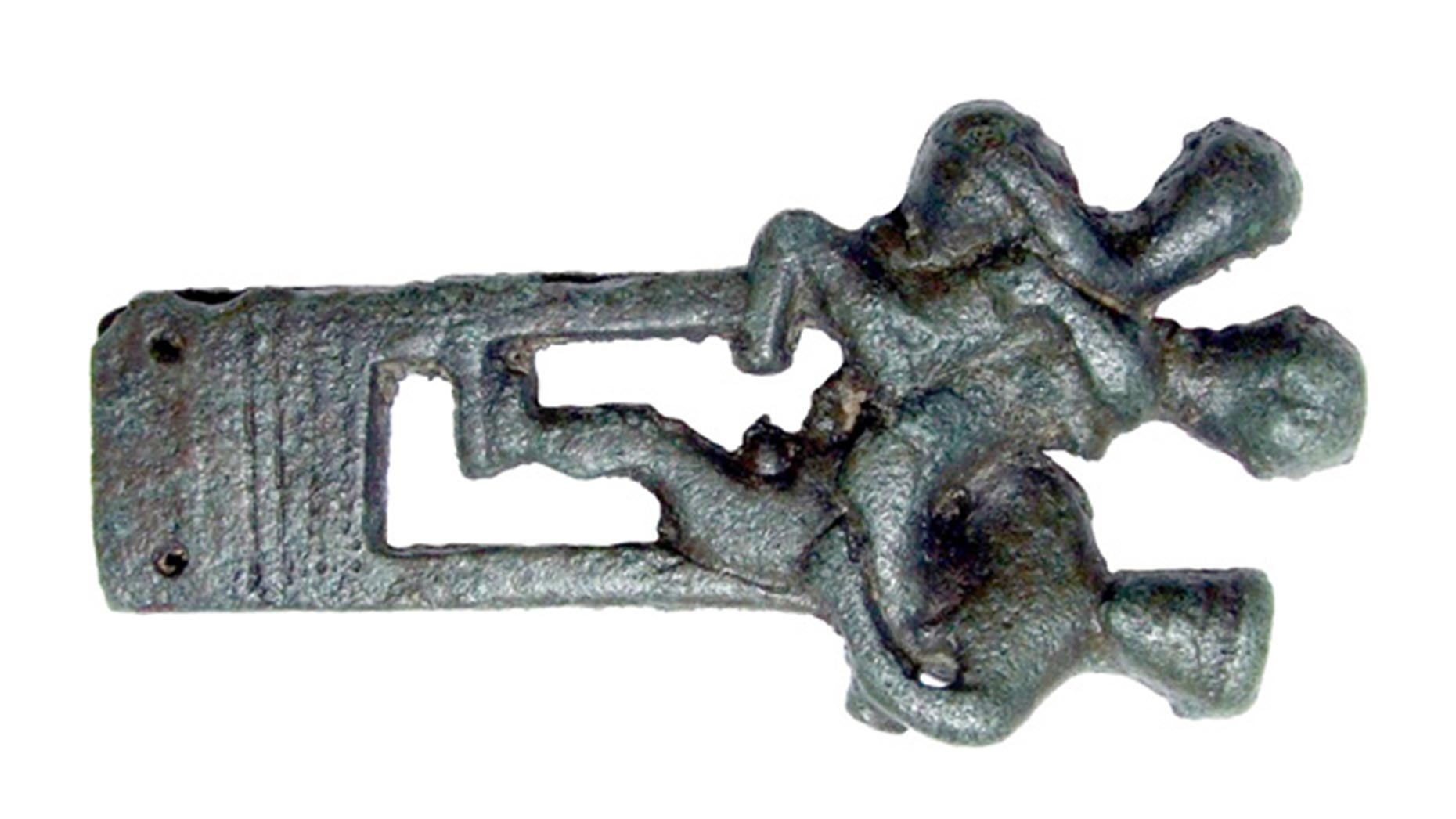 An erotic Roman knife found in a Lincolnshire field will finally have its history uncovered on an ITV show about special treasures.
The knife, which was found in Syston near Grantham, will feature on Britain's Secret Treasures at 8.30pm this Thursday, October 24.
The ITV1 show looks at unusual and special objects and looks back at the history of the item, and how it may affect our knowledge of the past.
The saucy knife handle depict three people embracing each other, with one believed to be holding a severed head.
The knife is now on display in The Collection Museum, which attained the object after its discoverer sold it to the museum for £1,000.
Archaeologist and county council finds liaison officer, Adam Daubney, along with the museum's curator Antony Lee, will appear on the show.
Daubney said: "This is a unique find for Lincolnshire and highlights just how rich in history our county is."
The episode is part two of eight, with the first episode last week featuring fragments of an ancient statue of a disgraced Roman Emperor found in the county.