October 23, 2013 10.15 am
This story is over 98 months old
Lincoln Castle searching for volunteer guides
Guiding hand: A Lincoln charity is looking for residents up to the challenge of training to become Lincoln Castle guides.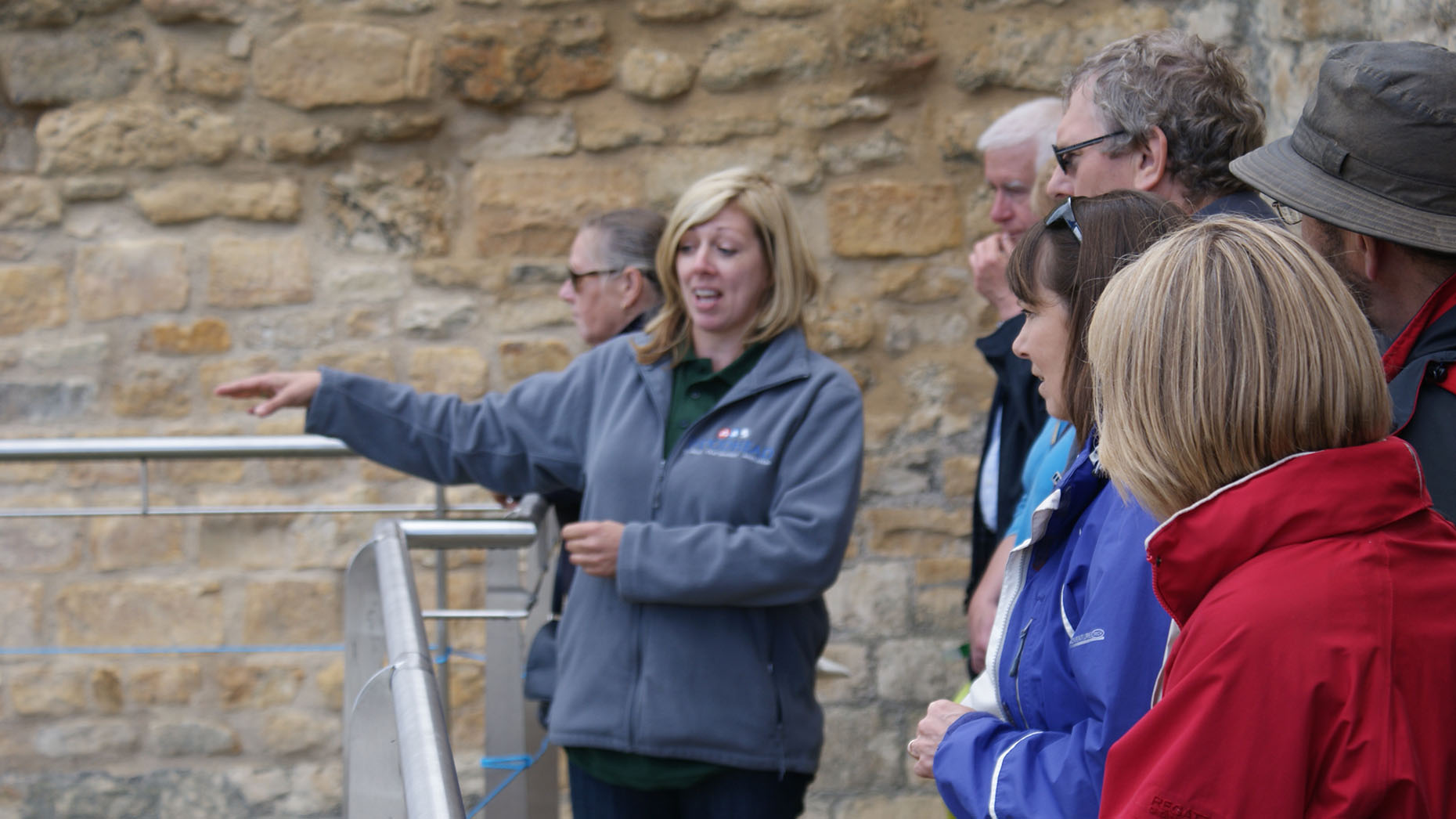 An independent Lincoln Castle charity is looking for new volunteers to become guides around one of the city's most historic buildings.
Friends of Lincoln Castle is looking for residents with a passion for history and enjoy meeting people to help them tell the tale of the castle.
Lincoln Castle needs extra guides to undertake at least six tours per year and participate in the many school tours.
The roles are open to new or existing members of Friends of Lincoln Castle, which costs £8 per year for membership.
The Lincoln Castle Guide Training course, which will help the Friends find the ideal candidate, will begin on January 11 until April 5.
The course takes place at the Castle itself, and consists of two training sessions per week, with one being a classroom lecture in the evenings and another practical tuition session on weekends.
At the end of the course, there is a written and practical exam regarding guiding, examined by a blue badge or professional guide, plus a representative from Lincolnshire County Council and a guide representative not involved with the course.
Friends' Guiding Officer Nigel Burn said: "The course is quite intensive, but extremely rewarding. Members tend to support one another, and there is individual assistance available should anybody struggle with any part of the course.
"We claim that our training course is run to a high standard, and certainly those who pass the course all say that they find it very fulfilling.
"Many of our guides say that they have become more confident public speakers as a result of the training, though that is not the primary focus."
To find out more about the charity, or becoming a guide, contact Nigel Burns on [email protected]