Lincoln university to deliver Ministry of Defence course
New contract: The University of Lincoln will deliver a logistics postgraduate course to the military for five years.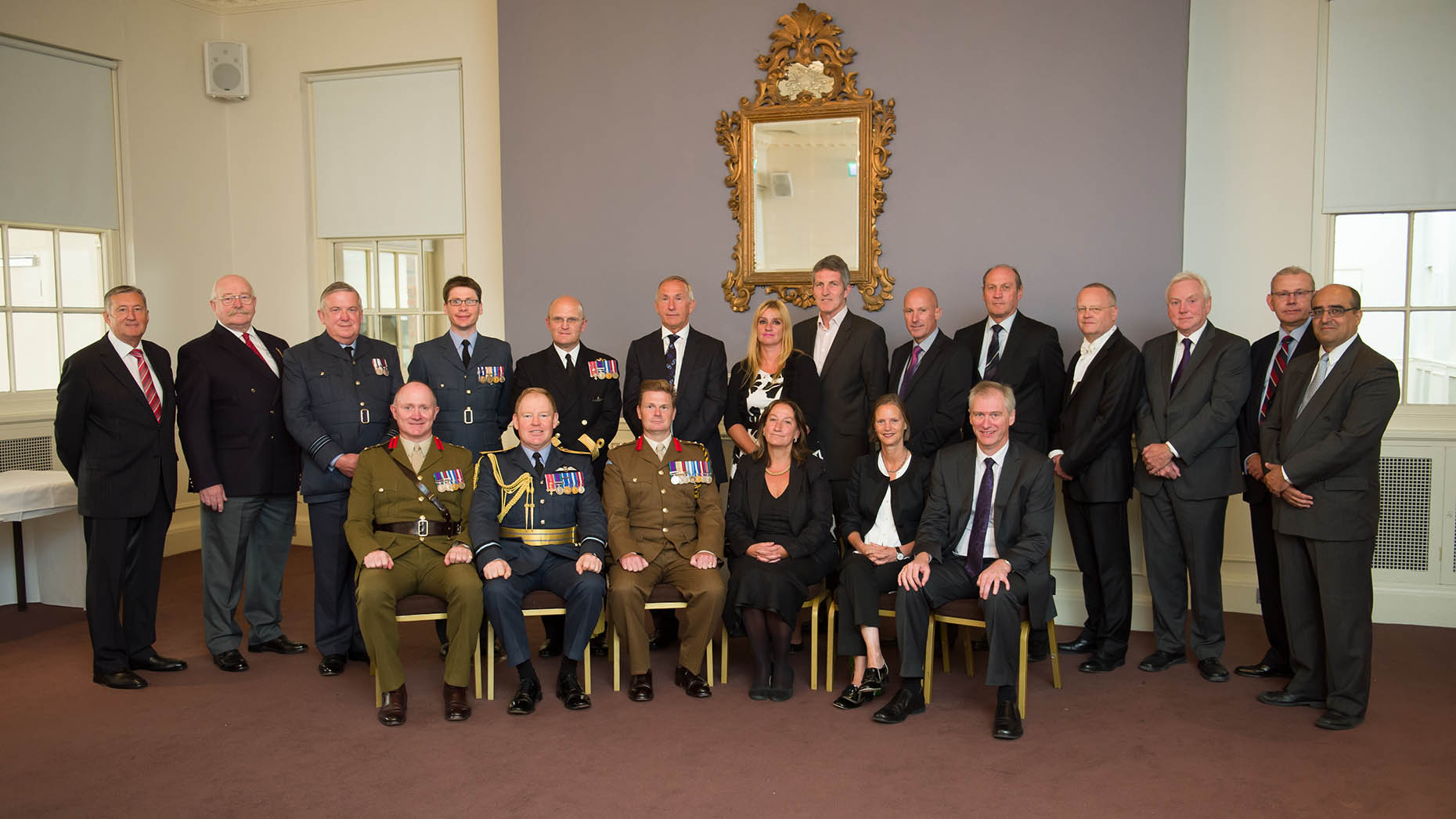 The University of Lincoln secured a contract to run a postgraduate course for Ministry of Defence military personnel.
The five-year contract will see the Lincoln Business School run the Defence Logistics Staff Course, a developmental course for logisticians in the Royal Navy, Army, Royal Air Force and Ministry of Defence civil servants.
The course is a voluntary programme, aimed mainly at logistic officers and engineers.
The university has worked with the MoD for over a decade, providing postgraduate education since 2005.
The first enrolment of students will take place in November 2013.
There will be eight one-week residential modules delivered at the Defence College of Logistics, Policing and Administration (DCLPA) at RAF College Cranwell by University of Lincoln academics from the Lincoln Business School.
Those who complete the course will get a Postgraduate Diploma (PgDip) in Logistics Management and can then study for the full Masters degree (MSc in Logistics Management) if they choose.
Professor Mary Stuart, Vice Chancellor at the University of Lincoln, said: "We are delighted to have won the contract to continue to deliver the Defence Logistics Staff Course (DLSC) for the Ministry of Defence over the next five years.
"The long-standing relationship between the University of Lincoln and the MoD is a fine example of our university's ability to respond to the educational needs of a highly specialised sector, not just in the relevance of course content, but also in the flexible and pragmatic approach to course delivery.
"Students and graduates from the DLSC have been able to apply their learning in ways which contribute directly to our Armed Forces' ability to respond to the security needs of an increasingly complex, globalised world."
Squadron Leader Jim Nadin RAFR, the Military Course Manager, added: "This is an outstanding career development opportunity for tri-Service officers and civil servants of the Logistics and Engineer professions, providing them with the skill sets most likely to bring the maximum benefit to Defence and prepare them to address the daunting logistic challenges of the future."