October 22, 2013 11.48 am
This story is over 121 months old
Pickpockets gang strikes at Lincoln Moda warehouse party
Pickpockets: Police believe a gang of thieves targeted a Lincoln music gig in order to steal mobile phones.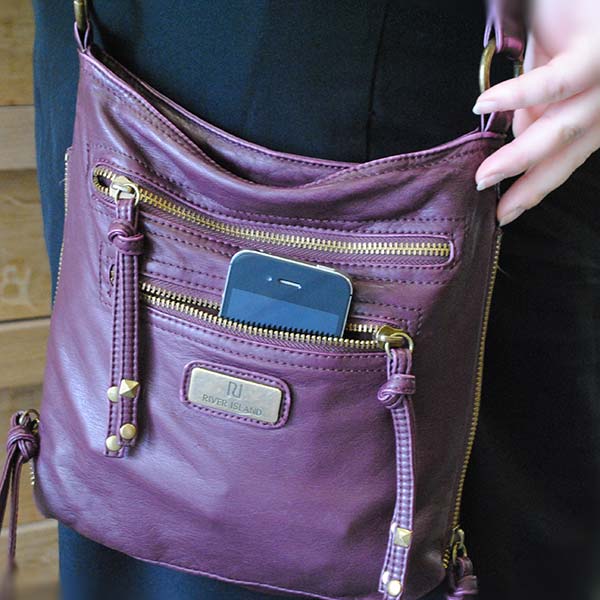 A gang of thieves have stolen at least five phones during the Moda Warehouse Party at Lincolnshire Showground on October 19.
Lincolnshire Police are appealing for information and reminding residents to register their mobile phones after the thefts at the gig.
Officers believe an organised gang targeted the event and pick-pocketed several people.
Gigs are not an unusal place for pickpockets to operate, so police are reminding people to keep their smartphones somewhere safe and also register them online.
Immobilise is a national database that can help trace your phone and send it back if it is stolen.
The site registers a phone's IMEI number on the database so police can act quickly and block it. To find your IMEI number, dial *#06# on any phone.
If anyone had their phone stolen at the event and has not yet reported it to the police, contact [email protected] or text 07939 896147.
Anyone who saw any suspicious activity at the event should call 101, for the attention of PC Stephen Parker.