Public health crisis in Lincoln
Health and poverty: There is a link between poor health and low income, explains City Council Leader Ric Metcalfe, and the latest health profile for Lincoln highlights the problems.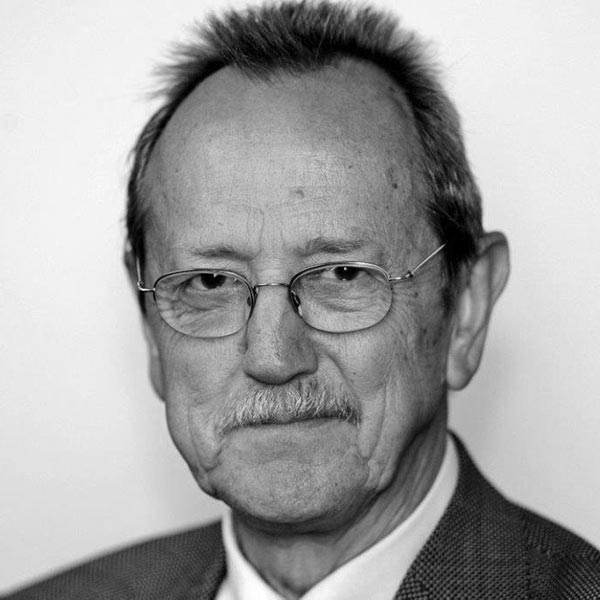 Public Health England has just published its national 2013 health profiles for every area in the country. It does not make good reading as far as the City of Lincoln is concerned.
The health of people in Lincoln is worse than the England average, deprivation is higher than average, with about 4,000 children living in poverty.
Life expectancy is lower than the England average, 10.6 years lower for men and 5.8 years lower for women in the most deprived areas compared with the least deprived.
Premature death from heart disease and strokes has reduced but is higher than the English average.
Last year there were more than 1,600 instances of recorded drug misuse in the City, among the very highest in the country. There were more than 2,000 cases of hospital stays for alcohol related harm and 458 hospital stays for self harm.
In 2010/11, it was estimated there were more than 1,600 users of opiates and/or crack cocaine in the city, among the very highest rate per population in the country. There were more than 2,000 hospital stays for alcohol related harm and 458 cases of hospital stays for self harm, amongst Lincoln residents.
Teenage pregnancy remains high at 51 per 1000 15-17 year old females. There were 79 teenage pregnancies in Lincoln in 2009-2011.
It's a pretty depressing picture isn't it? Read the Lincoln 2013 health profile
It has been fashionable in recent years to seek the explanation for poor health in the behaviour and bad choices among people who are the most health disadvantaged. Whilst some people undoubtedly do things which are bad for their health, the underlying and more compelling explanations I believe lie in the social and economic conditions which surround people.
The acknowledged world expert Sir Michael Marmot is absolutely clear about the link between poor health and low income and inequality and his recent work on the adverse impact of the economic downturn and on the government's programme of cuts in income maintenance make interesting reading.
It does not of course really take social research to see that unemployment is quite likely to lead to depression and in some cases more serious mental health problems.
That low income will have a similar effect and lead to poor diets and a very restricted quality of life and the constant doing without what many of us take for granted as the necessities of life will take its toll on people's health and well being.
This matters, not least because many children are getting a very bad start in life through no fault of their own, storing up all sorts of physical and mental health problems in later life which may be hard to reverse.
It matters because there is a huge cost to the public purse of poor health.
Most of the NHS budget is spent on picking up the pieces after people's health has been damaged, sometimes irreparably, instead of recognising the need to tackle the cause of that ill health in the first place, with better incomes for all, more job opportunities, better quality and more affordable housing and all the things that help people to lead healthier and happier lives.
It matters most of all because health disadvantage is an issue of social justice.
What sort of society can allow some people to die prematurely, have longer periods of life limiting disease, condemn children to have, in nearly a quarter of households in Lincoln, insufficient to eat and having to get by on less than 60% of average household income.
The City of Lincoln will be discussing with its partners, not for the first time, but with a renewed sense of urgency, what we can and what we should do to address the continuing crisis in the health of many of our poorest citizens.