October 16, 2013 3.14 pm
This story is over 121 months old
In balance: The case for Lincolnshire growth
Balanced growth: Marianne Overton looks at ways Lincolnshire could grow to the benefit both residents and businesses.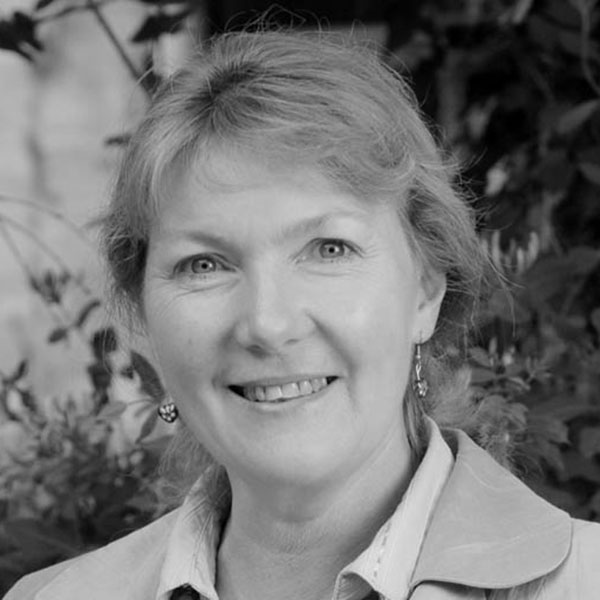 My previous column seems to have sparked some healthy debate on the current unbalanced drive for housing, so let's have another look.
We all want a better quality of life, and most recognise that just building houses doesn't do it. The problem with the current drive for more houses though, is that it is not properly connected to providing the infrastructure. The two strands go alongside each other at different rates.
I see housing estates given permission without ensuring enough jobs are there, inadequate roads, and not enough public money to pay for necessary services.
Economic growth of our local businesses is needed most, and first and that should be our focus. Houses will follow when people have the money to pay for them.
If we focus on building houses, we create problems. In the last building bubble, we saw a temporary increase in the economy as the houses were being built, then it dropped like a stone.
So is there a desire to flood the market to bring down house prices? Anyone in the world can buy a house here, leading to inward migration.
The government is using public money to help people borrow more than the banks would allow, incidentally increasing personal risk and debt. So we might get more houses, but would we be better off?
Public funds are diminishing at an alarming rate, and more people will mean we have to stretch that further.
Development may be coming anyway, but it is sped up by this core strategy; a call for land and giving permission at an alarming rate. There is undoubtedly a need for some more houses as our Lincolnshire's population grows.
But the current scale and speed of permissions makes it difficult to imagine how the infrastructure and jobs can keep up. The economic strategy points out that a greater level of growth than ever before will be needed.
So how short of houses are we? Are our "needs" being met? There are around 700 long-term empty homes in each of the three Districts, many of them in desirable areas — there are 704 in Lincoln today.
Are a lot of our residents homeless? Last year, North Kesteven had 35 valid homeless applications and was required to house twelve, which they did. The problem seems to be not the lack of houses, as much as the lack of money.
The government says we need five years land supply, and we have 3.8 years. The predicted "need" however was set when house building and borrowing was at its highest ever, over the five years before 2009, before the economic crash.
Estimates of "need" were then increased for trends which have changed, as people have less to spend. For example, there is the Bedroom Tax and the low allowance for young single people, so fewer houses are needed.
The "housing needs" estimated in 2009 are now out of date. The visible evidence indicates that our current housing needs are what we can afford, without borrowing to excess.
How about growing a Lincolnshire in balance, where our businesses are vibrant, providing jobs and money for services and infrastructure, without damaging our environment? That is a compelling vision I am very keen to support.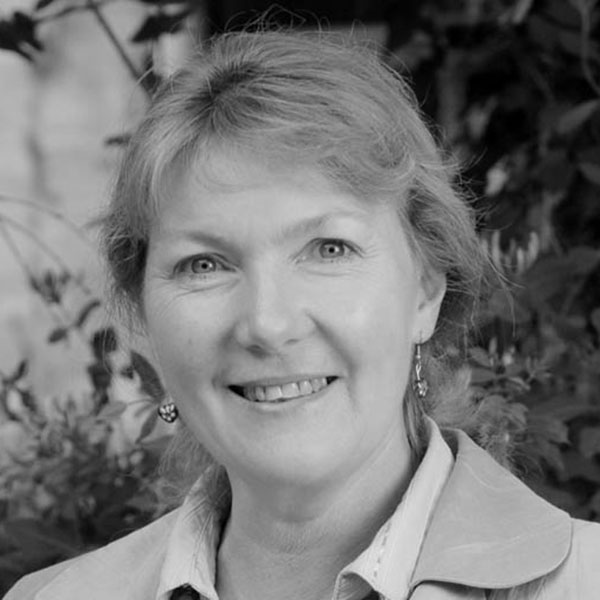 Marianne Overton is the Independent County and District Councillor for Navenby and Branston District and the Cliff Villages. Also leader of the Lincolnshire Independents, a county-wide support network. Twice elected national Leader of the Independent Group of councillors for England and Wales and Vice Chairman of the Local Government Association.