October 25, 2013 9.36 am
This story is over 105 months old
Unlocking potential: Giving ex-offenders a second chance
Another chance: With a fifth of people holding criminal records, Christina Hall from Lincolnshire Action Trust argues businesses shouldn't discriminate against ex-offenders.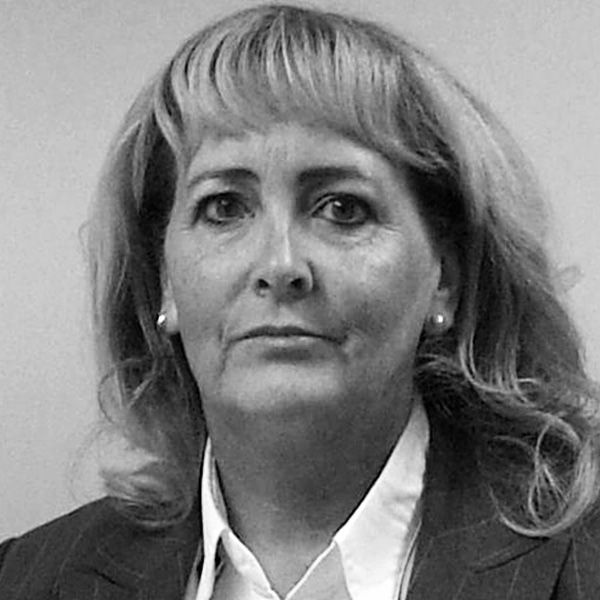 In the UK, a fifth of the UK population has a criminal record. While crime reduction policies in the UK in the past have focused on long prison sentences, the government now believes that rehabilitation is the key to reducing offending.
It aims to cut reoffending rates by offering incentives to employers who hire ex-offenders and increasing in-prison training schemes to prepare prisoners for when they are released into the community.
So why employ an ex-offender?
People are an organisation's best asset. They deliver services and make things happen. They are often the way that businesses can find competitive advantage – tapping into new skills and inventiveness.
With many businesses continuing to grow, there is a need to select the best people from as wider talent pool as possible. And with one in five people with a criminal record, whether you know it or not, you might already be employing an ex-offender.
Although there are some well-known organisations, including Virgin, Marks & Spencer, Timpson and Greggs who have opened up their recruitment processes to those with criminal records, we often find businesses are still wary.
Will people be able to tell? Will my reputation be damaged? What happens if they commit offences again? And all these questions are absolutely valid. That's why we are here, to help take the pressures away and to guide you through the process.
When do you ask for a disclosure?
This is always a bit of a minefield for businesses. But, in a nutshell:
Under the Rehabilitation of Offenders Act, it is only acceptable to ask someone to declare spent convictions if they will be working with vulnerable people, which includes children, young people, the elderly, the disabled, alcohol and drug misusers and the chronically sick.
If you are an organisation which is regulated under the Care Standards Act 2000, or a childcare organisation under the Protection of Children Act, you are legally obliged to seek CRB disclosures for staff and volunteers working in such roles.
For organisations that fall outside of these acts, there is no obligation to carry out CRB checks.
Before making a decision on whether to carry out CRB checks for particular roles, it's essential to ensure that you're actually entitled to request a check under the Rehabilitation of Offenders Act.
If you are entitled to ask for a CRB check, then it's worth assessing the potential risk to clients. If there is little or no risk, you may not feel that it's appropriate to ask for a CRB check. However, you still have a duty of care to your clients, and if you don't have the appropriate checks in place it could be argued that you neglected this duty.
How to make a decision whether to employ or not?
When deciding if a potential candidate is suitable, you consider two key things: if they can do the job, and do they have the essential skills or experience.
If the answer is yes, then criminal convictions can be taken into account. It may be worth holding a second meeting to find out more about the circumstances in which the offence occurred.
Factors to consider include:
Whether the conviction is relevant to the job role
The seriousness of the offence
The length of time since the offence occurred
The circumstances surrounding the offence and the explanation offered by the applicant
Whether the behaviour that constituted the offence is still a cause for concern
Whether the context behind that behaviour is still a cause for concern
Whether the applicant has a pattern of offending behaviour
Whether the applicant's circumstances have changed
The applicant's attitude to the offence. Is it one of remorse? Does he/ she take responsibility for it and recognise the harm he/she caused?
If the answers to most of these questions are reassuring, then the presumption may be that the candidate is not a risk, and you should go ahead to get the necessary references and continue the recruitment process.
---
To find out more about the funding, legislation or opportunities of employing an ex-offender, come along to an open day event at HMP Lincoln on November 6 between 9.30am and 1.30pm. Contact Lisa Cook on 01522 806611 or email [email protected] to book your place.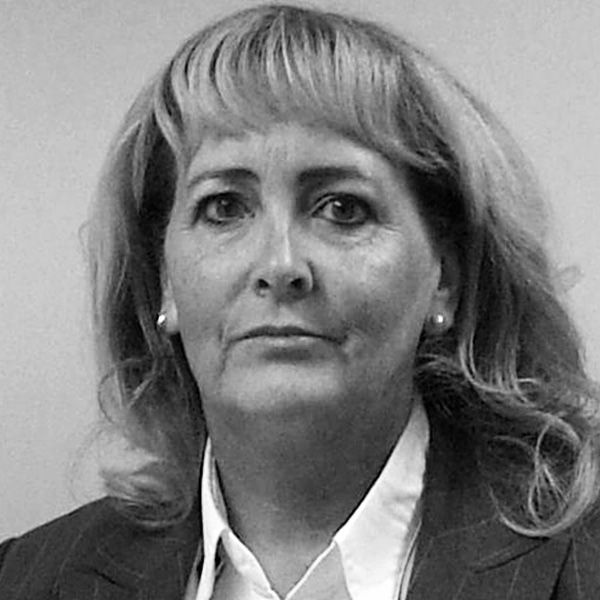 Christina is the Director of Operations for Lincolnshire Action Trust. She has worked for Lincolnshire Action Trust since 2000 and also worked within Probation, Youth Offending Service, Courts and prisons for over 18 years. Lincolnshire Action Trust have many years experience of working with mentors to support ex-offenders, including peer mentors.