November 21, 2013 10.05 am
This story is over 120 months old
Lincolnshire rural broadband firm saved in takeover
Back in business: A Lincolnshire rural internet provider has been saved after it went into administration.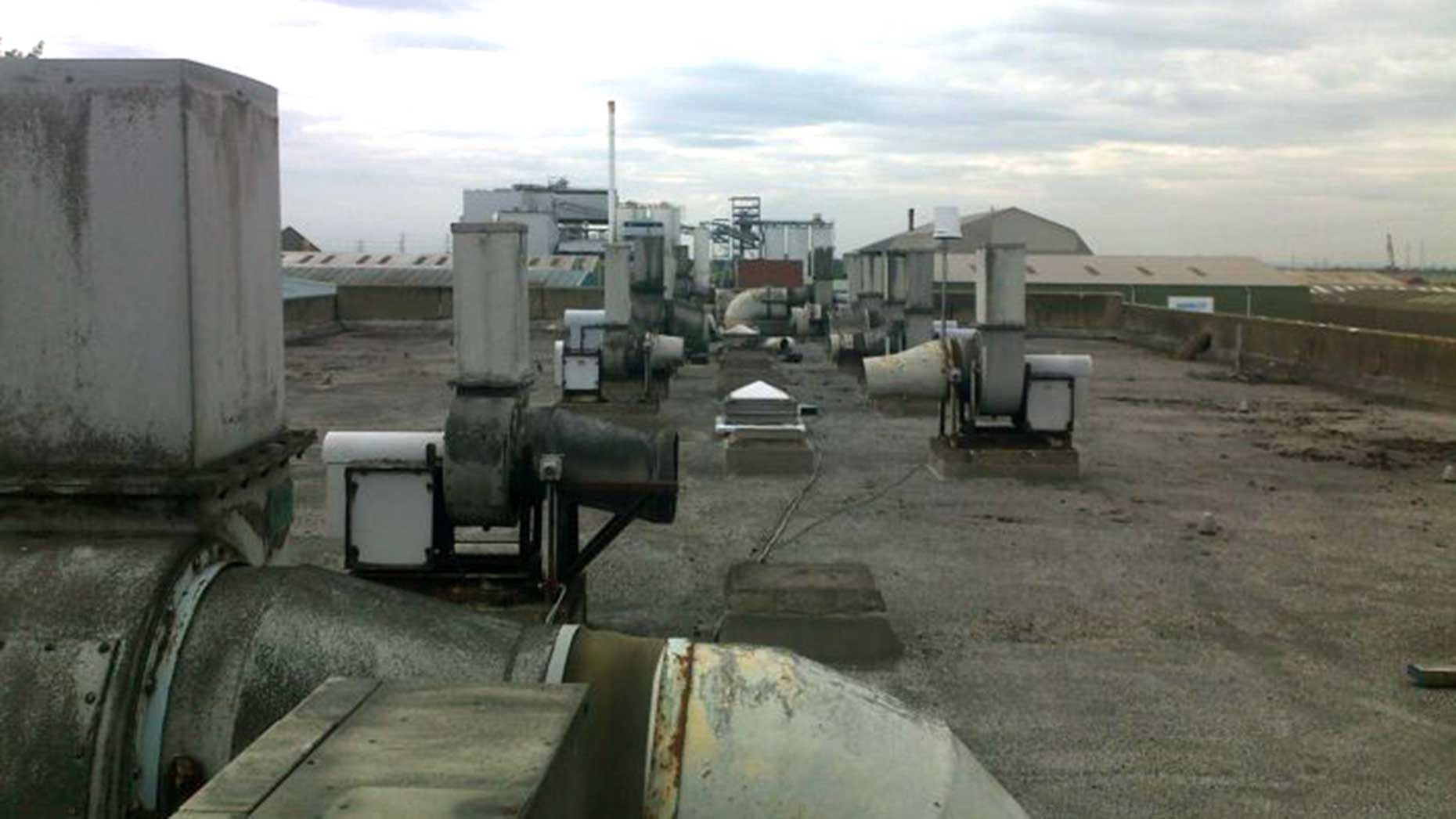 Lincolnshire community broadband company Linpop will be taken over by wireless internet service provider Quickline after the local firm went into administration last month.
The deal has been made for an undisclosed sum, and under the Quickline brand, new jobs have been offered to current Linpop employees.
Linpop, based at Hemswell Cliff, provided wireless internet connectivity and coverage for parts rural Lincolnshire which do not have access to fast enough broadband connections.
Quickline will be taking over the servicing of the customer base of Linpop and the firm said it will provide a 'cohesive service' rather than competing in the same market.
Vaughan Kitchin, Founder of Linpop said: "Linpop was originally set up in response to the appalling broadband service in this part of Lincolnshire and we have continued to extend our service beyond the initial area as demand has arisen.
"It has always been my vision to develop the rural North Lincolnshire area and the Trent Valley, as a major technological district for innovative online businesses, with a view to transforming the local community and resurrecting rural village life whilst, at the same time, reducing the carbon foot print.
"We aim to retain and attract the younger generation of entrepreneurs from the cities back to their countryside home.
"Now with Quickline, our service provision expands to allow for this and we hope to see more, young web designers, media designers, films makers and internet entrepreneurs return.
"Our customers will benefit from their vast wireless infrastructure and together we aim to cover the whole of Lincolnshire which seems to be omitted from realistic national broadband supply plans."
Steve Jagger, Managing Director of Quickline added: "It completely makes sense to join together rather than compete and takes Quickline one-step closer to becoming the largest footprint WiMAX provider in the UK.
"As an independent wireless internet service provider, we have invested in our own technology since 2007, which means that we can provide an excellent service and keep overheads and customer costs under control.
"In my opinion, the planned provision from BDUK will seemingly widen the digital divide by speeding up urban areas and leaving rural areas with as little as 0.2Mg connection.
"To negate this, we are providing those who choose to live in the countryside an internet connection that is equal to urban areas. By working with wireless internet service providers around the UK, the Government's 2015 broadband target can be achieved."
Earlier this year, Lincolnshire County Council signed a £48 million public and private sector money contract with BT to provide superfast broadband infrastructure to almost 90% of county properties by 2016.
Superfast broadband refers to speeds of 24Mbps and above, over two and a half times quicker than the current UK average of 9Mbps.
The Onlincolnshire project website allows people to put in their postcode to find out when they are due superfast internet and see when new areas get improved connectivity.