December 18, 2013 11.45 am
This story is over 119 months old
Spare a thought for those less fortunate at Christmas
Spare a thought: This year we should all take a moment to consider the thousands of people who will not be able to afford to eat on Christmas Day, writes Lucy Rigby.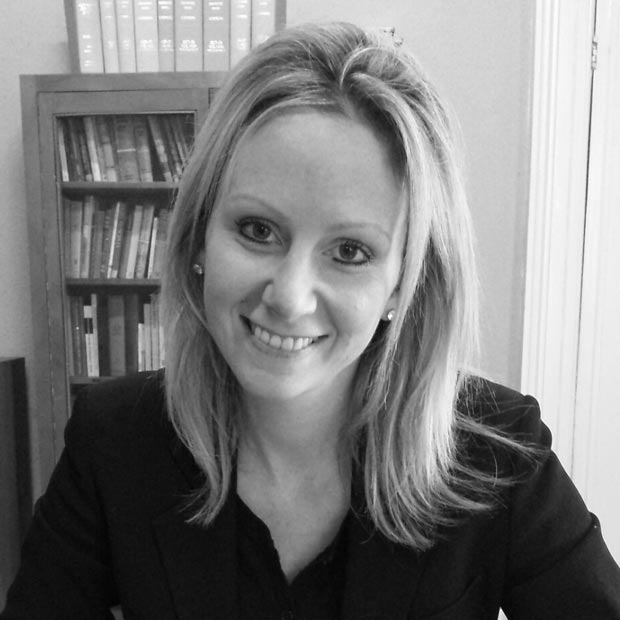 I'm looking forward to Christmas this year – I always do. I'll be spending it with my family; we'll eat nice food and exchange presents – just like plenty of other families.
But Christmas, as is traditional, is a time when many of us think of those less fortunate than ourselves – those who, for whatever reason, aren't looking forward to Christmas and won't enjoy it.
This year, we should all take a moment to consider the thousands of people in Britain who will not be able to afford to eat on Christmas Day. The Trussell Trust estimate that of these 60,000 people, a third are children.
The recent rise in foodbank use in this country, one of the richest in the world, is nothing short of a national disgrace.
Between April and December this year, half a million people received at least three days emergency food aid from Trussell Trust foodbanks. A new foodbank is set up every couple of days and there are 400 which exist already.
I've heard it said that the exponential rise in foodbanks could just be because people want free food. This is dangerous myth. All recipients of food parcels have been referred by a professional (usually a health or social worker) and must present an eligibility form and corresponding voucher.
The Trussell Trust say that "rising living costs and stagnant wages are forcing more people to live on a financial knife edge where any change in circumstance can plunge them into poverty". They have also reported rising foodbank use due to the Bedroom Tax and delays in benefit payments.
A Government investigation into the causes of rising and widespread hunger in twenty-first century Britain is long overdue. A report was in fact commissioned back in June but the Government appear to be sitting on the result.
That's why it is wholly right and necessary that there will be an Opposition Day debate in Parliament this afternoon is on this very topic.
This follows the launch of a popular petition organised by a mum who, heartbreakingly, couldn't afford to feed her son on Christmas Day and so sent him to spend time with other family. This petition gained over 100,000 signatures in just two days.
I know that local anti-poverty campaigners in Lincoln have been in touch with our MP to ask that he attends the important debate this afternoon, to listen and to contribute Lincoln's experiences on behalf of local people. I very, very much hope he does so.