January 6, 2014 9.54 am
This story is over 117 months old
The floods have started, but not from the ferries
On immigration: The only floods into the UK we will be seeing in 2014 will stem from the weather, not members of the EU, writes Kate Taylor.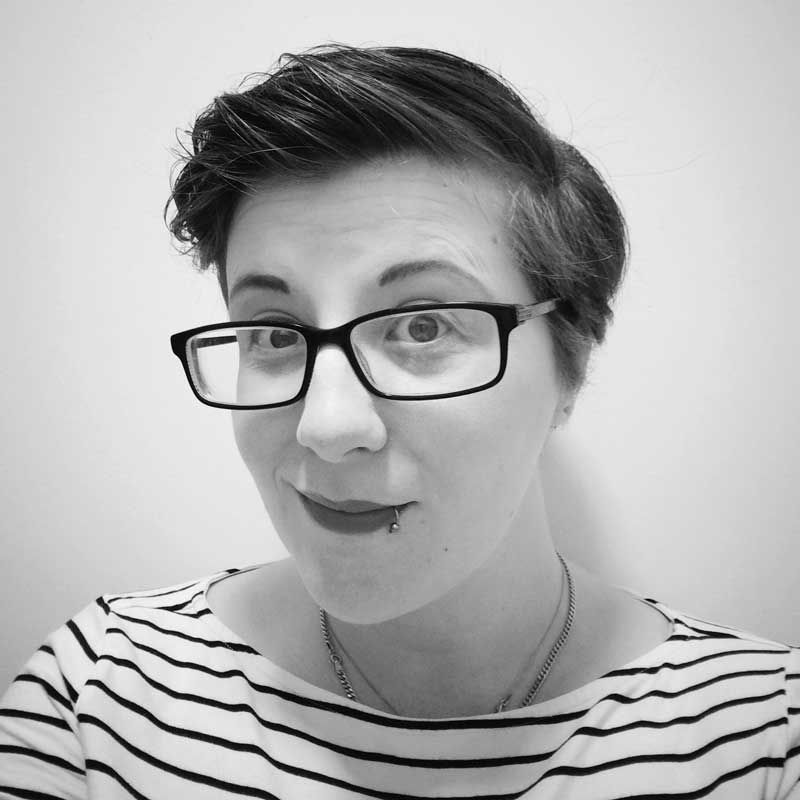 At the stroke of midnight on the first day of 2014, I expected to turn on the TV and see droves of people being blocked by border forces at Heathrow as they clamber past luggage trollies wondering where the pop up job centre is. Funnily enough, that wasn't actually the case.
In fact it seemed there were more people going out to Bulgaria, Romania and various other EU countries then those who were arriving. And for those that were coming into the country, most were merely here as holiday makers or coming home to somewhere that they had lived in for many years.
Keith Vaz, chairman of the Home Affairs select committee, went to greet passengers at Luton airport last Wednesday. Mr Vaz was quick to condemn the government's refusal to acquire statistics on the estimated number of people migrating to the UK after regulation changes from January 1. He added that this seems to have given undue concerns about the amount of immigrants arriving in the country over the next 12 months.
A point well made, in an effort to quell the fears of the hard-working voter, Mr Cameron may have actually stepped on his own toes. Worryingly, many of statistics spread about in the last two months are mis-represented beyond manipulation and bordering on downright lies. Dr Ion Jinga, the Romanian ambassador for the UK, wrote a compelling piece for the Huffington Post recently. Dr Jinga writes that crime statistics fed to the public about an alarmingly high crime rate among Romanian immigrants are simply not true – and he has the bare, factual statistics to prove it.
In fact, the opinion of those that actually come into contact with new immigrants, in particular those from Romania, is that they come from a culture of hard workers who despise the idea of unemployment and receiving financial aid.  A comment made by fellow tweeter @mgaka recently proved apt: "I feel if you [are] working on minimum wage the 'fear' of more people [coming to Britain] – be them Bulgarian or Romanian is real …even if unfounded."
Perfectly understandable in a climate where as we have seen, hard-working adults are struggling to make ends meet, even with the financial help currently available. Outwardly it appears we are stretching to the point of collapse. However, statistics from Milton Keynes food bank show that of the total amount of their service users, only 1.5% need them because they are asylum seekers or immigrants.
So what has left our borders suddenly 'open'? Essentially when Bulgaria and Romania joined the EU in 2007, the UK placed restrictions which forced employers to apply for the suitable work permits in advance. There were also policies in place that have now been lifted, meaning that Bulgarians and Romanians are now entitled to the same NHS care and benefits as all other EU citizens. As has been widely documented, the government have been hurriedly trying to put sanctions in action to appease voters, fellow party members and groups such as UKIP. Thus far these include stopping immigrants claiming benefits upon immediately entering the country.
Locally, Boston, a town well-known not only to natives of Lincolnshire but the entire country (after its large number of first generation immigrants came to light), expects to be affected more than most. In a BBC Lincolnshire article, various locals were asked to talk about how immigration has affected the area. Anstice Potts spoke about areas of the town that were once derelict but now have a bustling array of supermarkets, international restaurants and cafes. I have spoken to locals when writing a previous article. Although there were, quite rightly, fears over how our public services would cope, for the most part it seemed that people had begun to accept and help integrate newcomers.
There are two major problems that have taken precedent with immigration in this country. One of them is the rise of employers using foreign labour illegally and arguably immorally for personal financial gain. This is, quite simply, down to said companies being able to get away with abusing hard-working people trying to forge a better life for their families. Migrant workers are entitled to the same wages and governed by the same employment laws and human rights as natives.
The second issue is that when the public panic, it creates a vacuum whereby the media can create a frenzied whirlpool in which people take on an opinion so fully formed, so rigid, that it becomes ingrained regardless of any future information to the contrary. From tabloid headlines to the 'go home' government advertising campaign, misnomers about the subject are feeding the fires of hatred.
I work within sociological research and even I have struggled to wade through the quagmire of data to understand who is and isn't coming into the country; how on earth is one supposed to make an informed, unbiased opinion on something so fluid? Only time will tell, but I take an educated guess that the only floods into the country we will be seeing in 2014 will stem from the weather, not members of the EU.