January 21, 2014 11.02 am
This story is over 118 months old
Lincoln awarded £300k tourism grant
Cultural destination: Nine organisations in Lincoln have been awarded a grant of almost £300,000 to drive forward the city's visitor economy.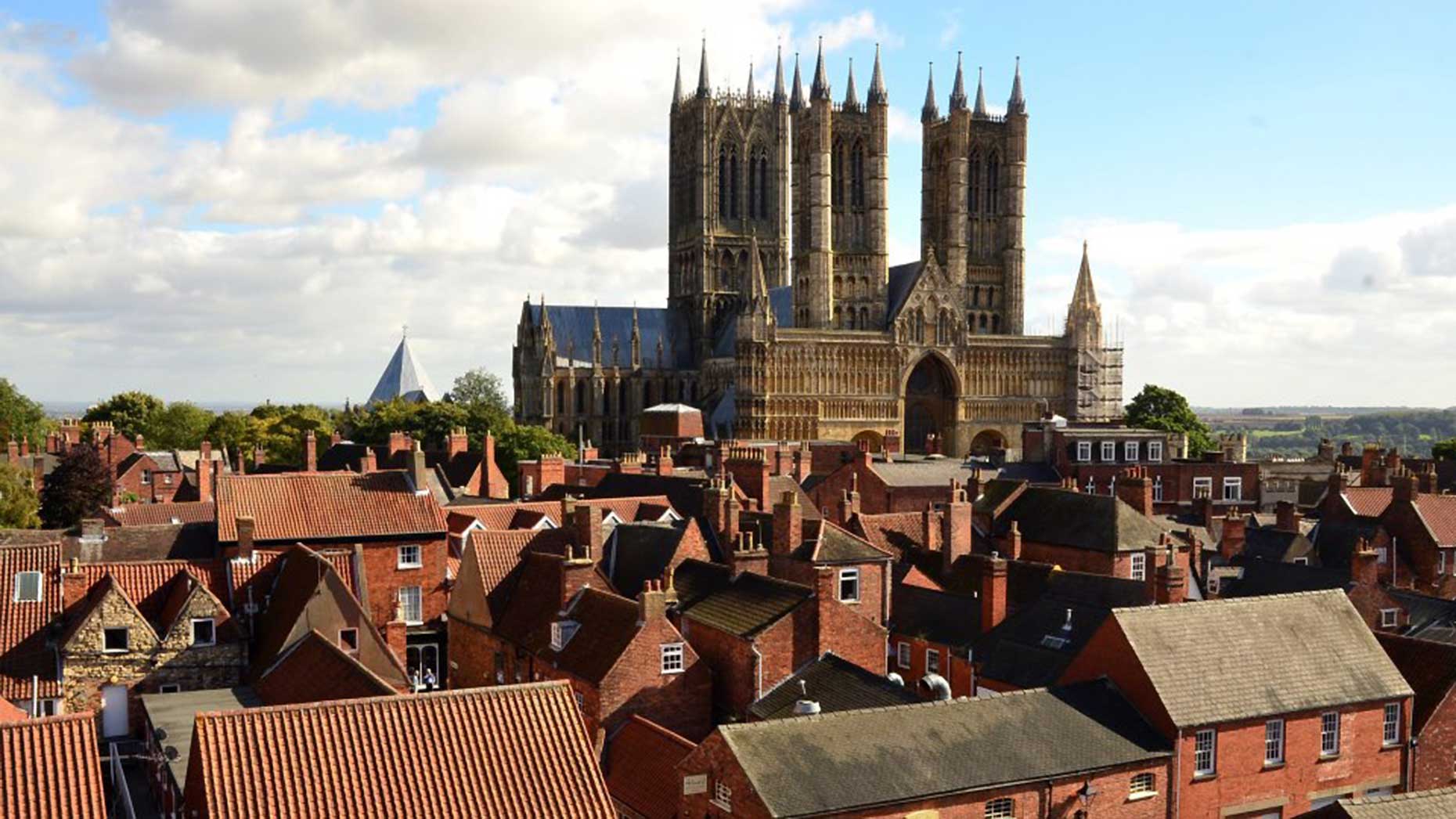 Lincoln BIG and Visit Lincoln have been awarded a grant of just under £300,000 from Arts Council England and Visit England's Cultural Tourism Programme, to drive forward Lincoln's visitor economy.
The 'Cultural Destinations' grant is an initiative which forms part of a three-year partnership between ACE and Visit England, the national tourist board.
Among the 10 successful applicants, Lincoln BIG and partners were awarded a total of £293,400.
The aim is to enable arts and culture organisations to increase their reach, engagement and resilience through working with the tourism sector.
Lincoln's project proposal sets out to support the city in reaching its unmet growth potential. The project plan will begin in March 2014 with market insight and audience research.
The programme will also support cultural activity in the city and focus on upcoming events such as Lincoln Castle Revealed and Magna Carta 2015.
A consortium of nine partners has been established to drive forward a programme of collaborative initiatives.
The partners are: Lincoln BIG, Visit Lincoln Partnership, Lincoln Drill Hall, University of Lincoln, Bishop Grosseteste University, Lincoln Cathedral, Lincolnshire Chamber of Commerce, City of Lincoln Council and Lincolnshire County Council.
Matt Corrigan, Chief Executive of Lincoln BIG said: "We are delighted to have been successful with this application. Lincoln has a rich and varied cultural offer and I am pleased that a cultural Partnership will be formed to ensure that the city realises its potential in this area.
"Events are a great draw to the city and increased footfall will support many of our businesses in particular retailers, accommodation and food and drink providers."
Arts Council England area director Peter Knott said: "Lincoln is a fantastic place to visit, It's steeped in history and each year it showcases some fantastic contemporary art.
"In the current economic climate it's really encouraging to see these nine organisations working together to raise Lincoln's profile to attract more tourists. And I'm pleased that Arts Council England in partnership with Visit England can support this."
Emma Tatlow, Visit Lincoln Partnership Manager said: "There is so much potential to grow Lincoln's visitor economy and so this is fantastic news for the city.
"We have a strong annual programme of events and by further improving this and more promotion of Lincoln we will aim to attract more visitors. The information provided, and the events programme, will be great for residents of Lincoln too."