January 8, 2014 9.45 am
This story is over 101 months old
Lincoln schoolboy sent home for 'extreme haircut'
(Too) short back and sides? A 12-year-old Lincoln schoolboy was sent home on the first day back to lessons after the school deemed his haircut "too extreme", the boy's mum said.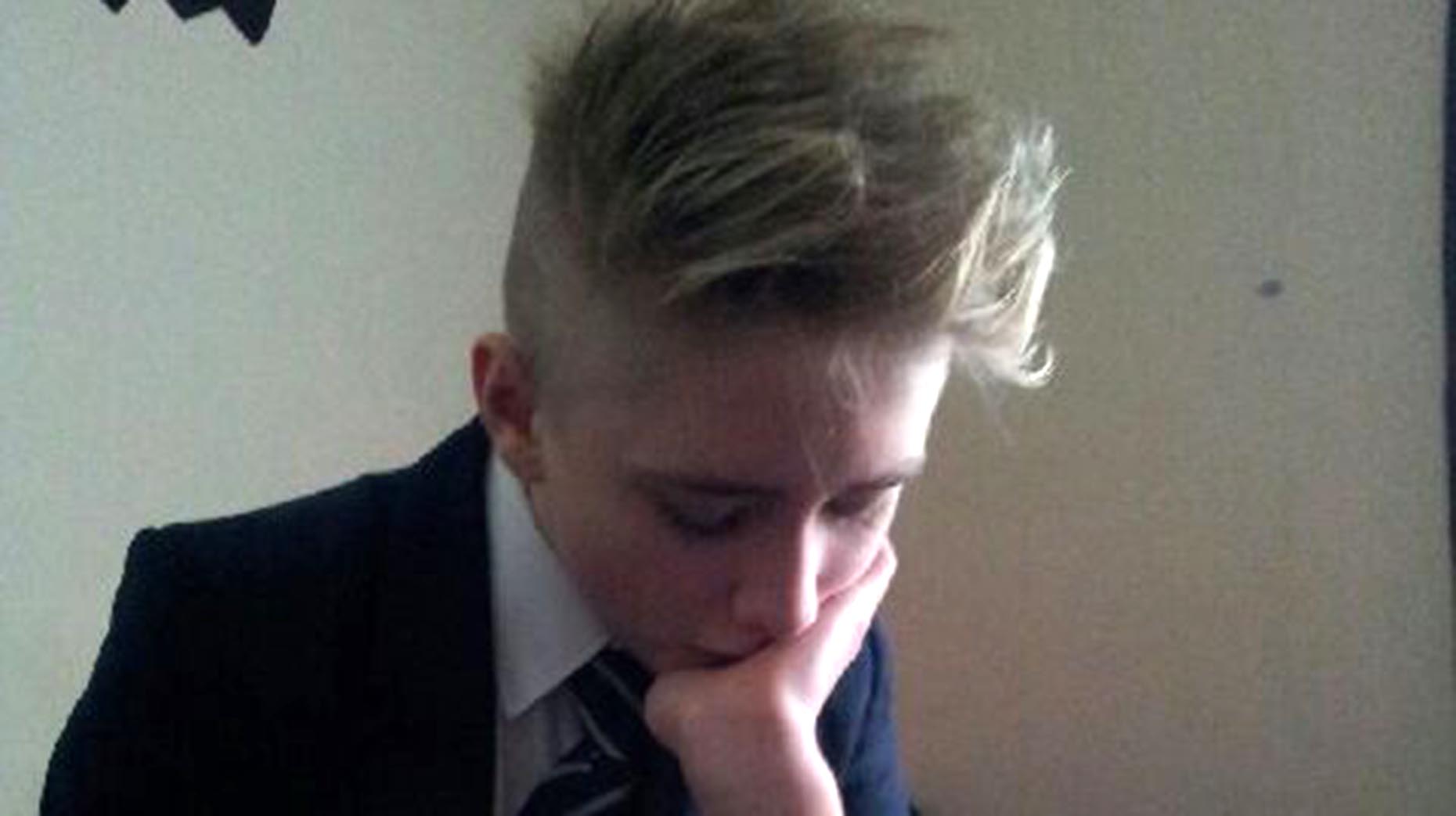 On his first day back from the Christmas break to Sir Robert Pattinson Academy in North Hykeham, 12-year-old pupil Kian Benton was sent home again for a haircut deemed "too extreme" by the school, his mum said.
The boy's mother, Adele Jenkins, got in touch with The Lincolnite after she said she was asked by the school to take Kian to have his hair re-cut at a salon close by.
She said: "I was shocked when I received the phone call at 9am from the school. They said Kian's haircut was too extreme and he had an ultimatum of going straight to seclusion for the day or being sent home.
"I honestly didn't know where they were coming from. It's just a fashion hairstyle, everyone has it, footballers have it," the Lincoln mum said.
Sir Robert Pattinson Academy declined to comment on Tuesday.
"I could understand if he had coloured it or had a big mohican, but it's his natural hair. The only difference to usual is we cut it a little shorter at the sides because it grows quickly," Adele Jenkins added.
"I feel we have been victimised and I am feeling bullied into having his hair re-cut. They said they feel it needs blending in," she said.
After a day's exclusion on Tuesday, Kian was allowed to return to lessons on Wednesday, January 8, but without being allowed out during breaks or lunchtime.
Mrs Jenkins said she was told that once the shaved sections of Kian's hair have had another 24 hours to grow, he will be allowed his lunch and break times outside with other kids.
Sir Robert Pattinson Academy declined to comment on Wednesday as well.
[poll id="26″]